The Sri Lanka Navy has seized 47 people accused of attempting to illegally migrate to a foreign country by sea.
Based on information received by the Navy, the Wennappuwa Police arrested these suspects in a joint mission with the Navy after a special search operation in the area.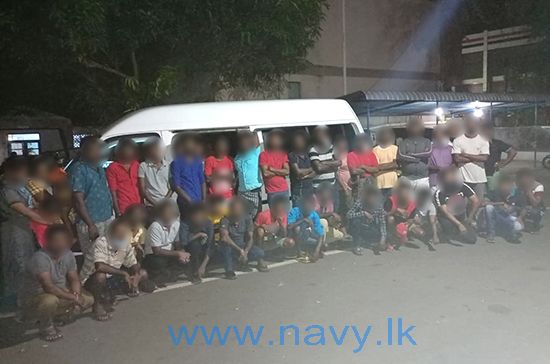 The suspects were arrested along with three suspicious vans. Among the arrestees are 37 men, six women and four underage people, who happen to be residents of Jaffna, Vavuniya, Trincomalee, Kalmunai, Batticaloa, Puttalam, Chillaw, Marawila, Mahawewa, Mundalama and Wellawatta.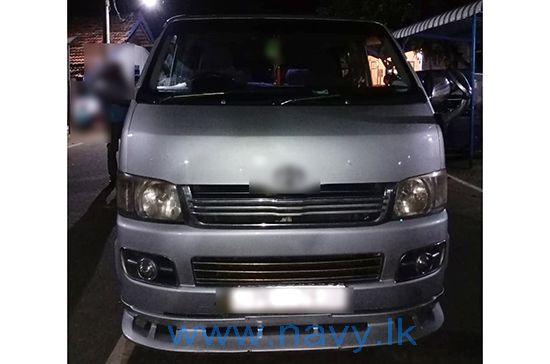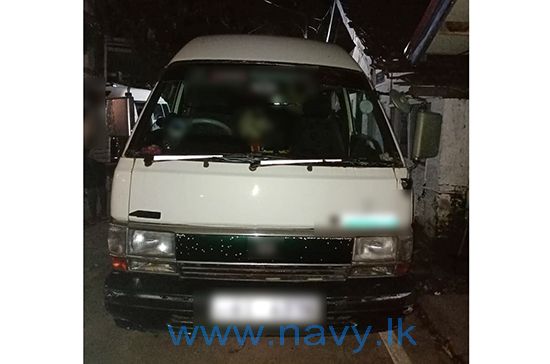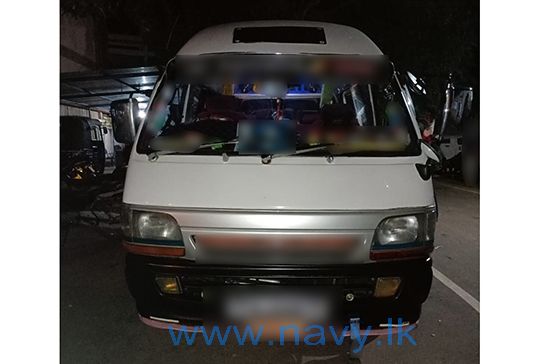 The suspects were handed over to the Wennappuwa Police station for further investigations.
MIAP