The Sri Lanka Podujana Peramuna (SLPP) yesterday (03) launched the 'SLPP Leadership Academy' in Colombo under the patronage of former Prime Minister Mahinda Rajapaksa.
The new leadership academy for 'political excellence' was initiated based on a concept by Party National Organiser Basil Rajapaksa, who also serves as its Chairperson.
The body is operated by a group of intellectuals led by Prof. Ranjith Bandara.
The new leadership academy is operated under seven classes, including democracy, politics, entrepreneurship and etc. and will be considered in producing nominations for the upcoming elections.
A party spokesman claimed that the new leadership academy of the SLPP is a long-term programme for a change in the country's politics and there are no short-term expectations.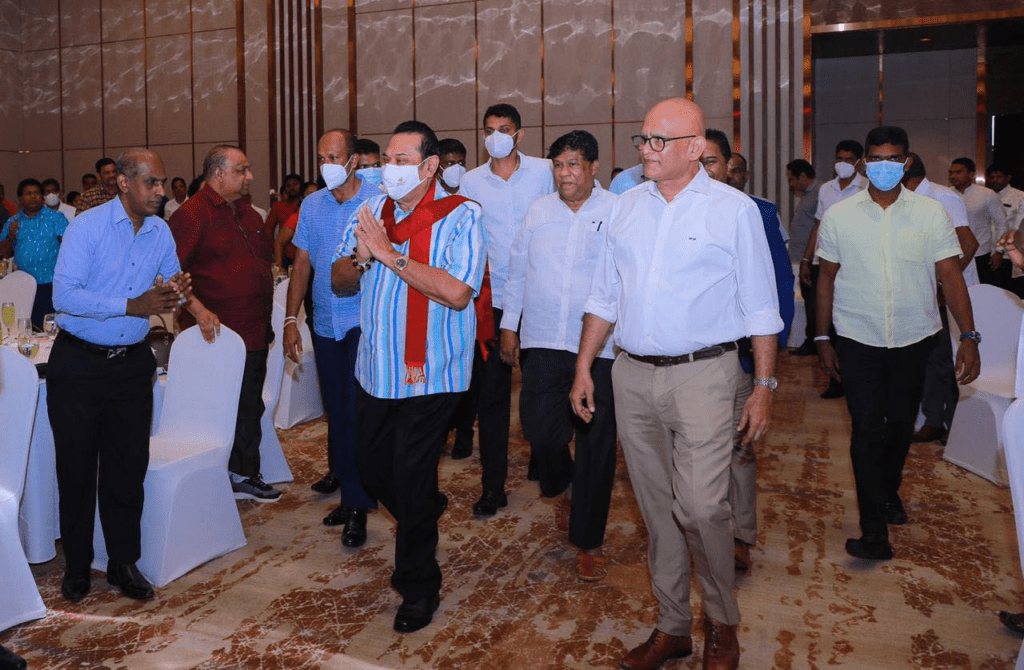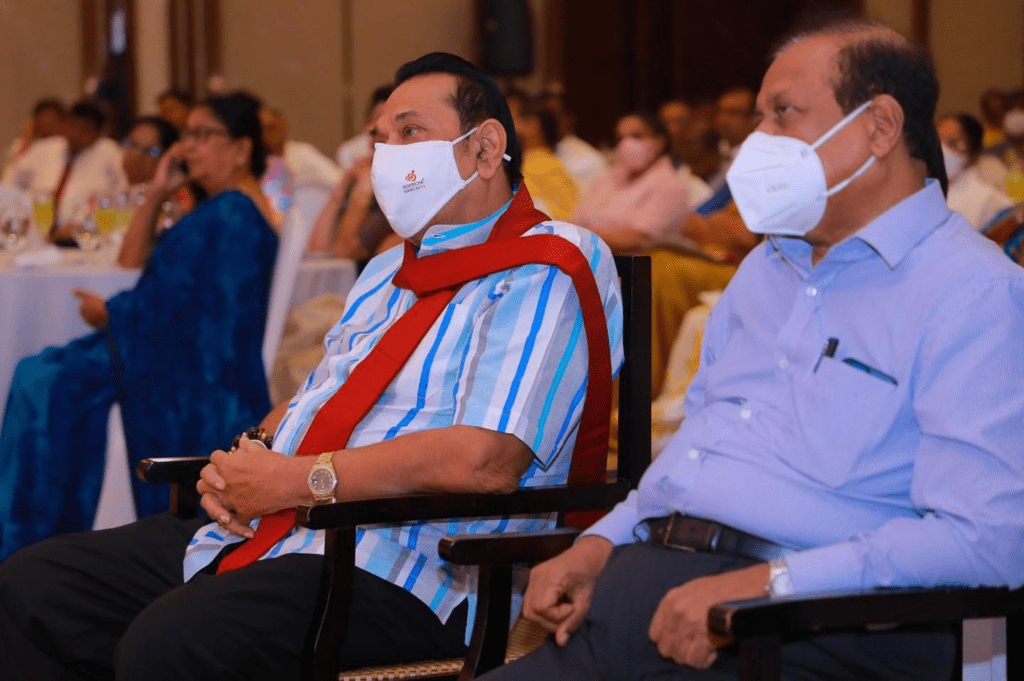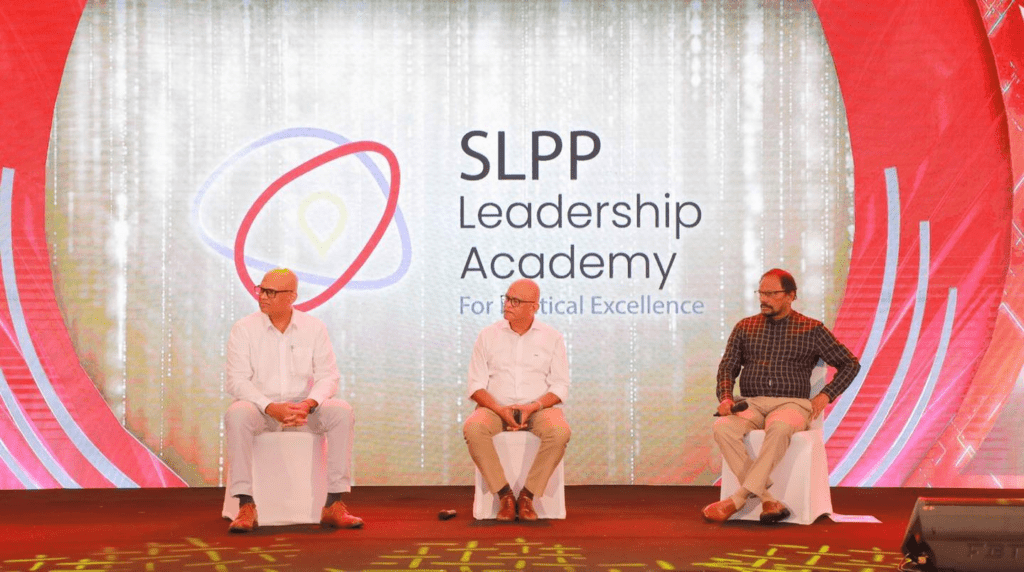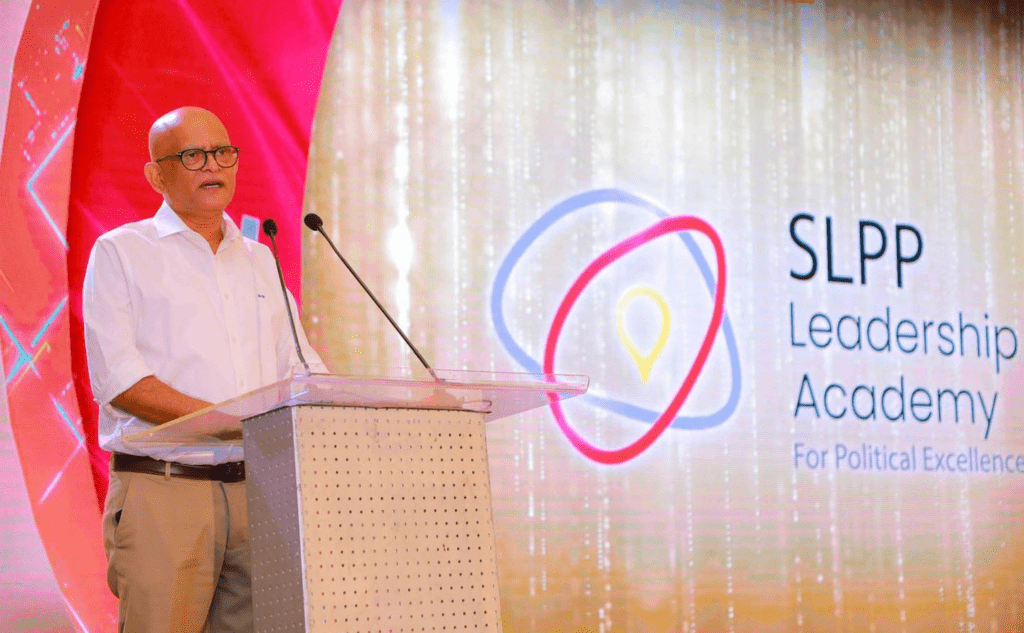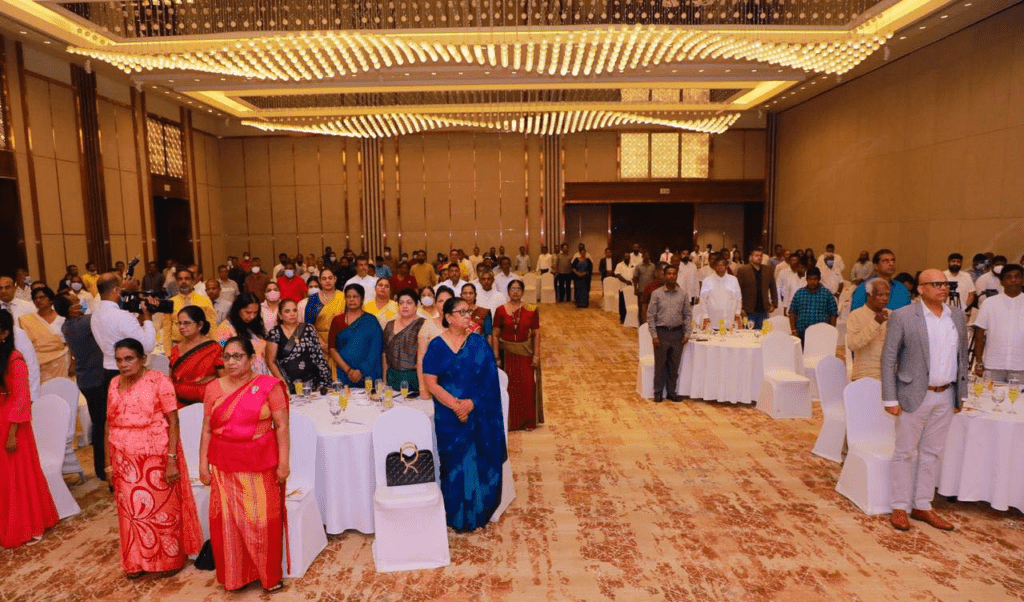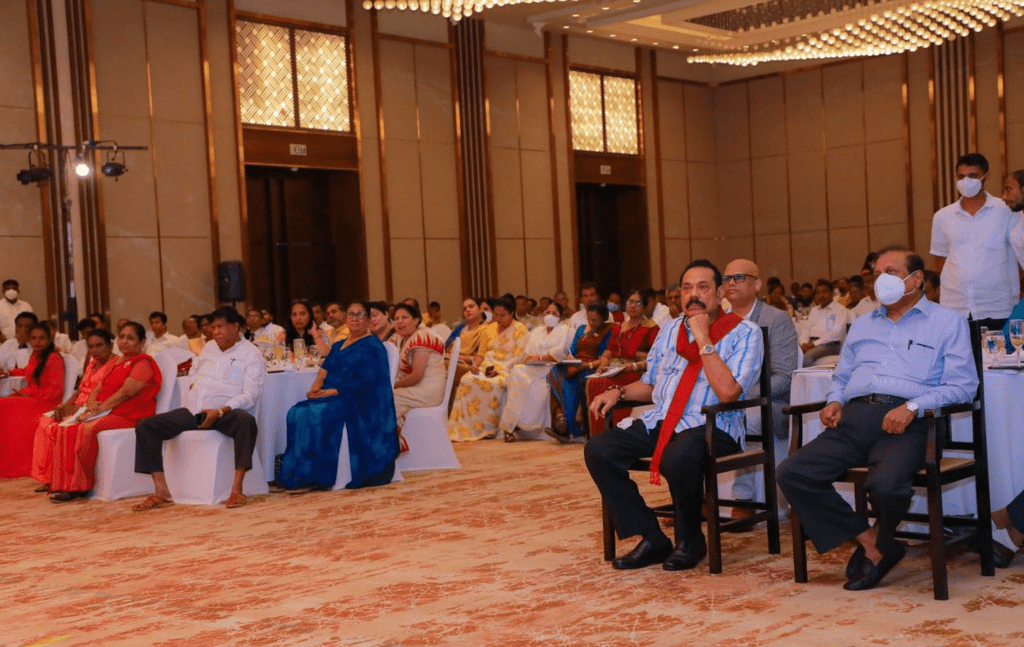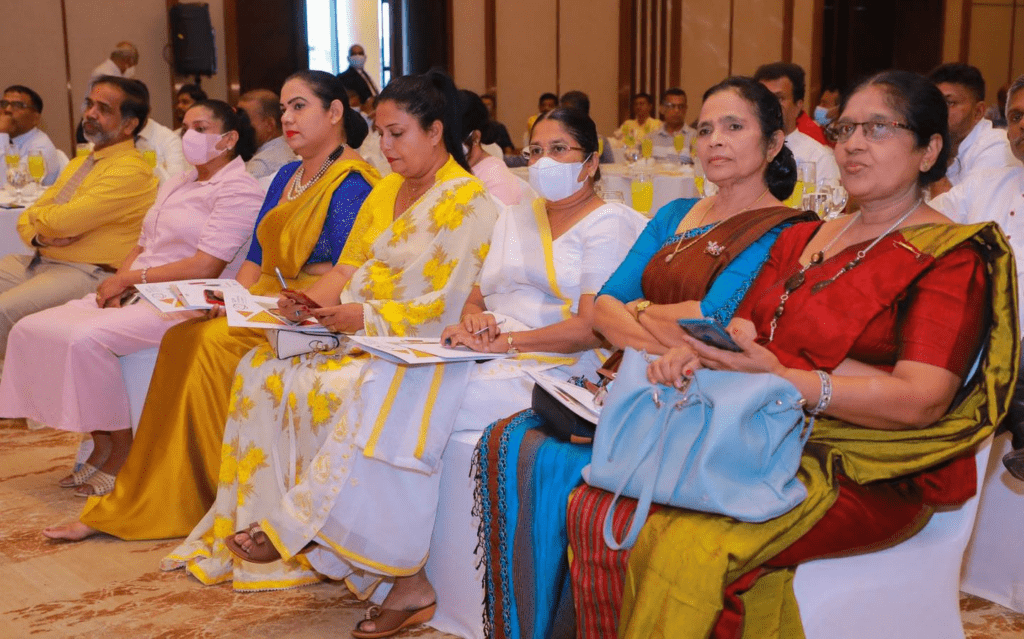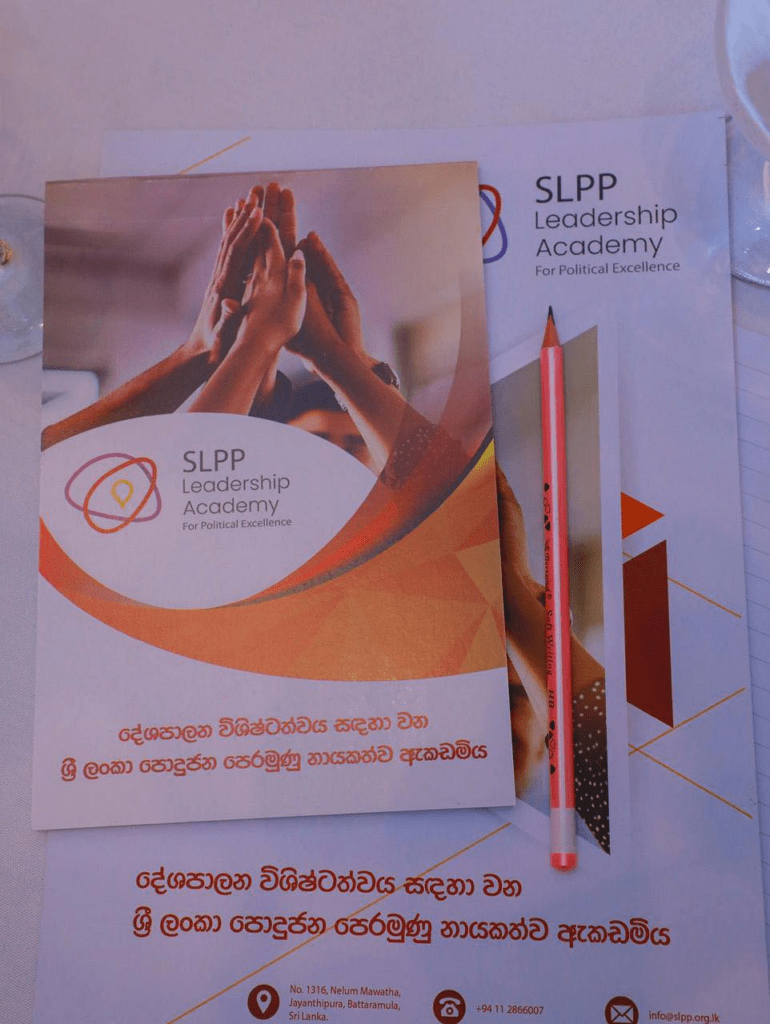 MIAP