Prime Minister Mahinda Rajapaksa says that hundreds of millions of US dollars flow out of the country annually due to students going abroad for higher education. Rajapaksa says that the establishment of international level universities such as the Kotelawala Defense University was done to protect the money flowing out of the country and now that effort has become a reality.
He was addressing a function at the Kotelawala Defense University. The ceremony was held to inaugurate the Faculty of Technology of the University and to open the new entrance complex of the University.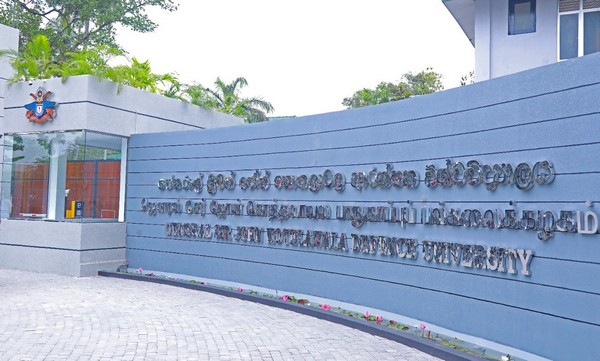 The Prime Minister further stated that in addition to the existing nine faculties of Defense, Medicine, Engineering, Law, Health, Management, Sociology and Humanities, Computer, Environment and Space, a new Faculty of Technology has also been established. Mr. Mahinda Rajapaksa says that through this thousands of students who go to foreign universities have been able to stay in the country and be given an internationally recognized degree.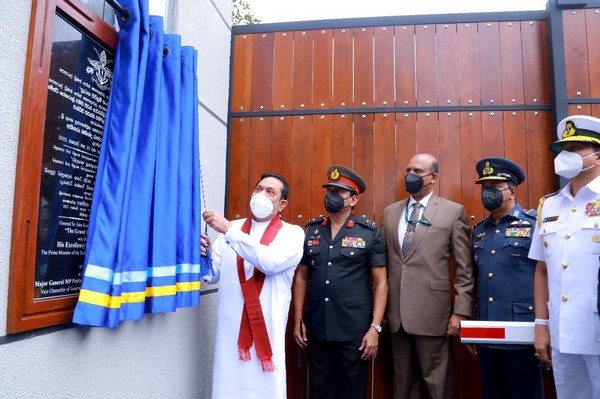 Rajapaksa states that this university has been able to attract not only local students but also foreign students, which confirms that the university has gained international recognition.
The Prime Minister also said that the concept of making Sri Lanka the educational hub of South Asia is becoming a reality through the establishment of such universities to strengthen the state university system and provide opportunities for children who do not have the opportunity to enter the system.