Eng. Vijitha Herath, a former Chairman of the Ceylon Electricity Board (CEB), the Sri Lanka Insurance Corporation (SLIC) and the LITRO Gas Company, has joined the 'Nidahasa Janatha Sabha,' a political faction separated from the Ruling Party Sri Lanka Podujana Peramuna (SLPP) and rechristened led by MP Dullas Alahapperuma.
Herath also served as the Chairman of the Podujana Engineers' Front affiliated with the Ruling Party, and accordingly has left his duties in order to join Alahapperuma's new political movement.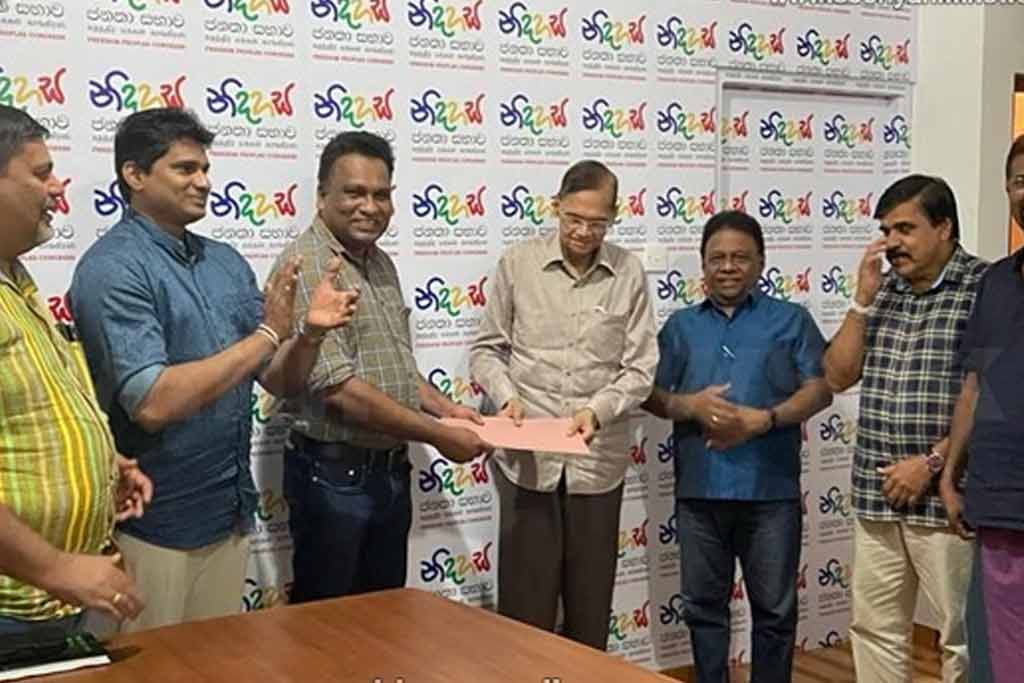 His coming has been welcomed by Alahapperuma, Prof. G.L. Peiris, Charitha Herath and other MPs separated from the SLPP and joined the new party, at the Party Office in Nawala yesterday (19).
MIAP