Major General Channa Weerasuriya has been appointed as the Chief of Staff of Sri Lanka Army today (29).
Born on July 15, 1968, Channa is the child of Benson Patrick Weerasuriya and Weerakonda Arachchi Viola and studied in Mahanama College, Colombo.
He joined the Sri Lanka Army on October 27, 1986 in his strongwill of serving his motherland as a young and energetic leader.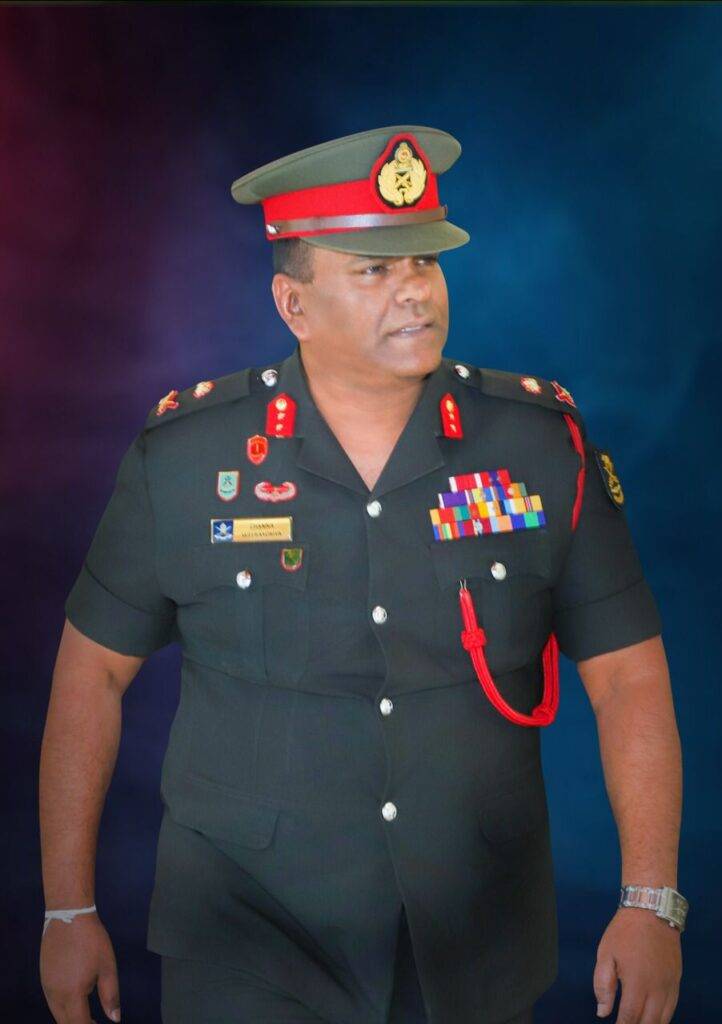 Maj. Gen. Weerasuriya completed his postgraduate on Public Administration at the Postgraduate Institute of the University of Sri Jayawardenapura and completed a number of degrees and diplomas at overseas universities.
His contribution to ending the 30-year war is greatly appreciated on and off the military and Weerasuriya is considered as a genuine and humble officer and a human being among many.
MIAP