By Angie Ragunathan
"In character, in manner, in style, in all things the supreme excellence is simplicity''. 
A living witness for this above quote is none other than MP and Leader of the Opposition of Sri Lanka Honorable Sajith Premadasa. A Kids' Christmas event to remember the birth of Christ the savior was held in Kichilan Reception Hall, Wekanda, Slave Island, Colombo 2 yesterday (10). More than 100 underprivileged Kids and parents from different communities gathered to celebrate Christmas. Children were given gifts of School exercise books and accessories. The Opposition Leader, Honorable Sajith Premadasa was gracing the event as the guest of Honor.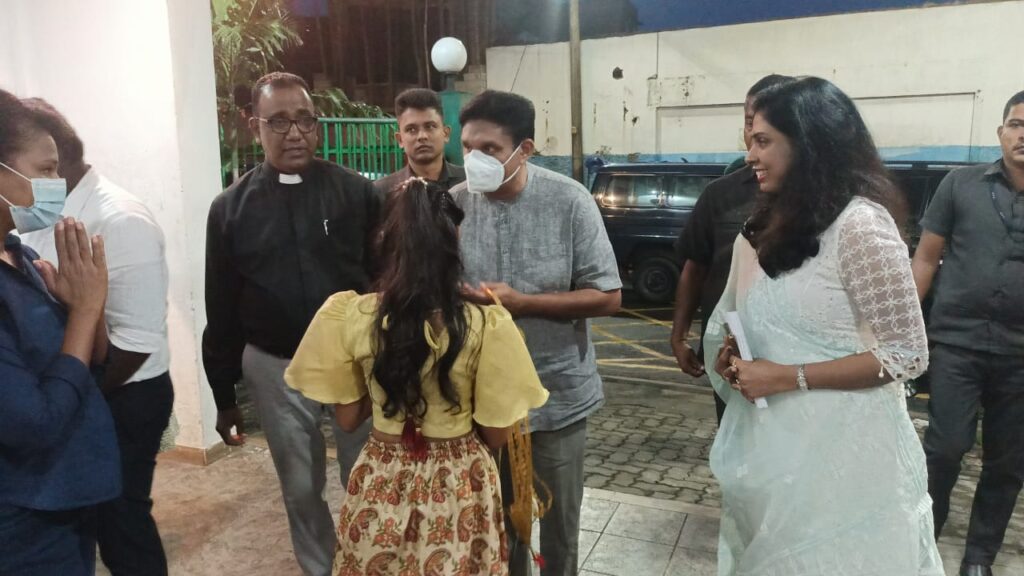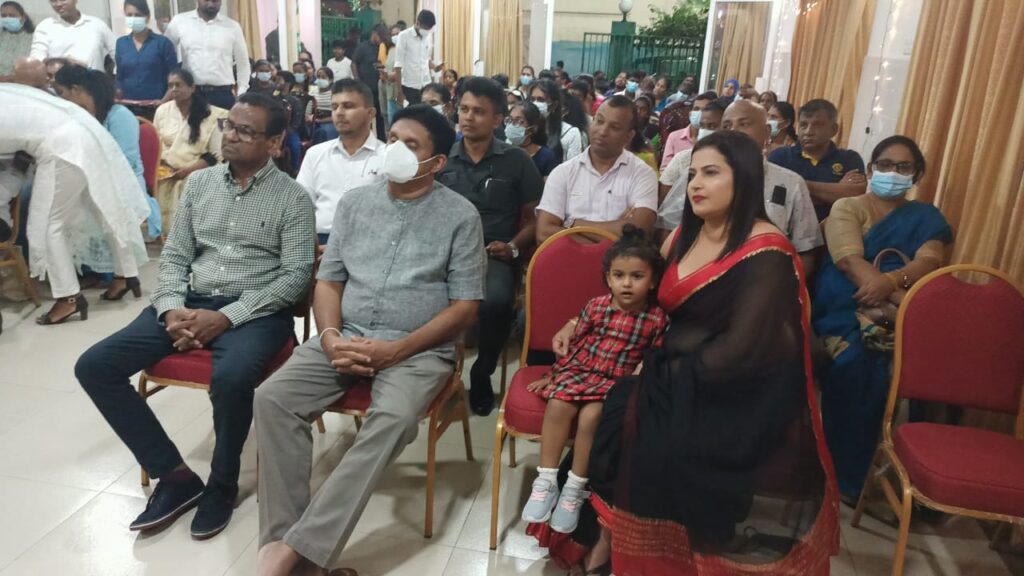 The event was hosted by the President of Lions club of Colombo Grand North, Miss Angel Ragunathan, in collaboration with LNW Media Network UK Ltd. The religious leaders, Deputy Mayor of Colombo Mr. AL Haj M.A.M Iqbal, Mr. Thajudeen, Member of Municipal Council, High-Ranking administrators of Lions Club International organization, intellectuals, Revival Power Ministry Sri Lanka, and Rev Karunasekara of Wellawatte Methodist Church also attended this event.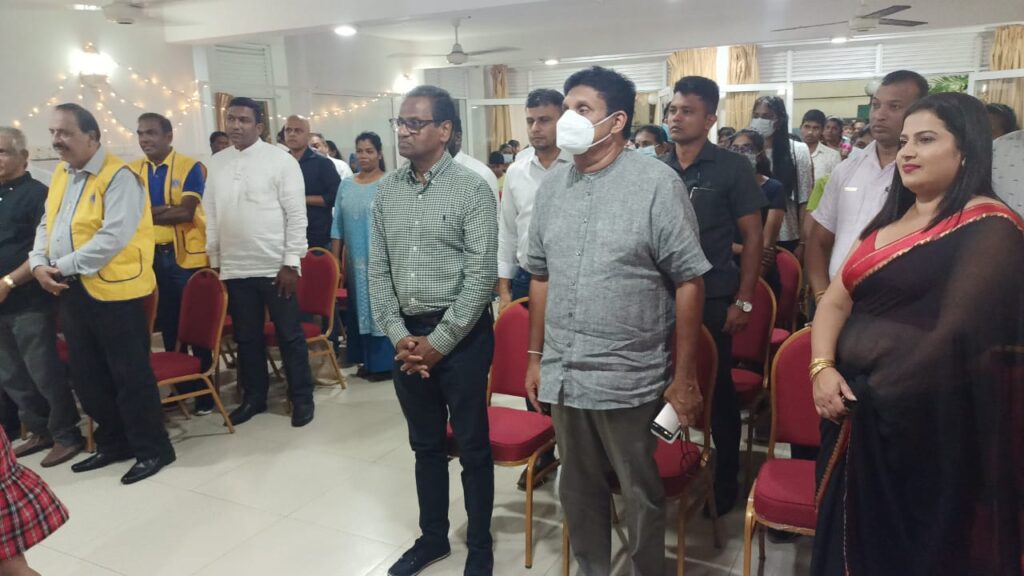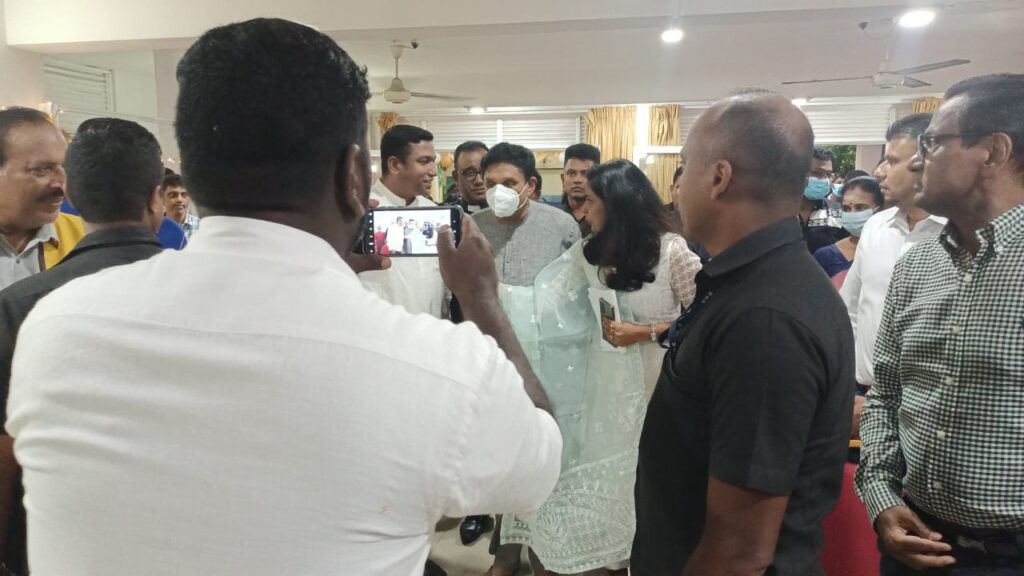 Honorable Sajith Premadasa's simplicity towards mankind is remarkable. His voluminous work for the humanity and his compassion for the vulnerable community and his tendency to help the poor are worthless. He is a man who follows his father's footstep. Looking at his father's achievements and remarks he moulds himself as a better version of his father, but his endeavor is not based on family nepotism nor ethnic or religion unlike other politicians and presidential aspirants.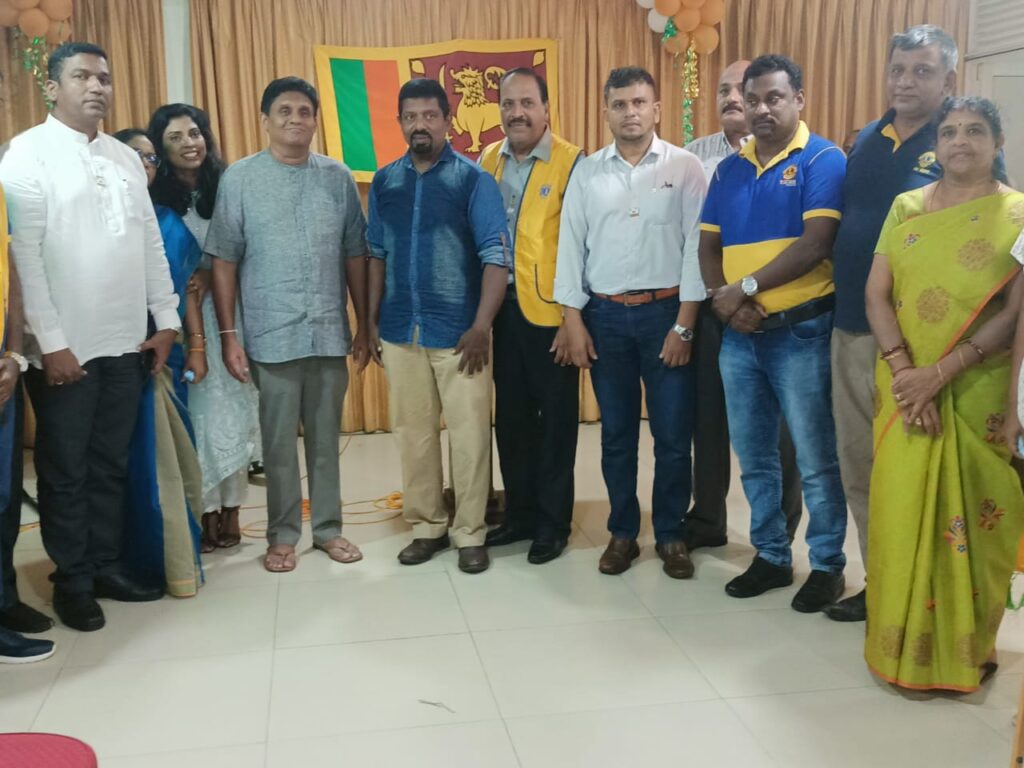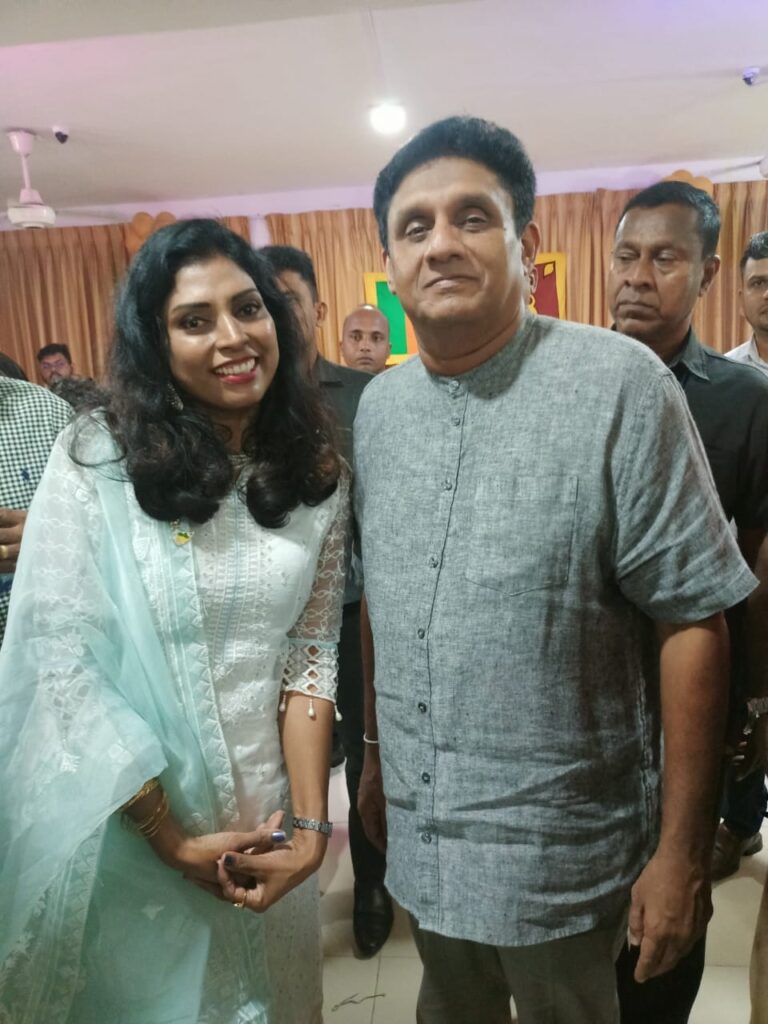 At the event yesterday he mentioned that he was so delighted to attend this event as a guest of honor which makes him to feel proud as children are the future of the country, its our responsibility to take care of the needs of children's education and their nutritional needs. He further said that he was willing to be a part of this project to uplift the needs of the society to create a better future because people's representatives should work for public welfare. Therefore, he loves to support and encourage such humanitarian services conducted by Lions International Organization.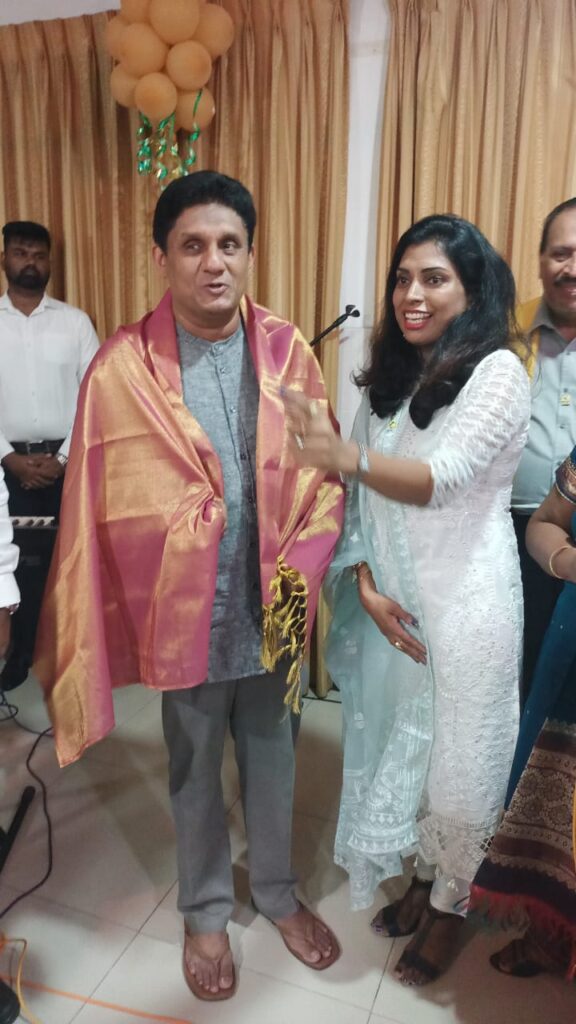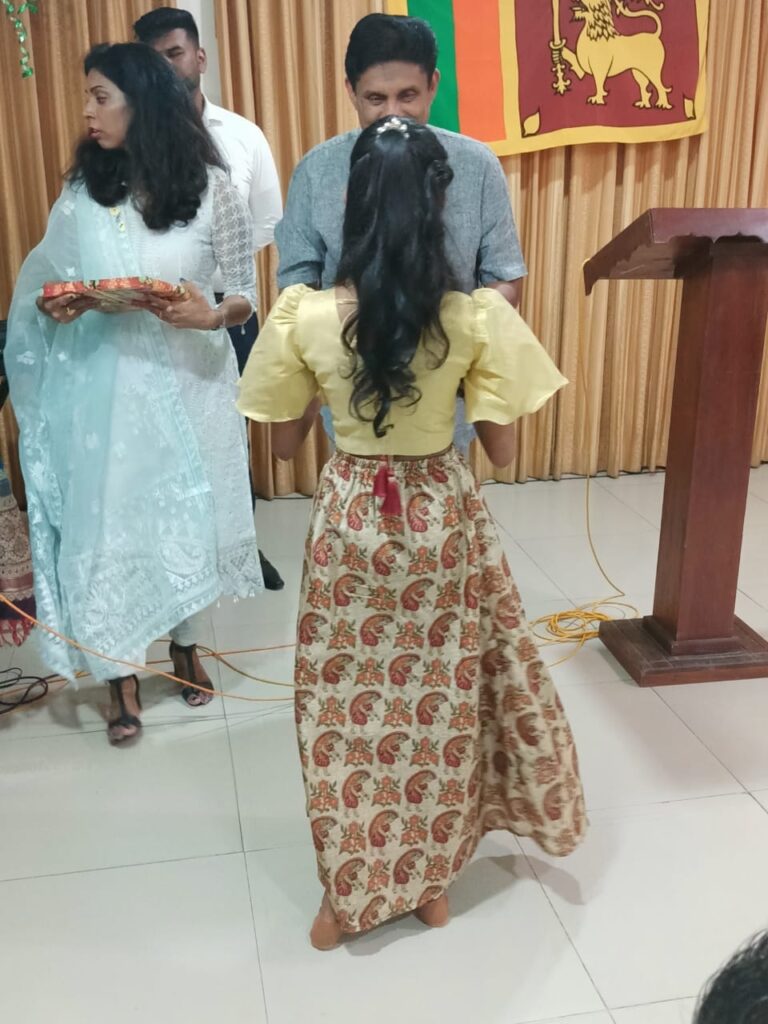 I would like to mention his father the 3rd president of Sri Lanka Late Mr. Ranasinghe Premadasa was a man who zealously loved his country, much of his attention was directed at governing the country and his concentration on his presidential duties were immense. He was so devoted to the state and its people. I should specially mention something unique about his service to the state. Late Mr. Ranasinghe Premadasa who initiated GAM UDAWA project said, "when someone has a roof and four walls he or she can live. When you build houses you build a village, and when you build houses you build road for the village, then you will have electricity, water supply, medical Centre, community hall respectively". This idea brought the country forward. GAM UDAWA project was instrumental in boosting the development of the country. This evolution of shelter policy is being followed by his son Sajith Premadasa. He too had built many model villages and housing schemes in different part of the island. I wish and pray that his passion for mankind will carve a path to a glorious victory.