The government of China has donated school uniform material worth Rs. 5 billion (90 million RMB) meeting 70 per cent of the whole country's school uniform requirement in 2023, the Chinese Embassy in Sri Lanka announced.
The first batch including a consignment of 03 million metres of finished material in 38,000 boxes via 20 boxes has left China yesterday (19), the Embassy said on its official Twitter handle.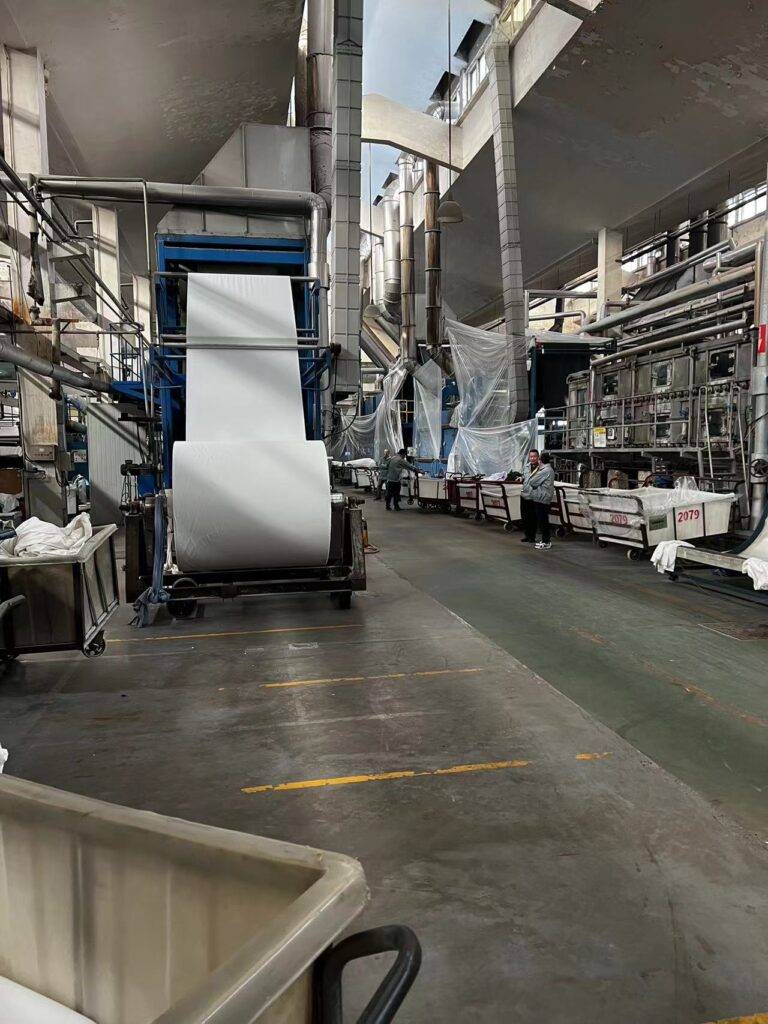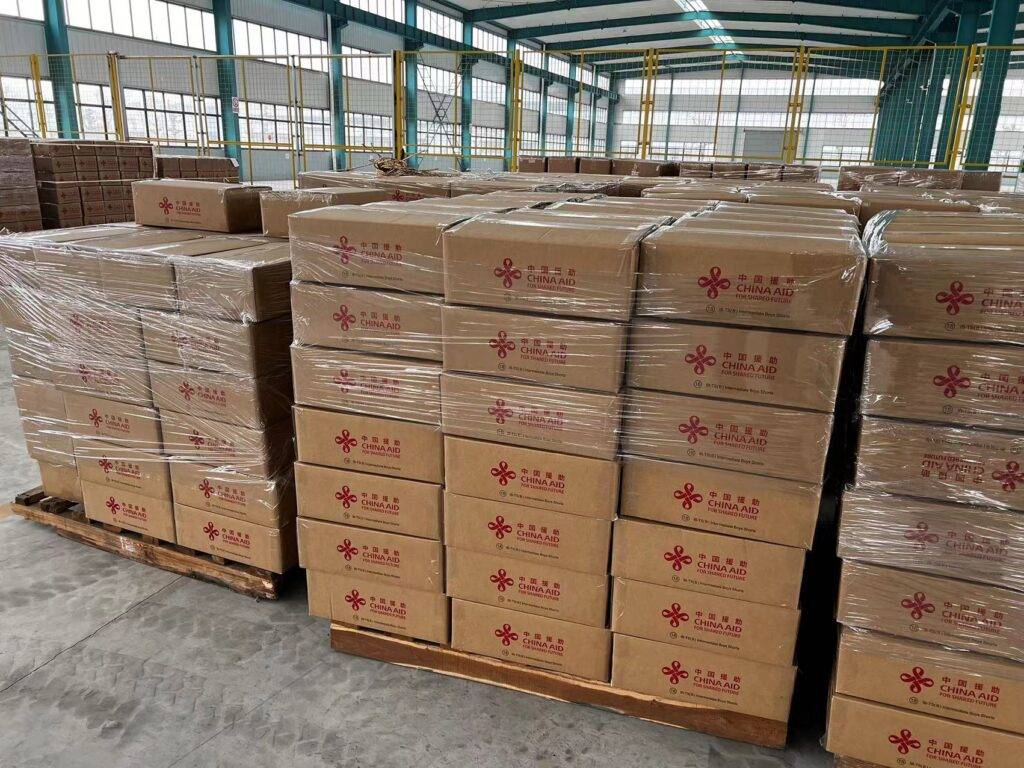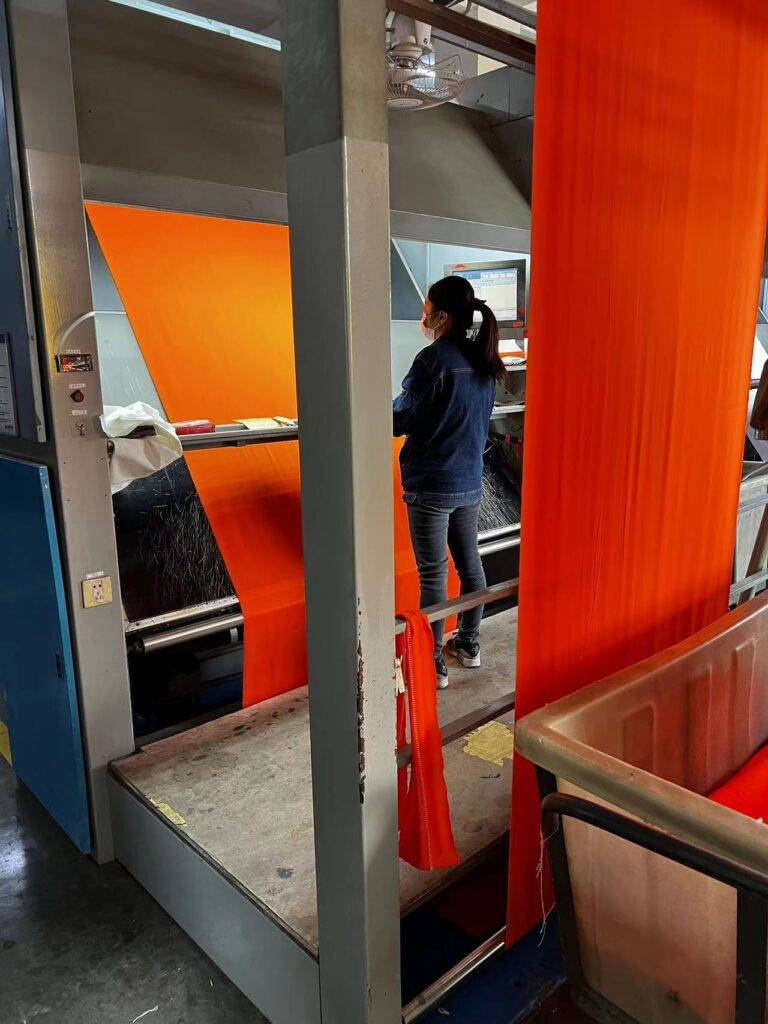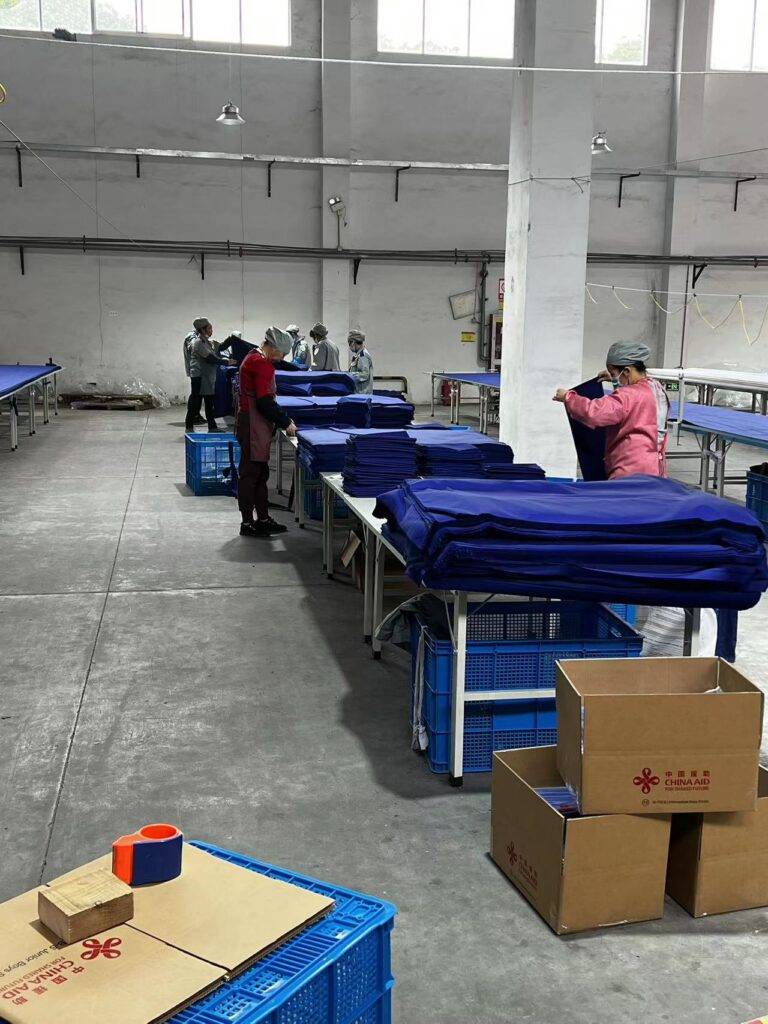 The first batch of school uniform material includes;
White Shirt/Frock – 2374427.5 metres,
White Trouser – 350031.5 metres,
Blue Trouser – 150003.5 metres, and
Orange Robe of 138134 meters,

altogether 3012596.5 metres of material.
MIAP