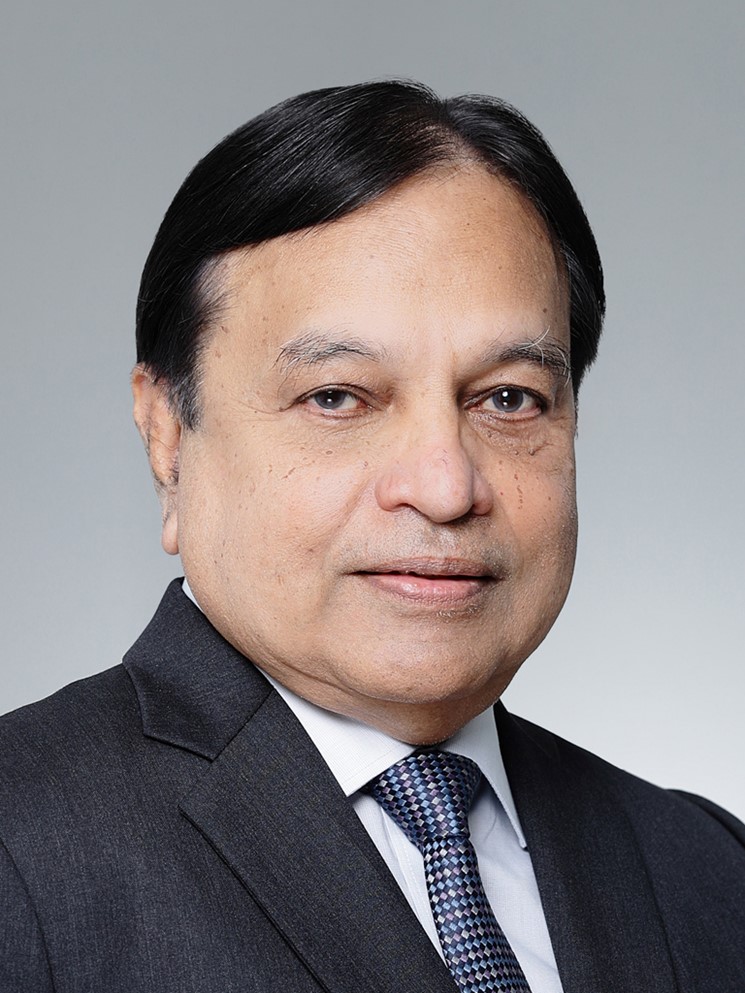 Prof. Malik Peiris  Hong Kong-based British and Sri Lankan virologist, most notable for being the first person to isolate the SARS virus talks of
the new Covid-19 variant, XBB.1.5, which is spreading rapidly throughout the world. In December 2022,  According to the WHOl, XBB.1.5 is the most transmissible form of Omicron yet.
By Dinesh Weerakkody
HOW MUCH SHOULD PEOPLE WORRY ABOOT Covid's XBB.1.5 VARIANT?
XBB.1.5 is one of many descendants of the Omicron variant group of viruses. XBB was first reported to cause a large outbreak in Singapore. XBB1.5 is a further mutant from XBB. XBB.1.5 appears to be more transmissible than other variants to date, at least in USA where it is rapidly becoming the dominant variant in East USA.
However there is no evidence that XBB.1.5 causes more severe disease.
IS THE CURRENT VARIANT MORE DANGEROUS THAN PREVIOUS VARIANTS ?
I think given the fact that many people are now well vaccinated, (and many people also have being infected, i.e. so called hybrid immunity) XBB.1.5 is not a reason for panic.
WHAT IS NEW ON CORONA XBB 1.5?
However, it is reminder that SARS-CoV-2 will always be with us and continuing to circulate in the human population with new variants emerging from time to time.
PROF MALIK WHAT PRECAUTIONS SHOULD SRI LANKA TAKE?
While we are all "living with the virus", and that is sensible to do at this stage, that does not mean "throwing caution to the winds". It is reasonable to keep sensible precautions (wear mask, avoid crowded places when possible) especially for high risk individuals.
FINALLY WHERE DID THE ' KRAKEN ' NAME COME FROM?
Kraken is not a technical term and I am not sure how it came about.