Former Chairman of the State Pharmaceutical Corporation (SPC) Dr. H.M.M. Rumi has joined the Working Committee of the Samagi Jana Balawegaya (SJB).
His appointment was made by Leader of the Opposition Sajith Premadasa.
As a former SPC Chairman, Rumi made many revolutionary changes within the Corporation including making it a profit-incurring body.
As a manager and a great administrator, Dr. Rumi implemented practical solutions within the SPC, and contributed to the salary increments of the SPC employees, whilst making the process of providing medicines to the people more efficient.
Dr. Rumi holds his doctorate in Computer Technology from the National University of Technology in Ukraine.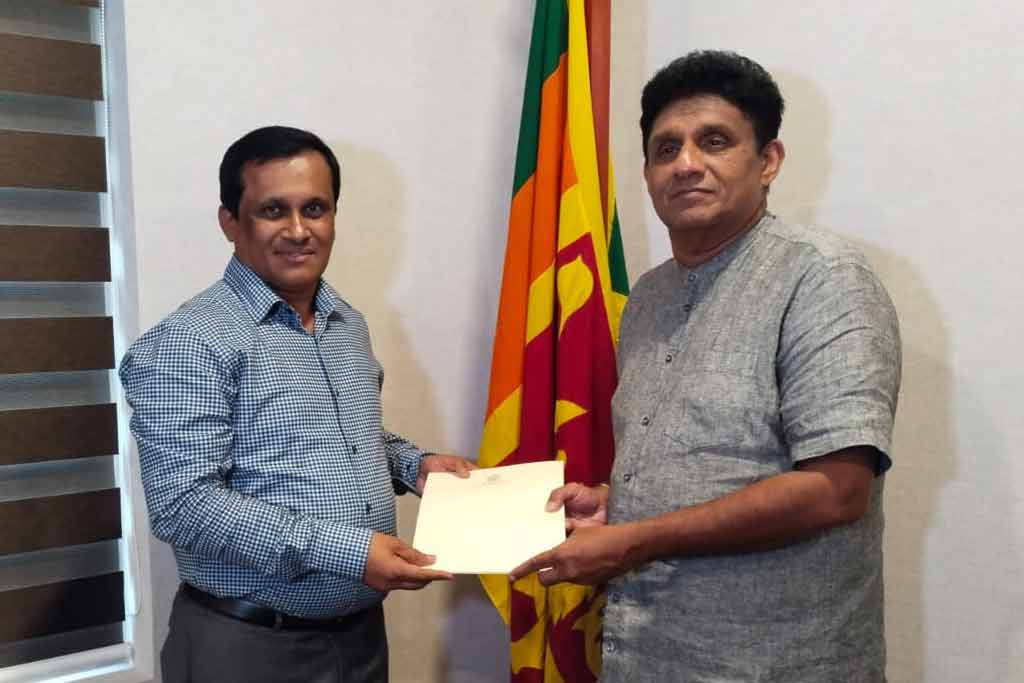 MIAP