Veteran film producer and director Dr. Sumithra Peiris has passed away at the age 88 years this (19) morning.
Wife of late Cinema Giant Dr. Lester James Peiris and cousin to Prime Minister Dinesh Gunawardena, Dr. Sumithra Peiris' demise was confirmed while undergoing treatment at a private hospital in Colombo.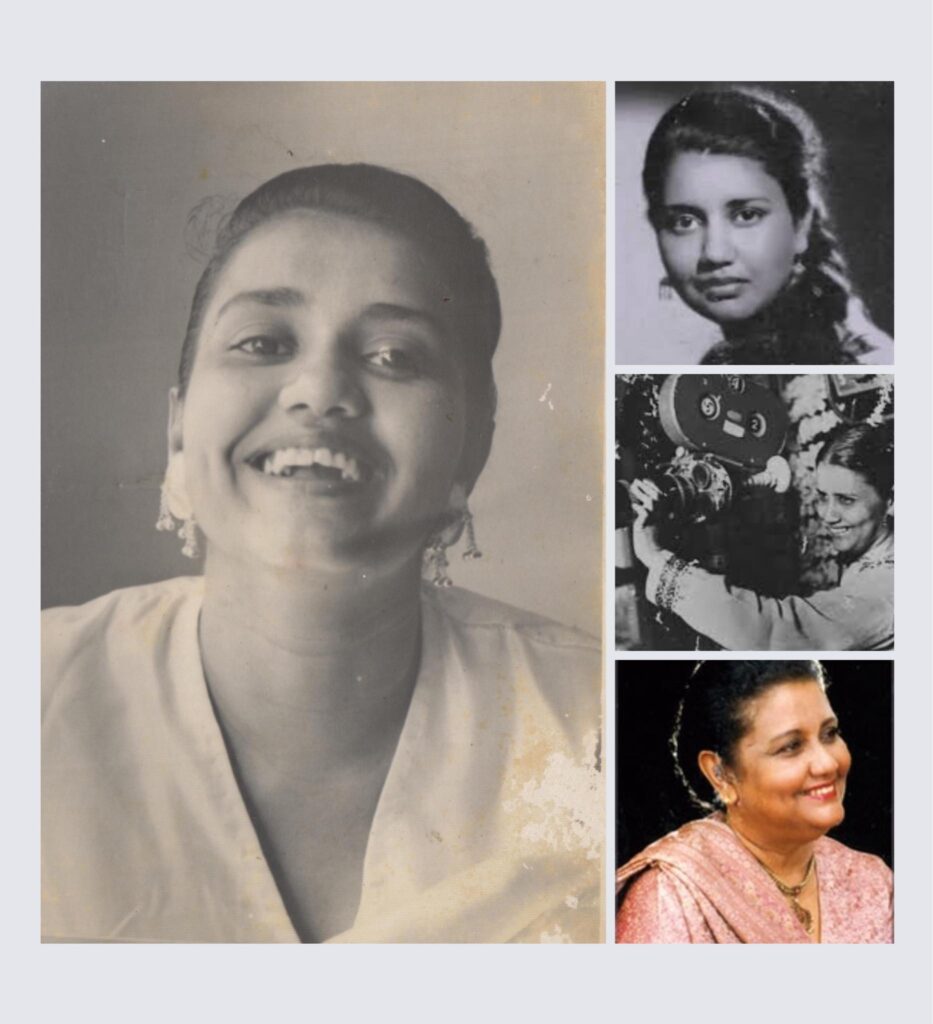 Peiris is known for producing and/or directing many blockbuster Sri Lankan movies including Ganga Addara, Gehenu Lamai, Yahalu Yeheli, Maya, Sagara Jalaya Madi Henduwa Oba Sandha, Loku Duwa, Duwata Mawaka Misa, Sakman Maluwa and Waishnavi.
MIAP