The Executive Officers' Union of the Central Bank of Sri Lanka (CBSL) has reportedly expressed its strong concerns over the new tax structures introduced with effect from January 01, 2023.
In a letter addressed to Treasury Secretary Mahinda Siriwardena and forwarded to CBSL Chief Nandalal Weerasinghe, the Union warns these tax revisions could seriously have a negative impact on a number of fields.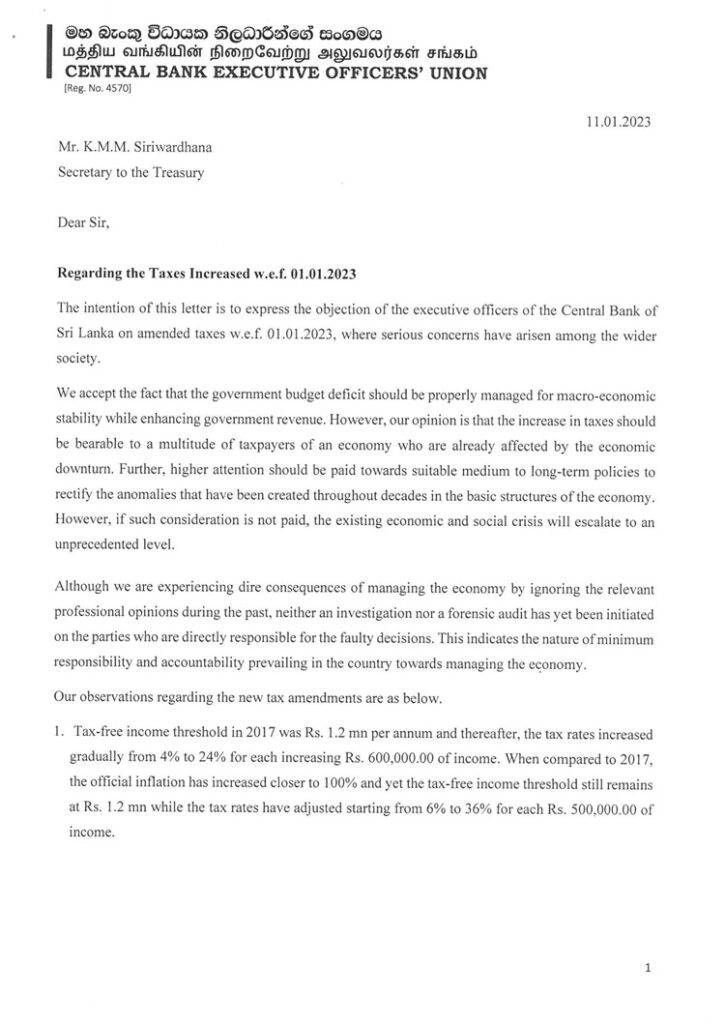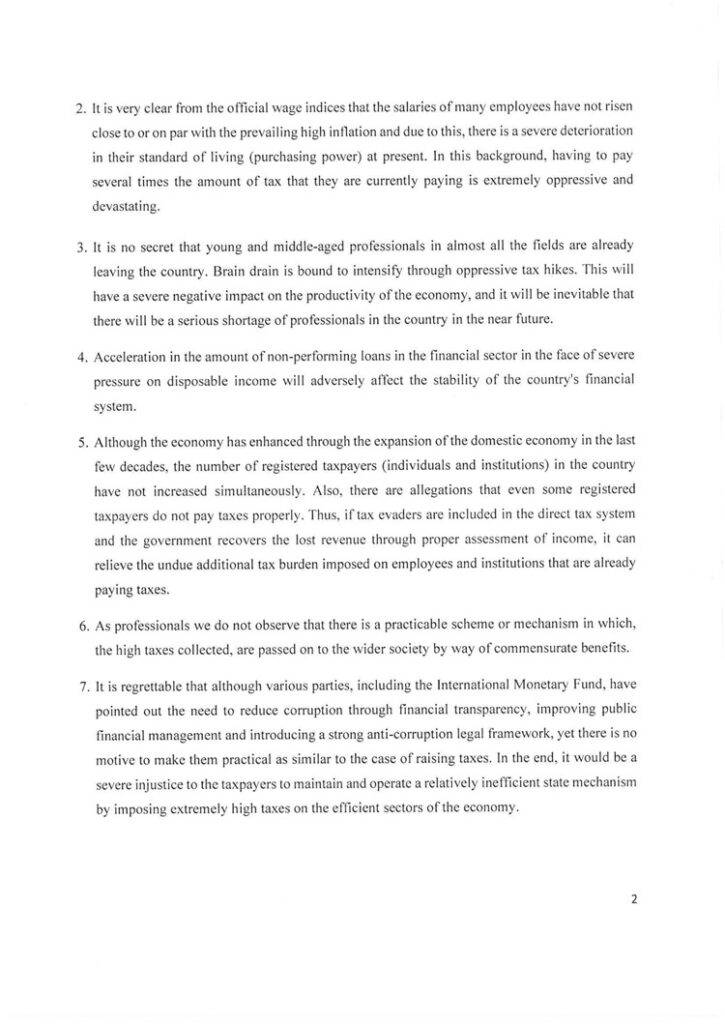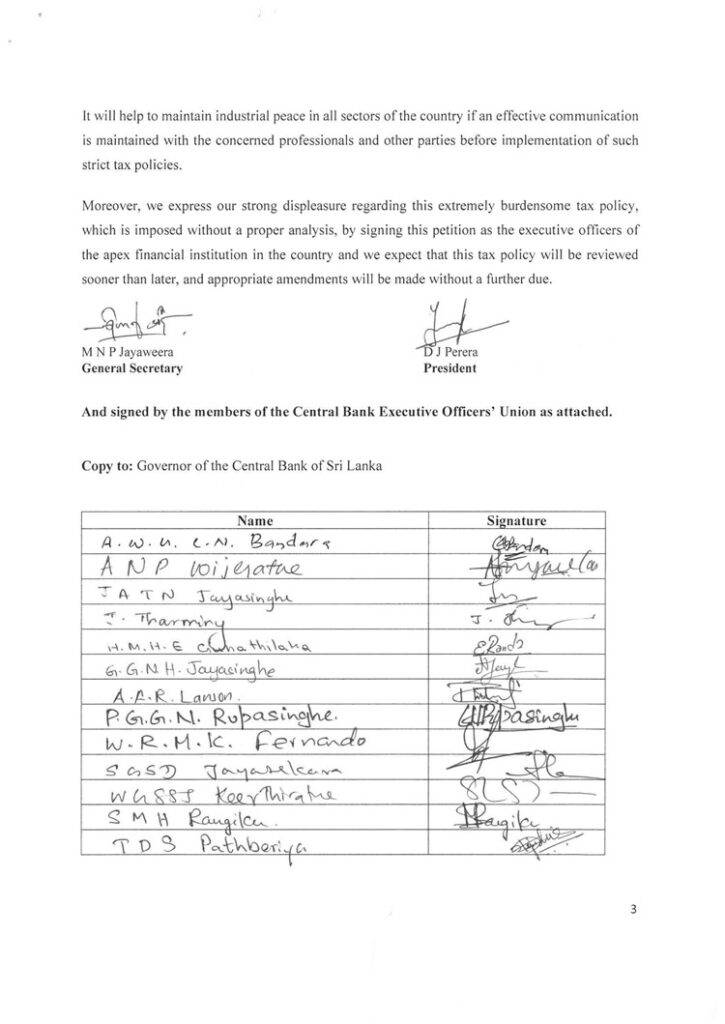 These concerns come to light following many disputes over the top management of the CBSL fueled by bureaucracy leading to industrial disharmony.
LNW earlier disclosed how the holiday leave enchashment entitled to employees under the Shop and Office Employees (Regulation of Employment and Remuneration) Act, 1954, which was set to be paid on the dawn of February this year, was settled on December 30, 2022 by the CBSL top management in a move to bypass the taxes applicable to 2023. Then it was revealed how the CBSL had established a strict repressive action against its trade unions, further confirming the turmoil within the island nation's monetary regulator.
Related articles:
MIAP