The Sri Lanka Tourism Promotion Bureau (SLTPB) successfully participated in the 42nd edition of FITUR International Travel Mart held from 18- 22 in Madrid, Spain. The exhibition, which is one of the world's leading trade fairs for tourism, organized by IFEMA Madrid, brought together 8360 exhibiting companies, 82,000 trade participants, and over 30,000 members of the general public.
The Sri Lanka pavilion was ceremonially opened by Chairman of Sri Lanka Tourism Promotion Bureau Chalaka Gajabahu and Honorary Consul of Sri Lanka in Barcelona Agustin Llanas, along with Sri Lankan travel industrialists.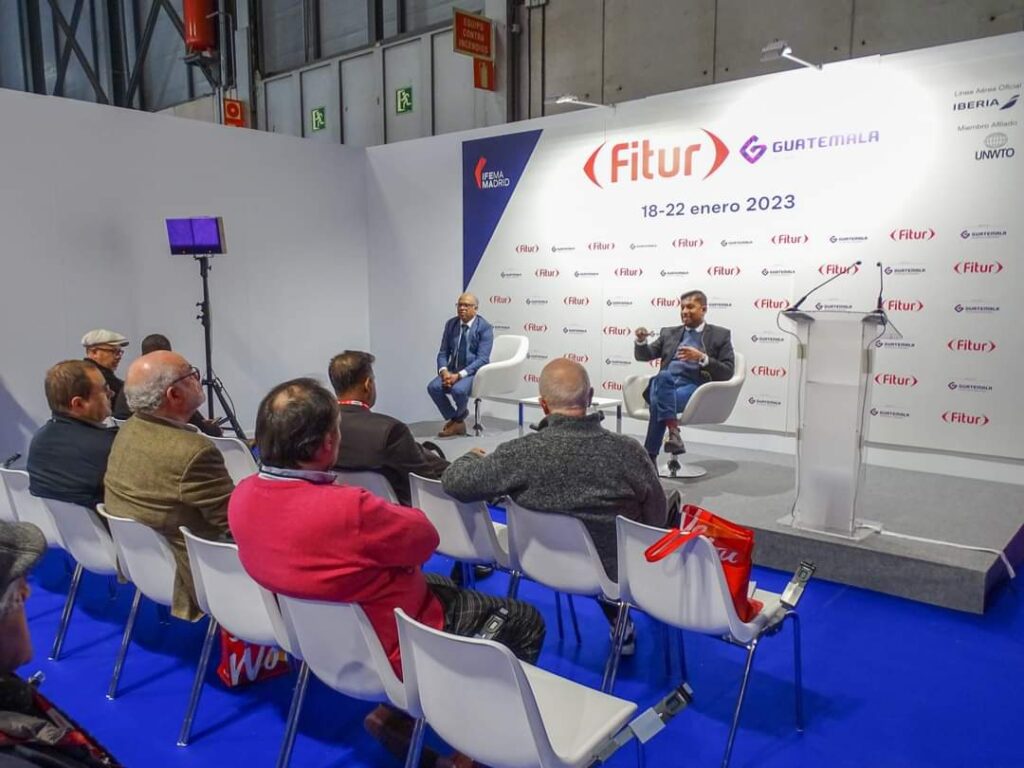 The pavilion highlighted the country's rich culture, natural beauty, ayurveda, and other potential tourism offerings. Ceylon tea was served to visitors as part of an effort to promote the product in the Spanish market.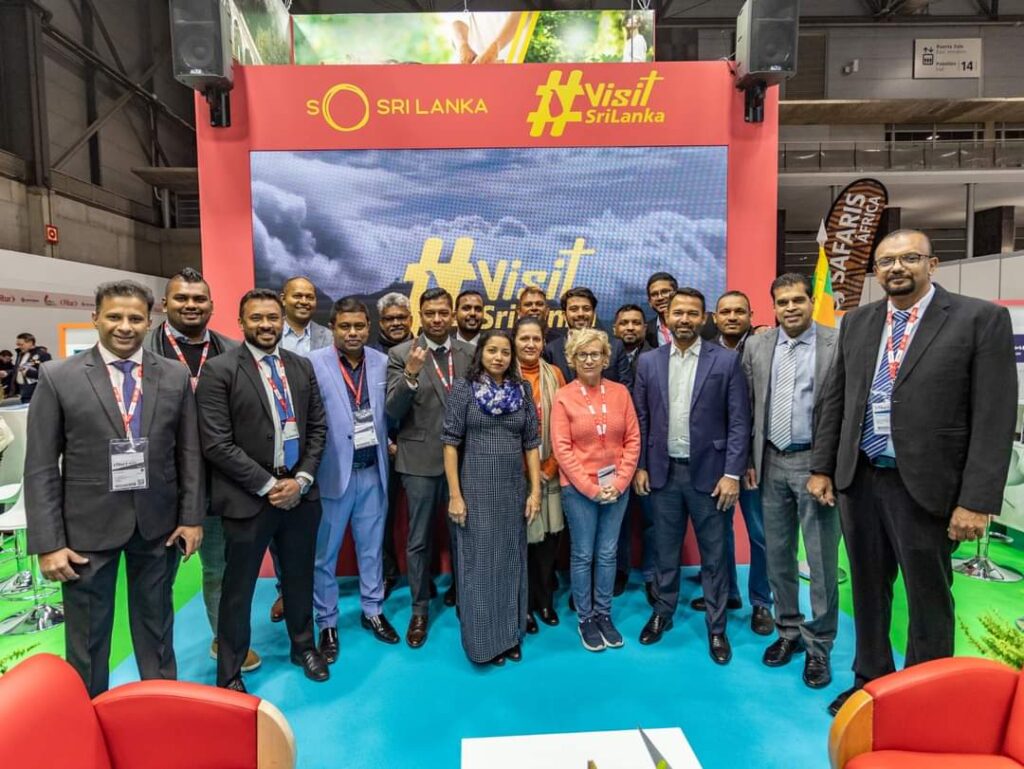 On the sidelines of the fair, SLTPB officials participated in events organized by the World Tourism Organization (UNWTO) and held discussions with Director of Regional Department for Asia and the Pacific UNWTO Harry Hwang to promote Sri Lanka as a tourist destination. The SLTPB and the Embassy of Sri Lanka in France also participated in business meetings, exclusive media interviews, and airline meetings at the fair.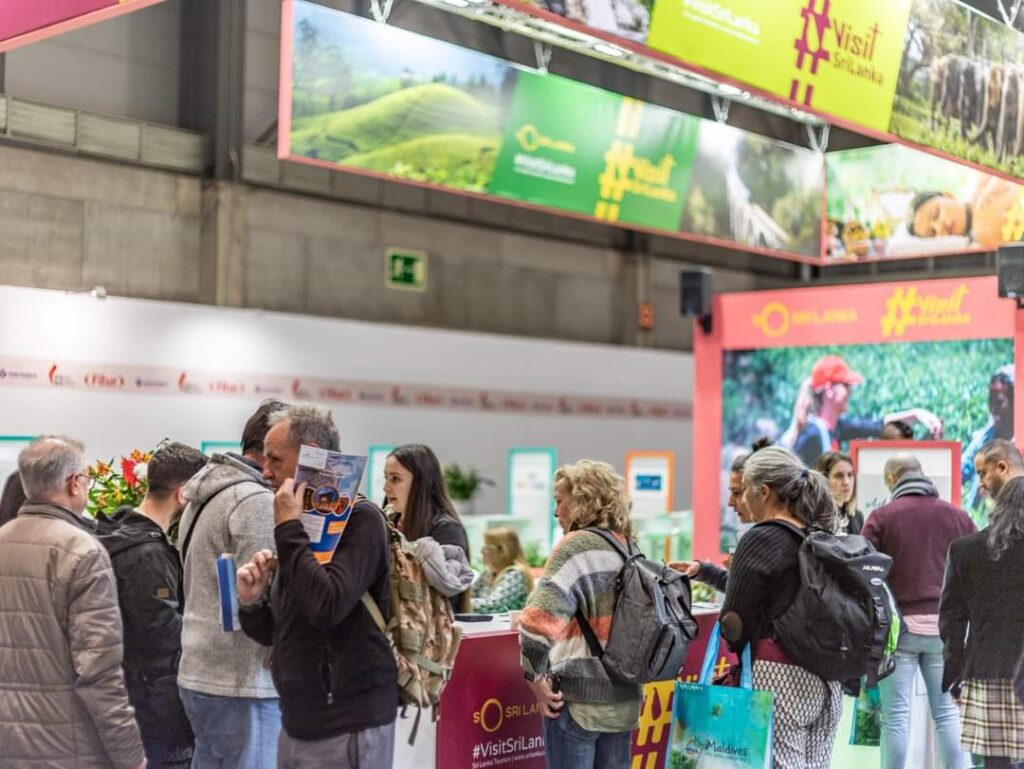 Spain is considered as a high-potential tourist market for Sri Lanka, with 12,895 Spanish tourists visiting Sri Lanka in 2022. The participation in FITUR and the engagements with the media during the fair provided an opportunity to highlight developments in Sri Lanka and create awareness about the destination. The Embassy of Sri Lanka in France extended its fullest cooperation to SLTPB for its successful participation in the exhibition.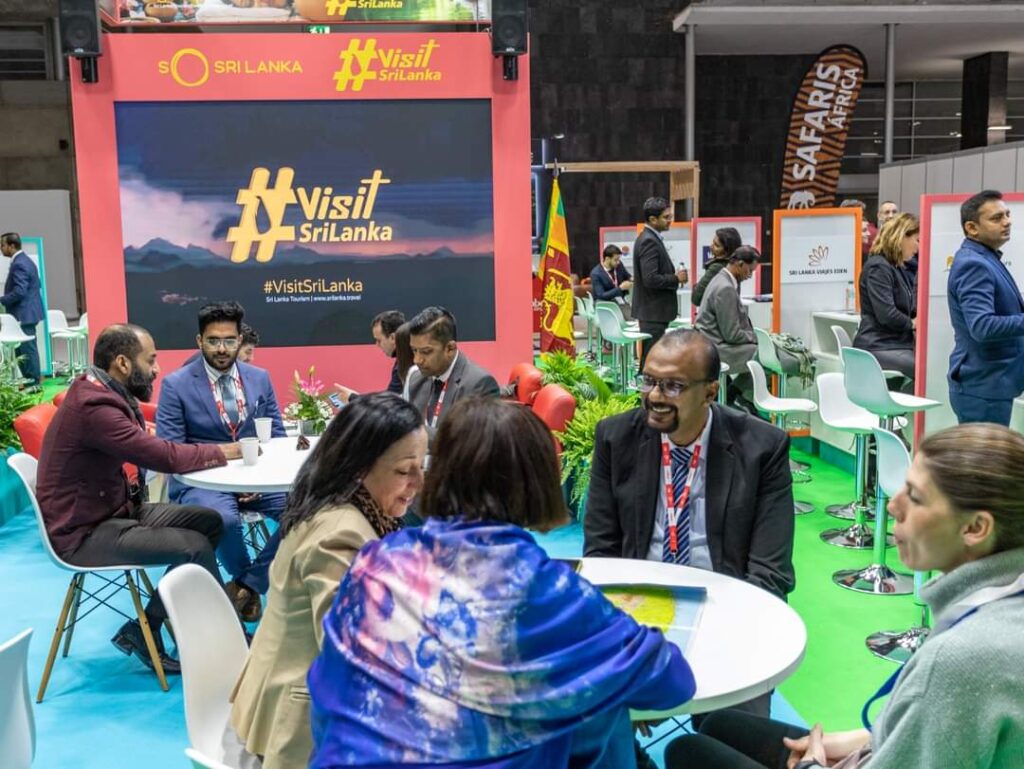 Embassy of Sri Lanka
Paris
30 January 2023