With the financial support of Dinesh Weerakkody Foundation and the organizational strength of the Nelum Yaya Project, we implemented a CSR program to provide school shoes for twenty-five identified children with economic difficulties at Ragama Mathumagala Roman Catholic College.
This year the Dinesh Weerakkody Foundation implemented this hosting program with an amount of nearly one hundred thousand rupees, and it is expected to continue this every month in the future.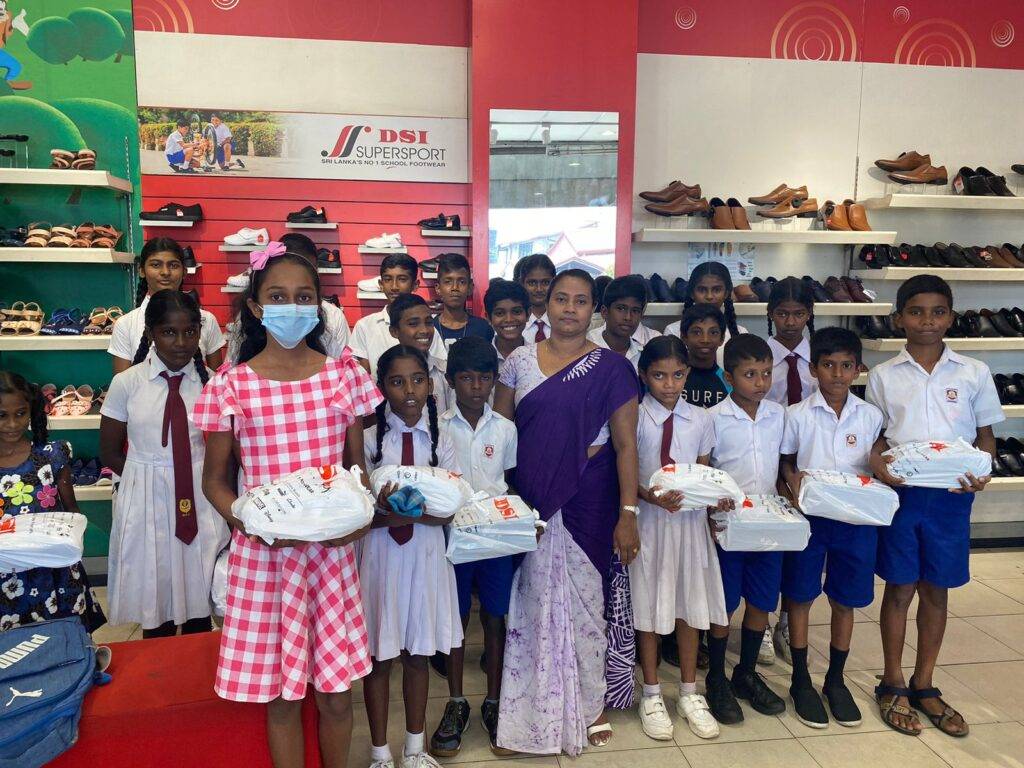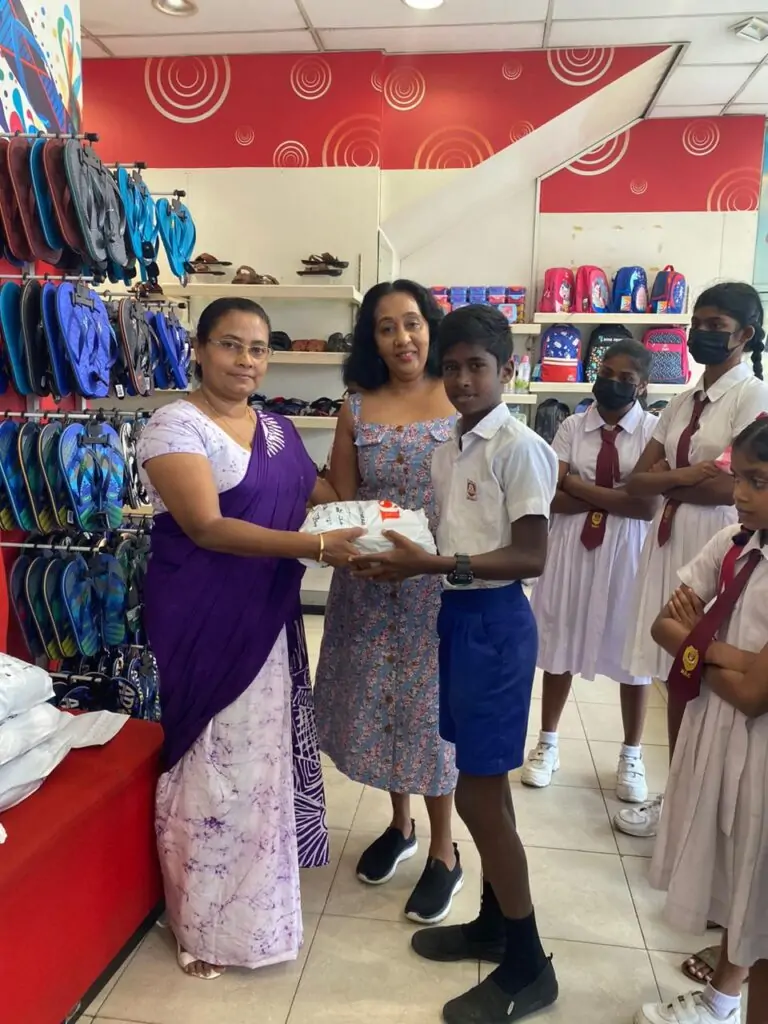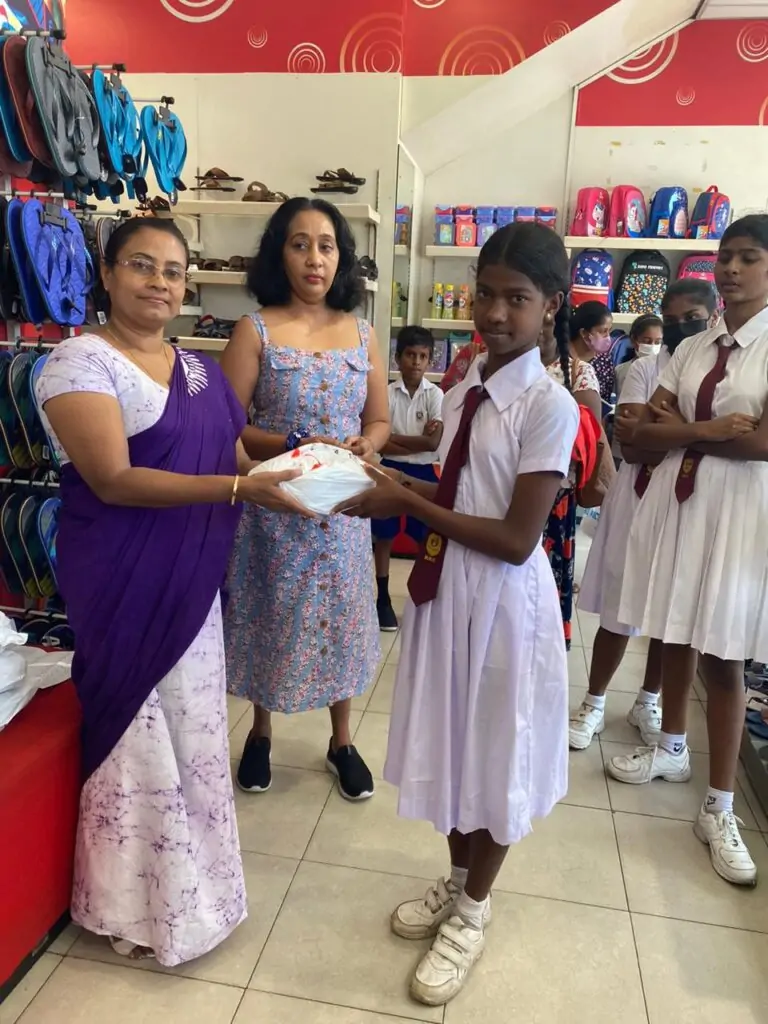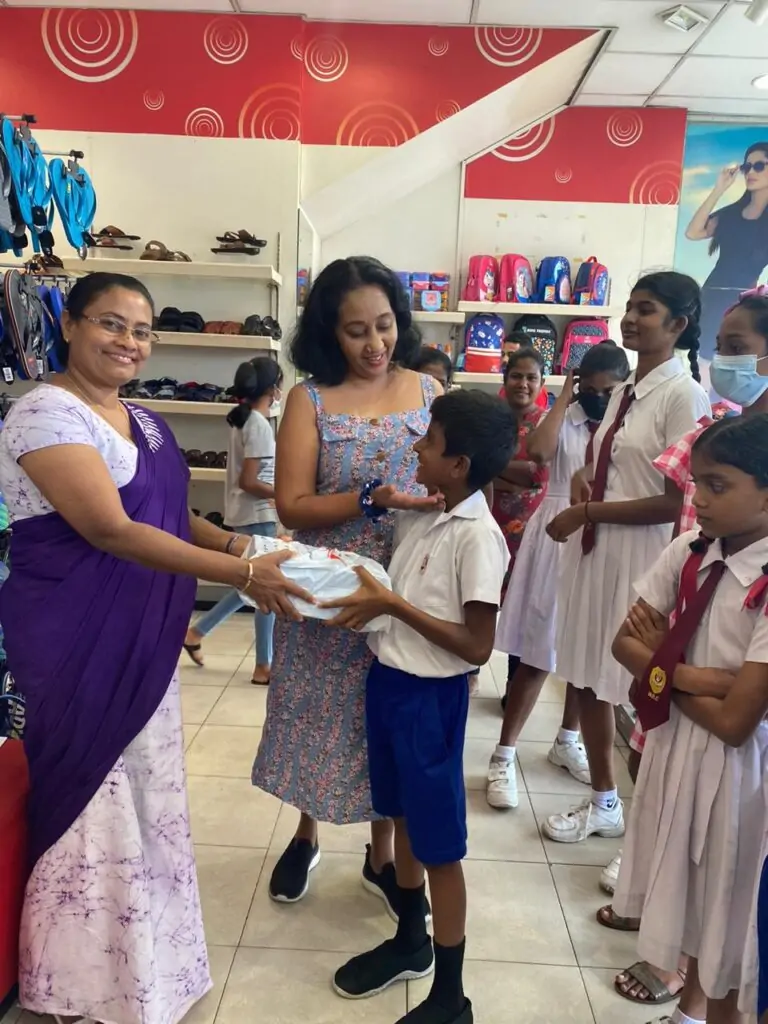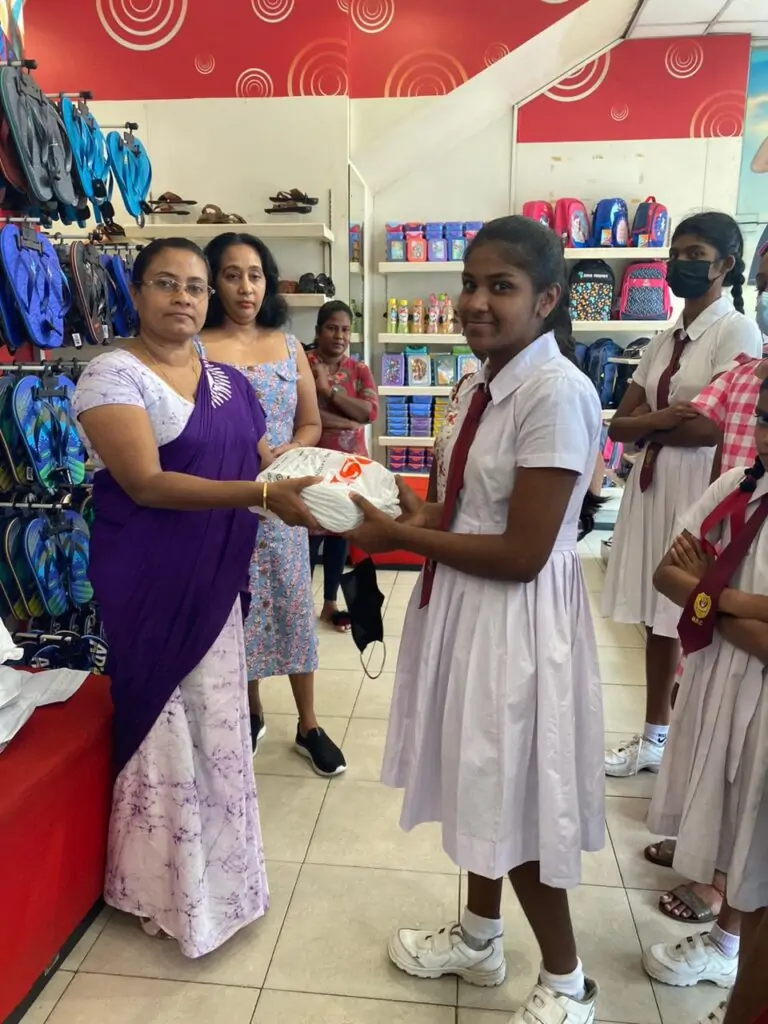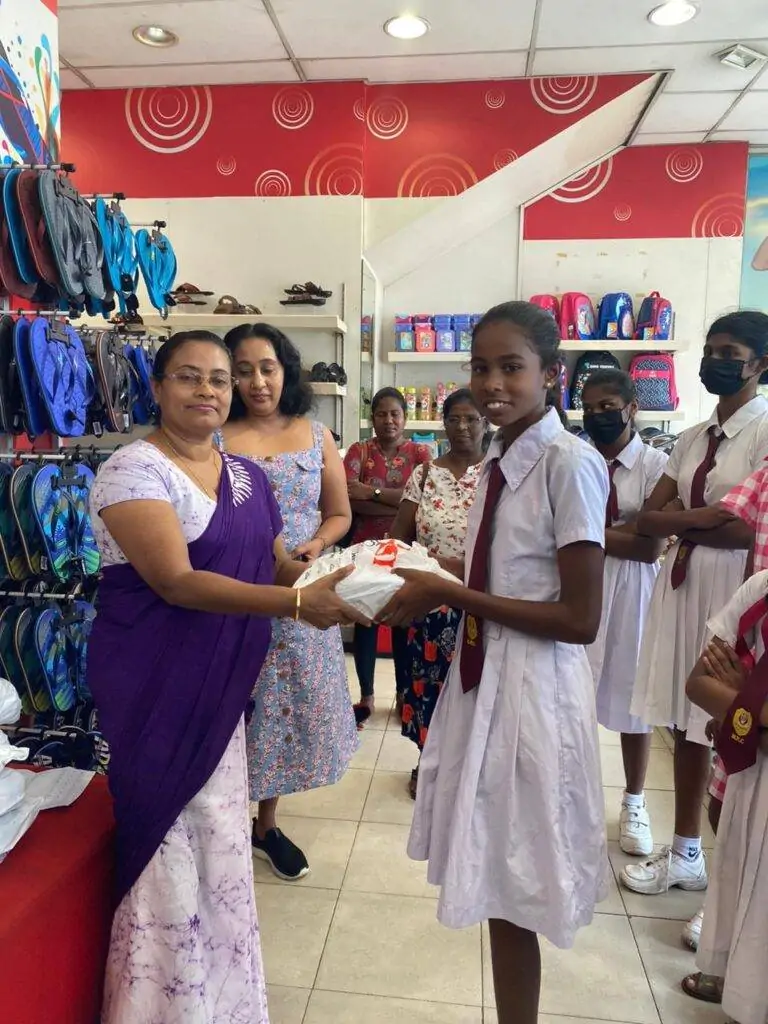 It is no secret that many children have stopped going to school due to the current economic difficulties and the rising prices of school materials.
In 2016, when there was no such economic inflation, at the request of the Department of Labor, the Census and Statistics Department conducted a survey called "Child Activity Survey 2016", and according to that report, it was also revealed that there were 4.6 million children between the ages of 5-17 years and 452,661 of them do not go to school for various reasons.
Let us strengthen the school children by giving them what they need as much as we can.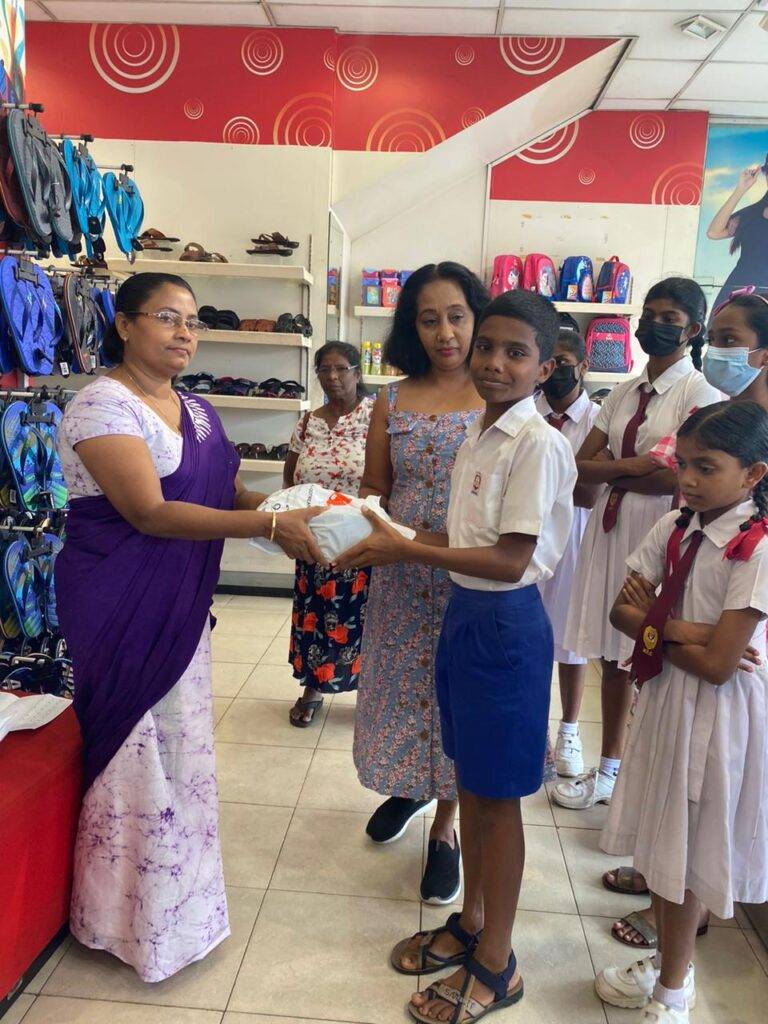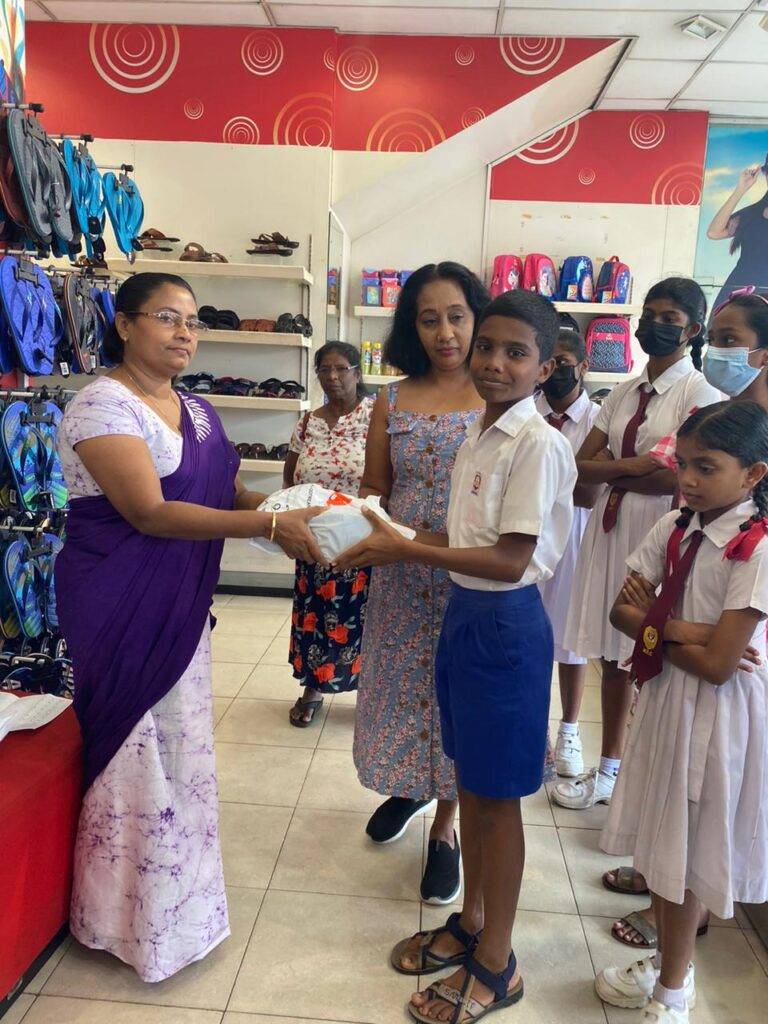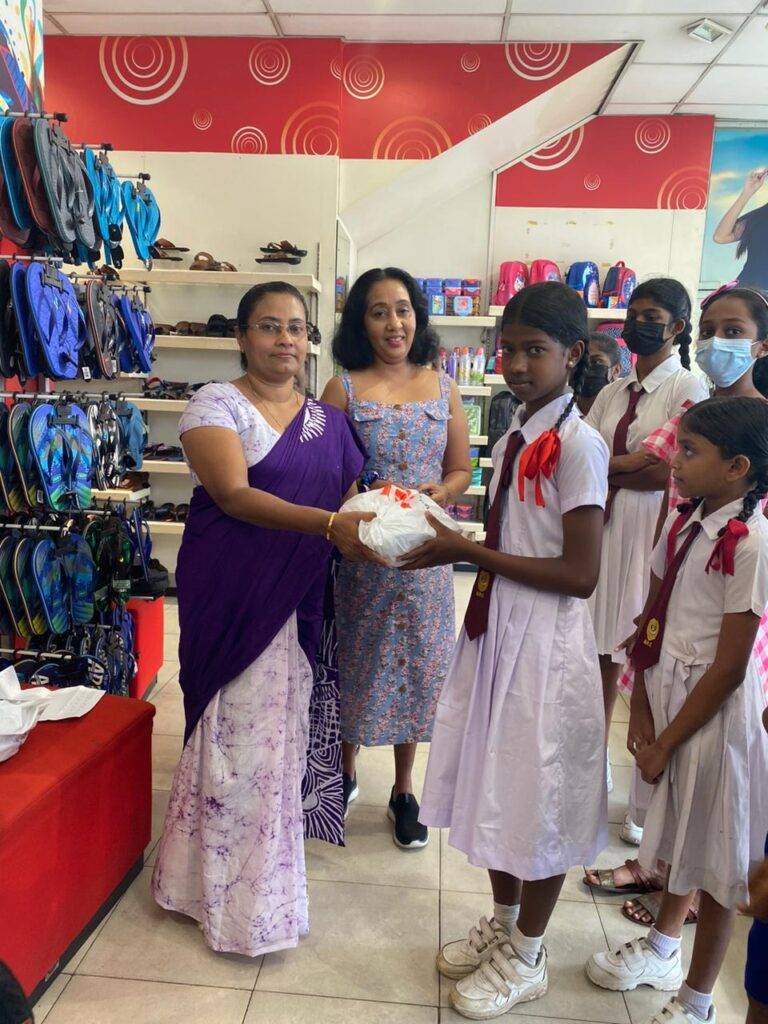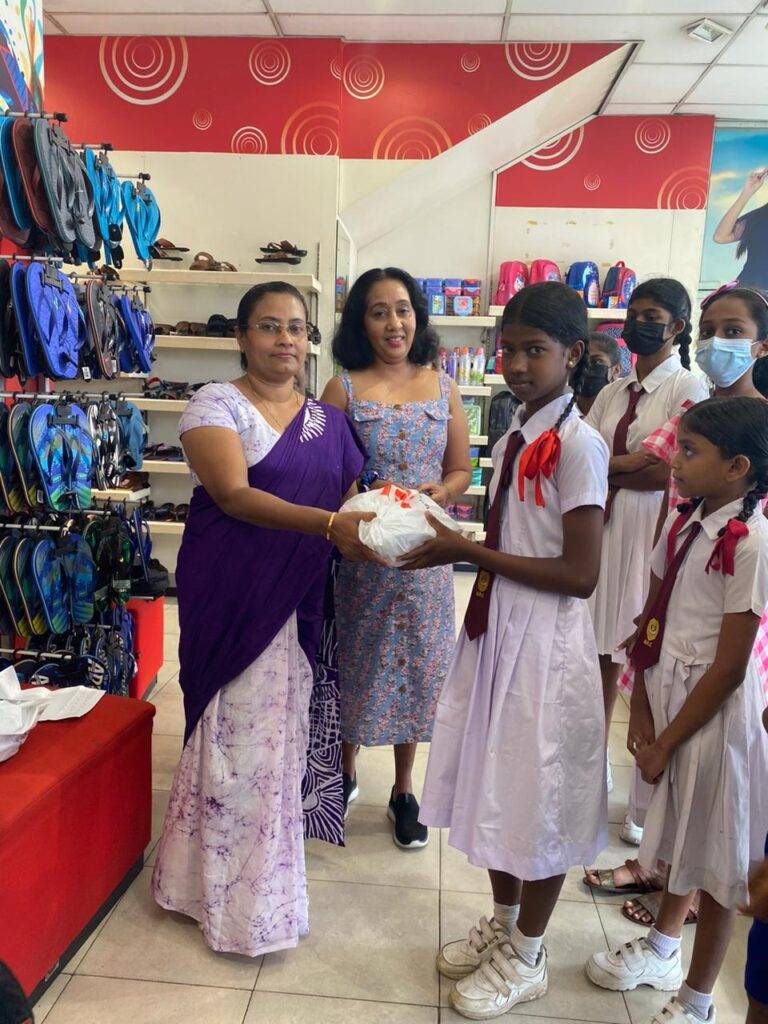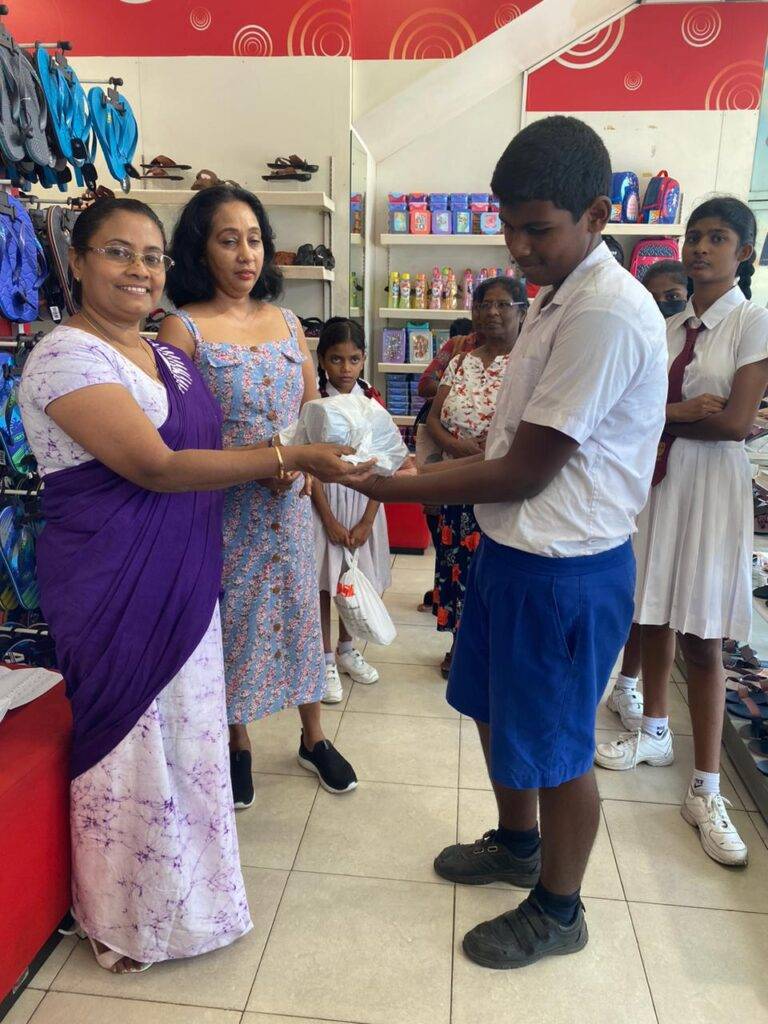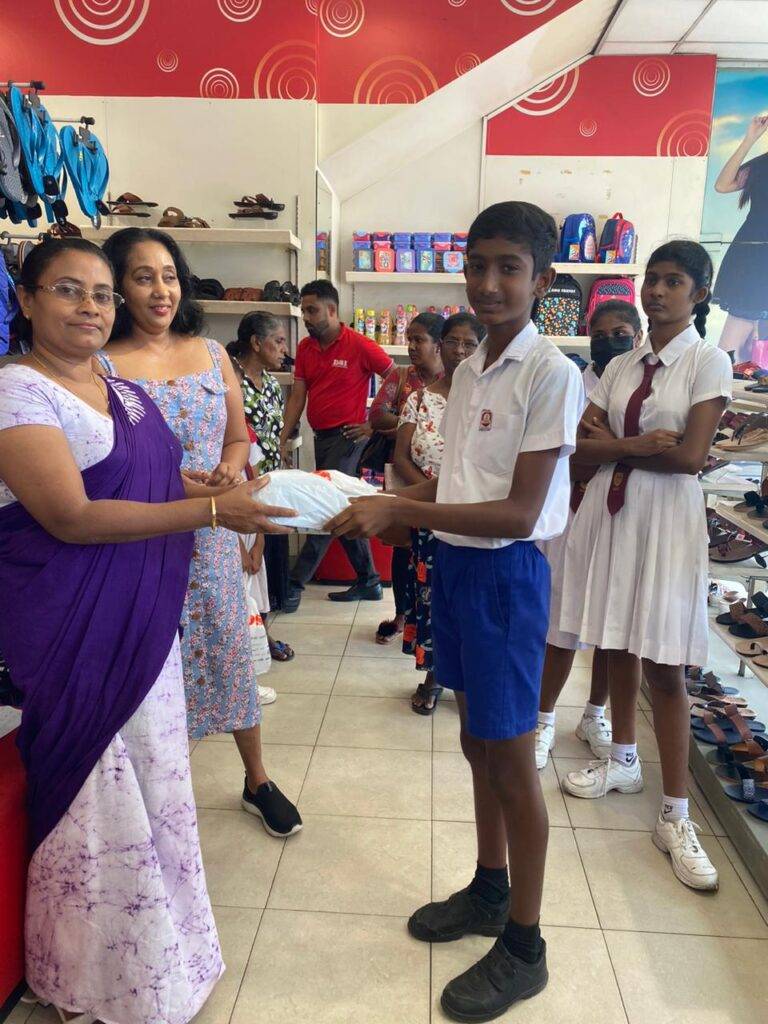 You can also participate through the Nelum Yaya CSR for this social work that is a source of strength for the children.