In a rebel-held enclave of Syria, four million people were already displaced before the powerful tremors struck – and many live in buildings wrecked by military bombardments.
More powerful tremors have hit Turkey through the night, after thousands of people were killed and many more injured in two powerful earthquakes.
A 5.4 magnitude tremor struck the eastern side of the country at 7.10am (UK time) this morning, according to the US Geological Study. Just half an hour earlier, a 4.5 magnitude aftershock was recorded.
There have been at least 14 large quakes in the region since midnight.
At least 5,000 people have died across both Turkey and Syria – with the World Health Organisation (WHO) saying fatalities could reach as high as 20,000 in the coming days.
The first 7.8 magnitude earthquake happened before dawn on Monday, when many people would have been sleeping.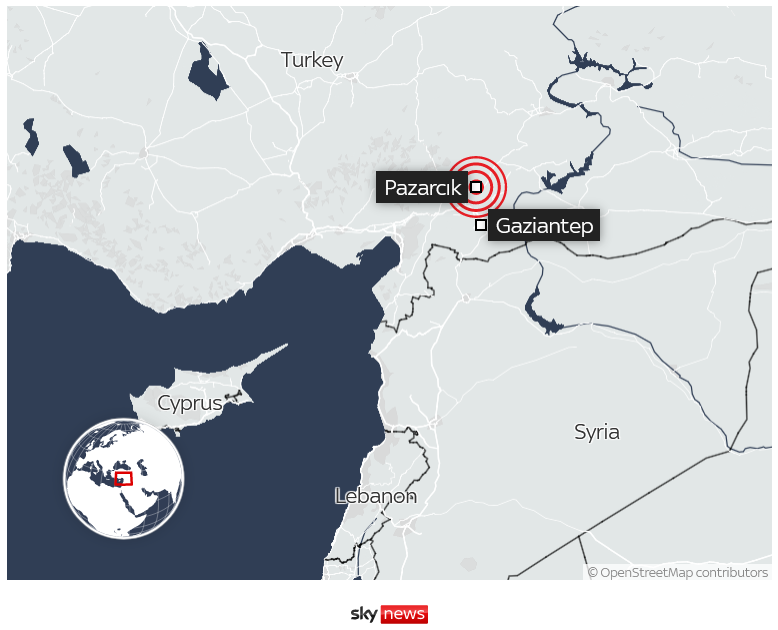 And while rescuers have spent the night scouring rubble, bitterly cold weather could reduce the time they have to find survivors.
More than 7,800 people in Turkey have been rescued across 10 provinces so far – and crews from around the world have been making their way to the epicentre to help.
In Syria, the earthquake and subsequent tremors further weakened the foundations of buildings that have borne the brunt of shelling and airstrikes during a decade of unrest.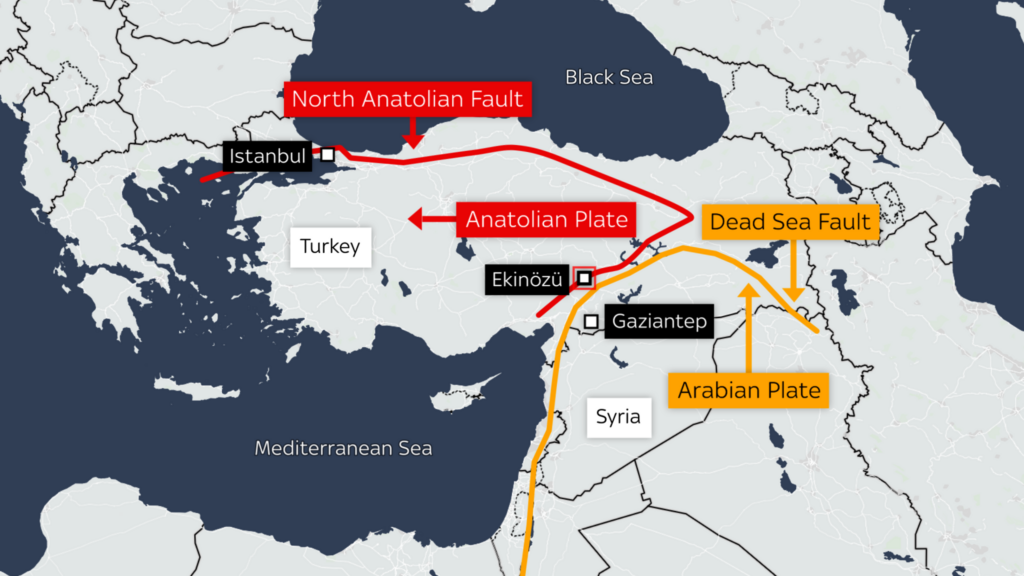 The latest figures suggest more than 13,000 in Turkey have been injured – and in the city of Iskenderun, there was an enormous pile of debris where an intensive care unit once stood.
"We have a patient who was taken into surgery but we don't know what happened," said Tulin, a woman in her 30s who was stood outside the hospital and wiping tears from her eyes.