Ambassador of Sri Lanka to Germany Varuni Muthukumarana presented credentials to President Frank-Walter Steinmeier of the Federal Republic of Germany on Wednesday, 8 February 2023 at Bellevue Castle in Berlin, the official residence of the President.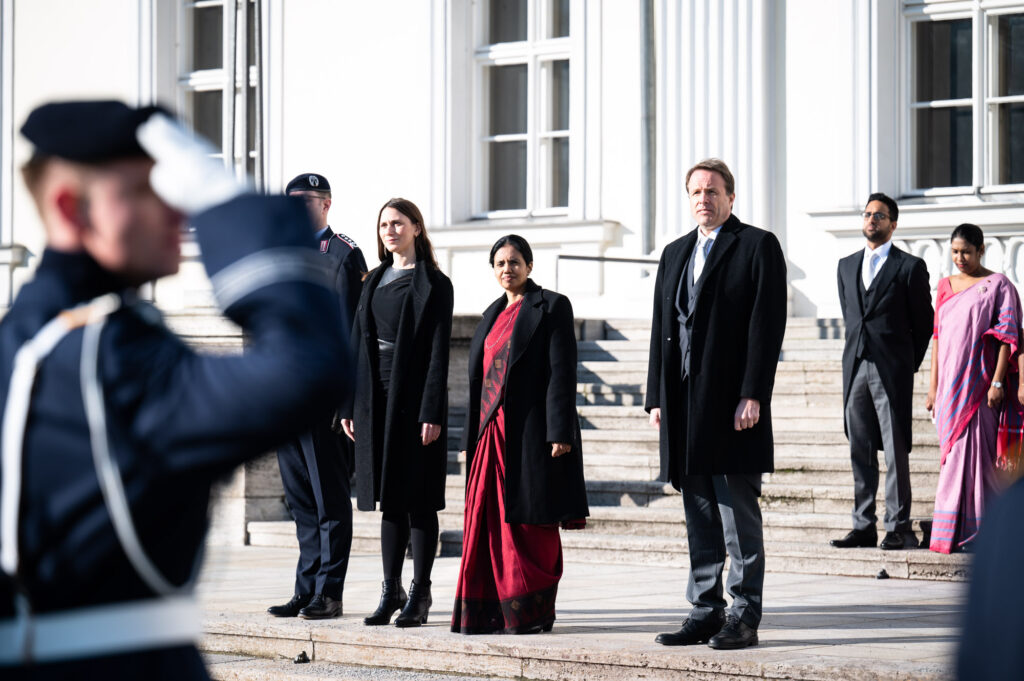 During a brief meeting that followed the presentation of credentials, Ambassador Muthukumarana conveyed the personal greetings of President Ranil Wickremesinghe to the German President which were reciprocated. The Ambassador highlighted the long-standing bilateral relationship encompassing political ties, trade, tourism, and development assistance, among others. She also remarked on the importance of tourists from Germany for the revival of Sri Lanka's tourism industry and forging stronger people-to-people contact. The Ambassador referred to the 70th anniversary of the establishment of diplomatic relations between Sri Lanka and Germany in 2023 as an opportunity to explore new avenues of cooperation.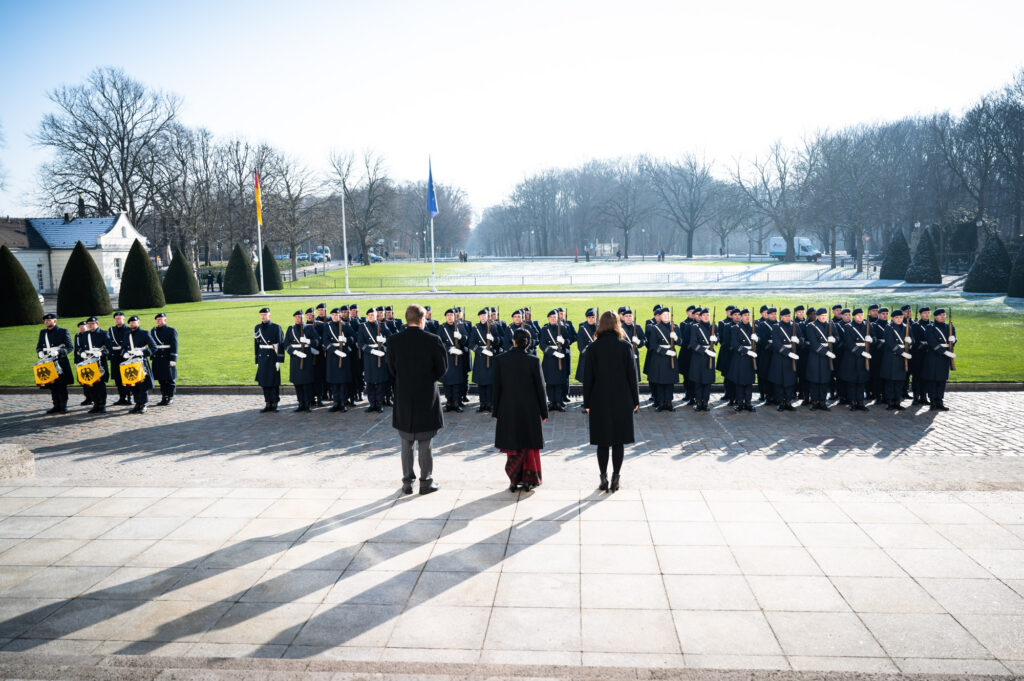 Ambassador Muthukumarana also briefed President Steinmeier on the current political and economic situation in Sri Lanka. President Steinmeier's visit to Sri Lanka in September 2015 when he was the German Federal Minister for Foreign Affairs was also recalled during the discussion.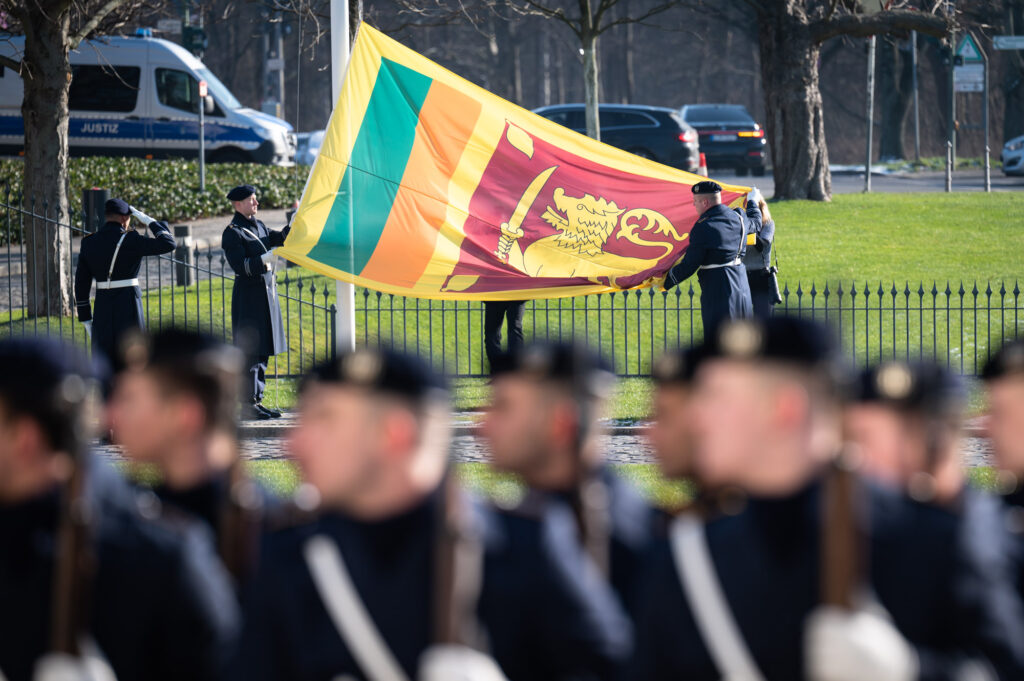 Ambassador Muthukumarana served as Director General of the Europe, Central Asia, EU and Commonwealth Division of the Foreign Ministry of Sri Lanka prior to her assignment as Ambassador of Sri Lanka to Germany.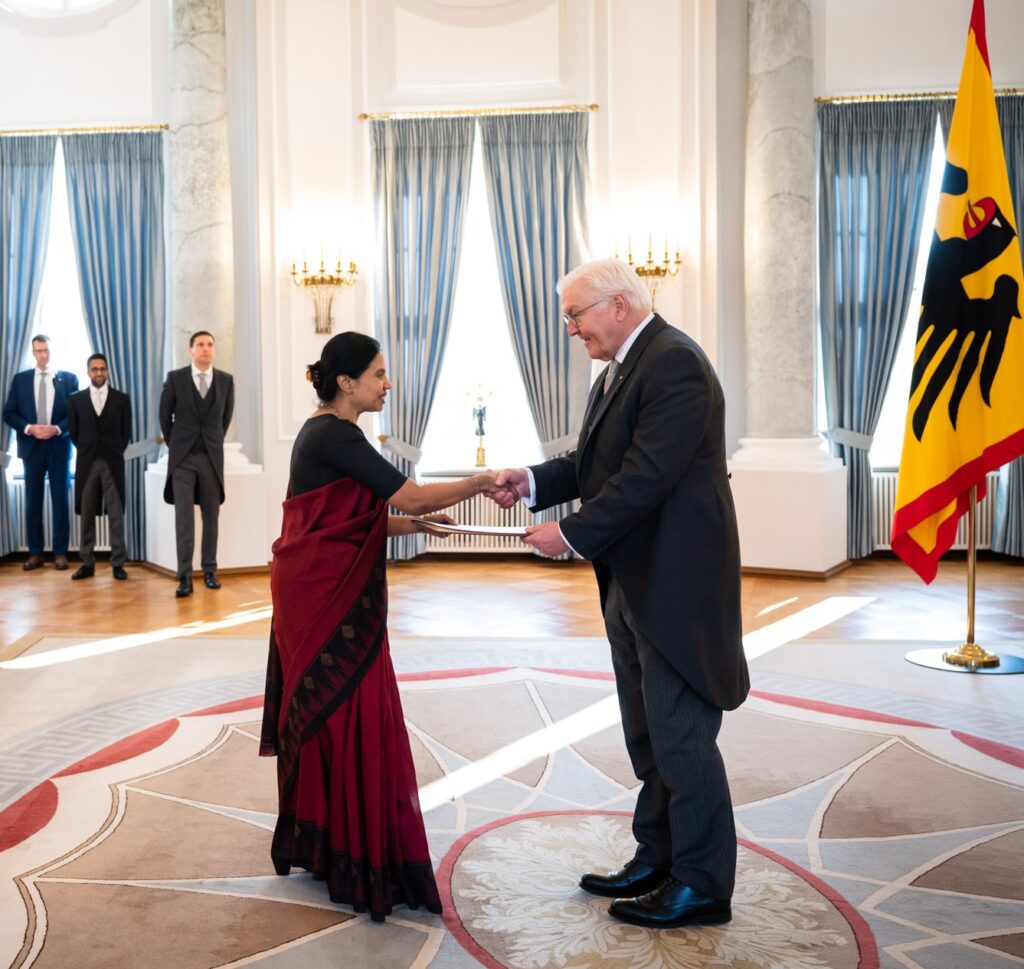 Embassy of Sri Lanka
Berlin
09 February 2023