The  time period given for expatriates workers to import electric vehicles further extended – Other people who bring dollars to the country are also given the opportunity to obtain such vehicle import licenses
Colombo (LNW): Minister of Labour and Foreign Employment Manusha Nanayakkara said that the period given to import electric vehicles to foreign workers depending on their remittances will be extended until August this year.
He also said a mechanism will be prepared to give electric vehicle import licenses to other people who bring dollars to the country on a private basis.
While participating in an event organized by the Overland Automobile Institute, the Minister said that the period for issuing licenses to foreign workers depending on their remittances was limited from May to December 31 last year and that period will be extended to August.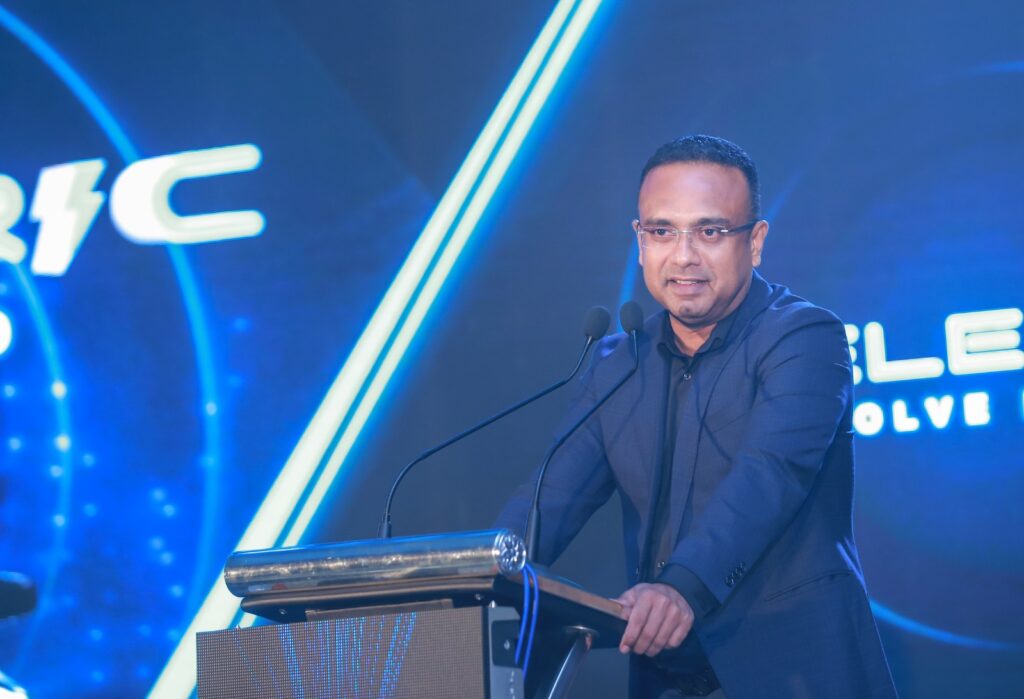 The minister addressing the gathering said:
Everyone has forgotten where our country was by March last year. Just like there were fuel queues a year ago, there are may be queues today as well. Owners of fuel stations do not order fuel because they think that the prices will decrease. It is good to remember that there were fuel queues in the past. It is also good to remember that people have been in the dark in the past, for eight to ten hours without electricity. But now there are no power cuts. There are no fuel queues on the roads. There is no problem with medicine. By March, April and May last year, there was a situation where it was impossible to run the vehicle with a full tank of fuel.
Many people left the country. This country had become an unlivable country without law and order. Large scale businessmen took their businesses to countries like Dubai. The exporters did not bring the money that the country deserved. The country fell into an abyss. It was then that we accepted the challenge to revive this country. We took responsibility. We came up with a program to bring dollars to the country. We took measures to bring benefits to migrant workers.
Expatriate workers did not send dollars to the country because they had trust issues and because they can get enhanced currency rates by sending money through illegal methods such as Undiyal. To change that, we arranged to grant licenses for the import of electric vehicles to  expatriate workers. When this proposal was brought, the cabinet fully supported it.
A decision has not yet been taken in our country to import only electric vehicles. But as a government, we are determined to go for renewable energy and green energy sources. As a government, our policy is that it is better to import only electric vehicles.. It has been decided that all the vehicles bought for the state sector will be electric vehicles only in the future.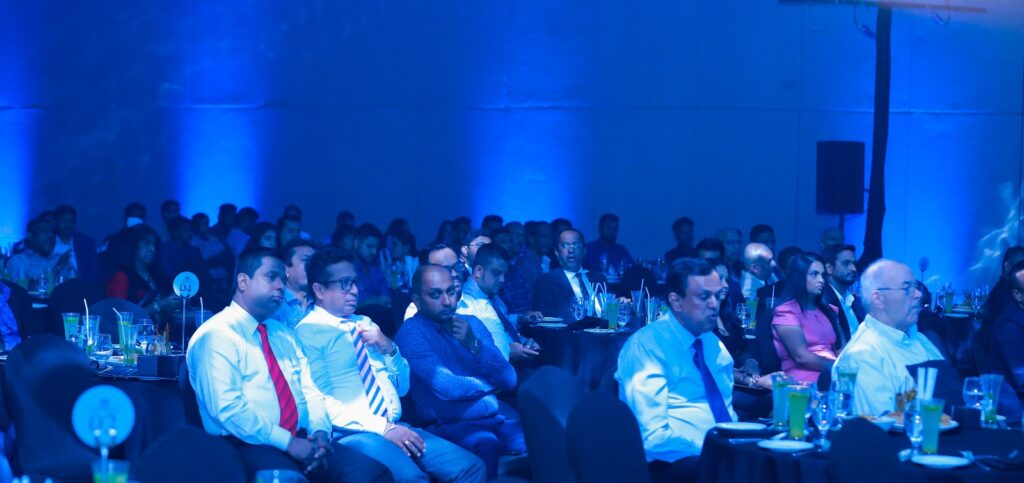 When permission was given to foreign workers to import electric vehicles as a pilot project, we met many people and got their opinions and submitted them to relevant officials. Although the Ministers, took  forthright decisions without delay some officials who are stuck in their traditional thinking modes delayed implementing the process.
There, the President and the cabinet gave approvals to move forward with this decision without delay.
When foreign workers were given permission to import electric vehicles, some said that this was another political gimmick. This government does not endorse populist politics. That's why taxes were increased in anticipation of giving concessions when possible to all citizens. Interest rates have decreased. Today, the fuel distribution is being diversified. By doing the right thing, we have got the ability to reciprocate the work done by expatriate workers. The opportunity to import vehicles for expatriate workers was limited from May 1st to December 31st last year. We are making relevant amendments so that those who have sent money legally to the country can import vehicles until the end of August this year. Cabinet approval will be obtained for that. Also, if there are people who bring dollars to the country privately, they will also be given permission to import electric vehicles.