The rumor mills have been working overtime lately.
By: Devansh Mehta
Fresh speculation among local media houses suggests India's Tata Group is interested in picking up a significant stake in SriLankan Airlines. The state-owned flag carrier has had a rough past few years and accumulated a mountain of debt. This, combined with the country's severe economic hardships has left the Sri Lankan government with no choice but to privatize the airline, an option the Indian government exercised not too long ago.
Interestingly, the last time SriLankan Airlines was profitable was before 2008 when it was partly owned and entirely controlled by Emirates. Things started going south after the Emirates group sold its 43.63% stake to the Sri Lankan government and recorded more than $800 million in losses in the first seven years of state administration.
SriLankan to Tata?
SriLankan's future has looked uncertain for quite a while now, but News Cutter has managed to confirm several media reports suggesting the island nation's government considering the Tata Group as a potential buyer. The Tatas also bought loss-making Indian flag carrier Air India a couple of years ago and have been hard at work reforming it from the ground up.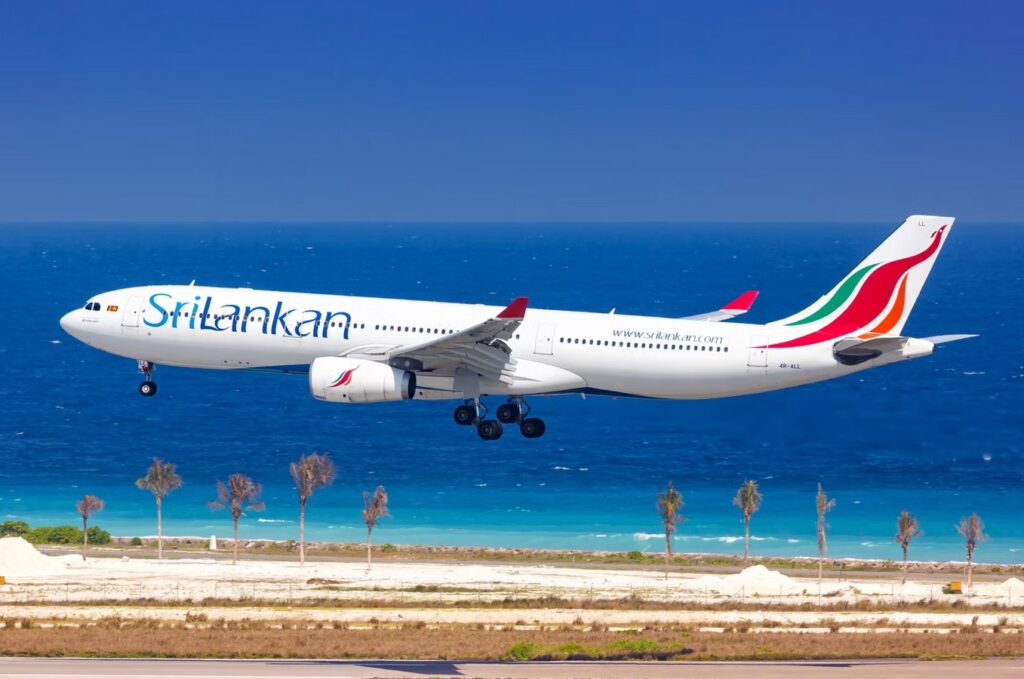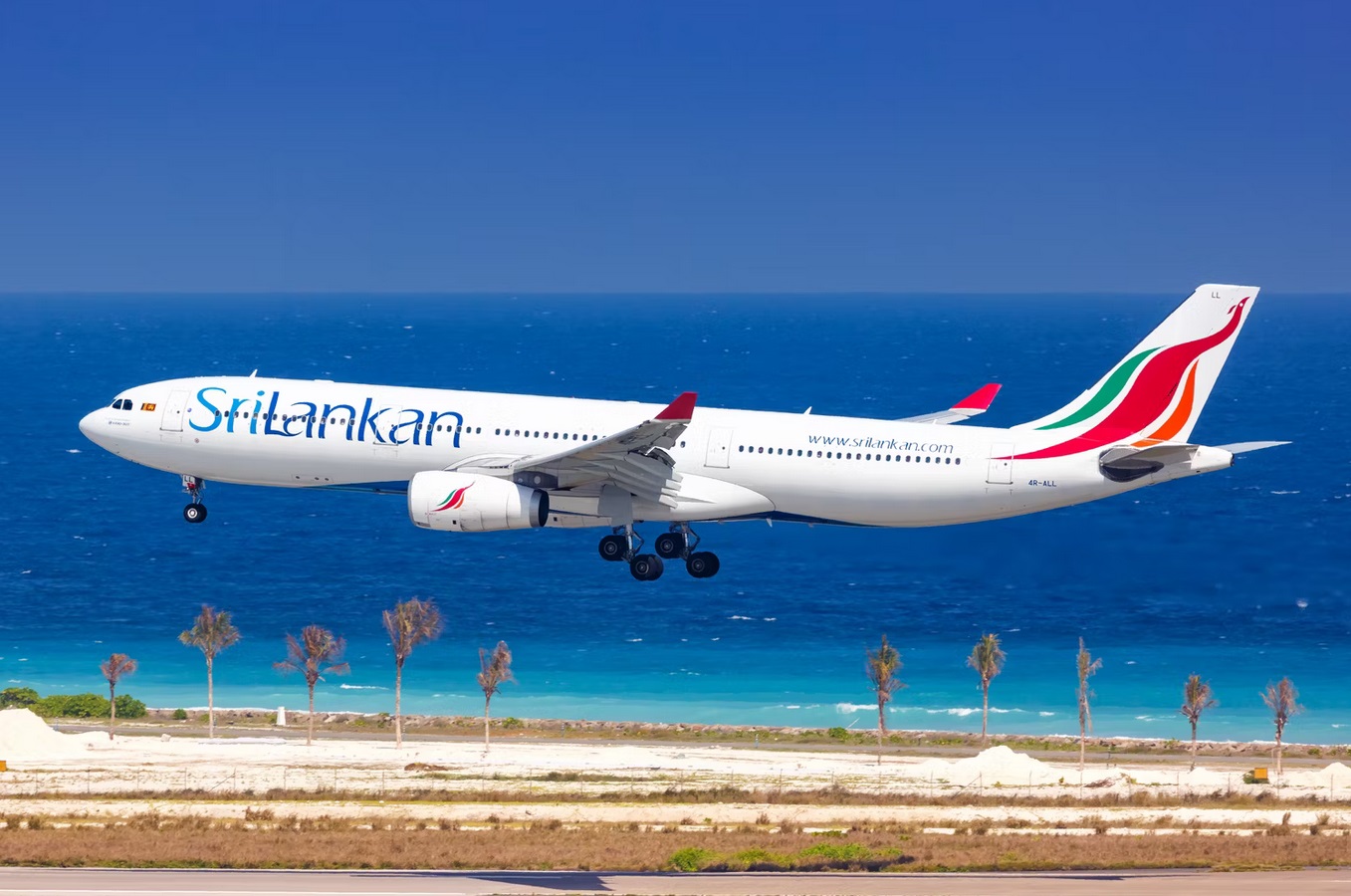 In addition to the Maharaja, the conglomerate also owns three other Indian airlines: AirAsia India, Air India Express, and full-service carrier Vistara. We know that efforts are underway to merge Vistara into AI and it seems like the remaining two subsidiaries will see a similar fate. However, it will be interesting to see where SriLankan Airlines fit in the grand scheme of things.
While speaking to Zawya, SriLankan's CEO Richard Nuttall hinted at the possibility of the airline being partly sold to the Tatas, saying it would be strategically beneficial given the proximity of the two South Asian nations. But everything is just speculation at this point.
Privatization: good or bad?
Privatization of state-owned airlines is becoming increasingly common in today's aviation world. Airlines are incredibly complicated to run and lawmakers are perhaps not best suited or often qualified for the job. More often than not, this is a lesson learned the hard way as experienced firsthand by the of Indian, Italian, and South African governments in recent years.
It is worth noting that a lack of political will can also be a major hurdle forcing governments to consider the idea of privatization only when all else fails. While privatization is generally viewed as a good thing for any airline's future, it all depends on finding the right private player to run it.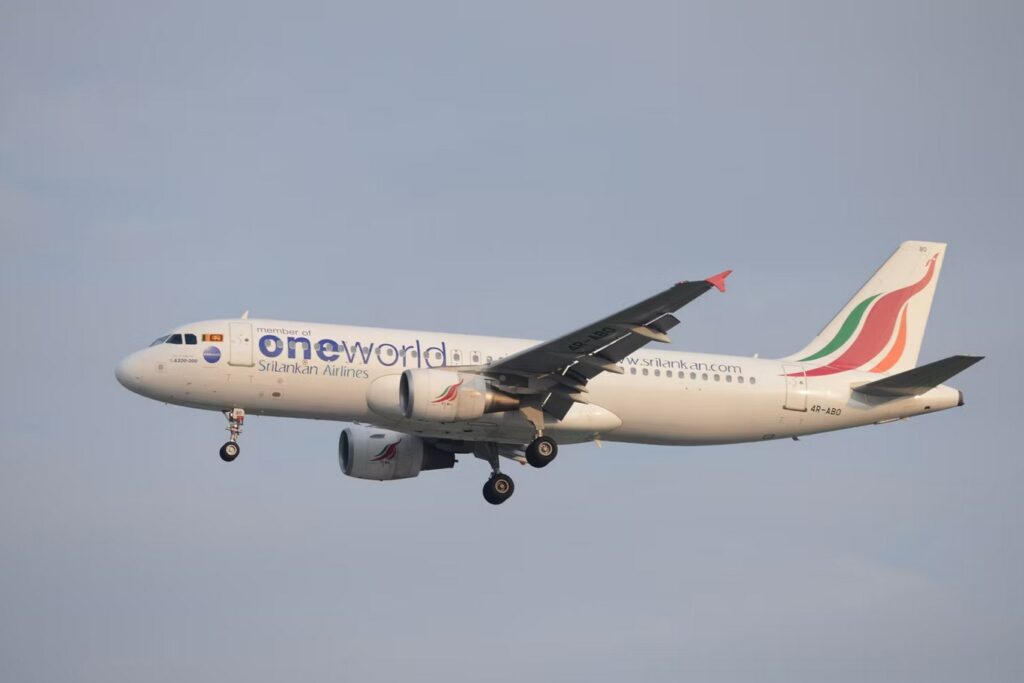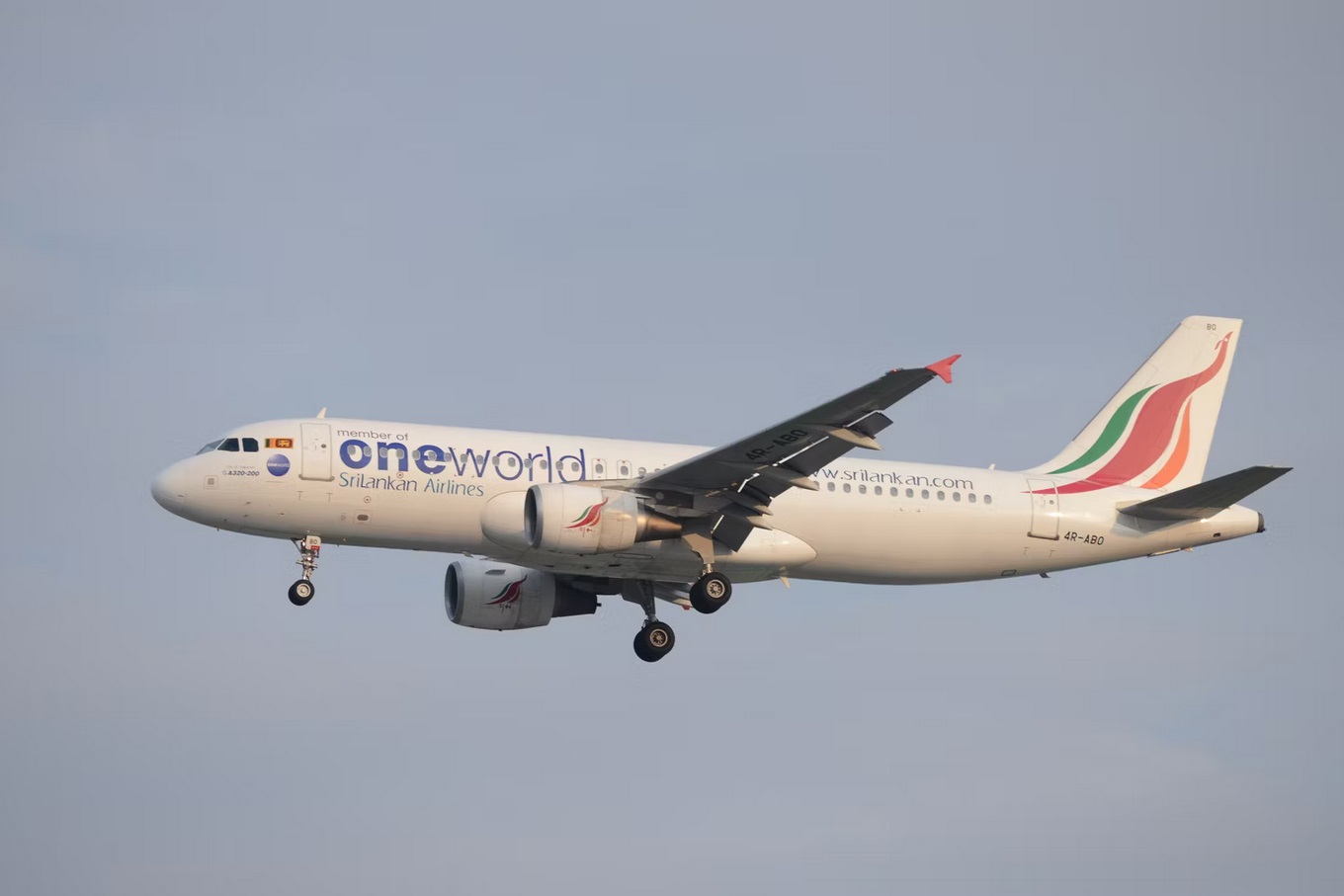 A research paper by Mahdy I. Al-Jazzaf used six technical variables to analyze data relating to ten newly privatized, formerly state-owned airlines and found healthy growth in all parameters except short-term profitability post-privatization. That is because any newly privatized airline will spend a significant amount on expansion, fleet modernization, restructuring, and improving facilities. However, the conclusion drawn from the study was that privatization has an overall positive effect on airline performance, at least in the short term.
Source: Simple Flying