Colombo (LNW): The Police have fired water cannons to disperse a protest march organised by the Inter-University Students' Federation (IUSF) in Colombo this (10) afternoon, and arrested several members of the Union.
The protest was organised in objection to the government's attempt to privatise free education and grant medical degrees via three private universities, the proposed labour law and matters related to the Employees' Provident Fund (EPF) and the International Monetary Fund's proposals.
The Police dispersed the protest in Kirulapone ane Townhall areas, and arrested several members.
Earlier this morning, the Fort and Maligakanda Courts had issued orders barring the IUSF from entering several parts of Colombo.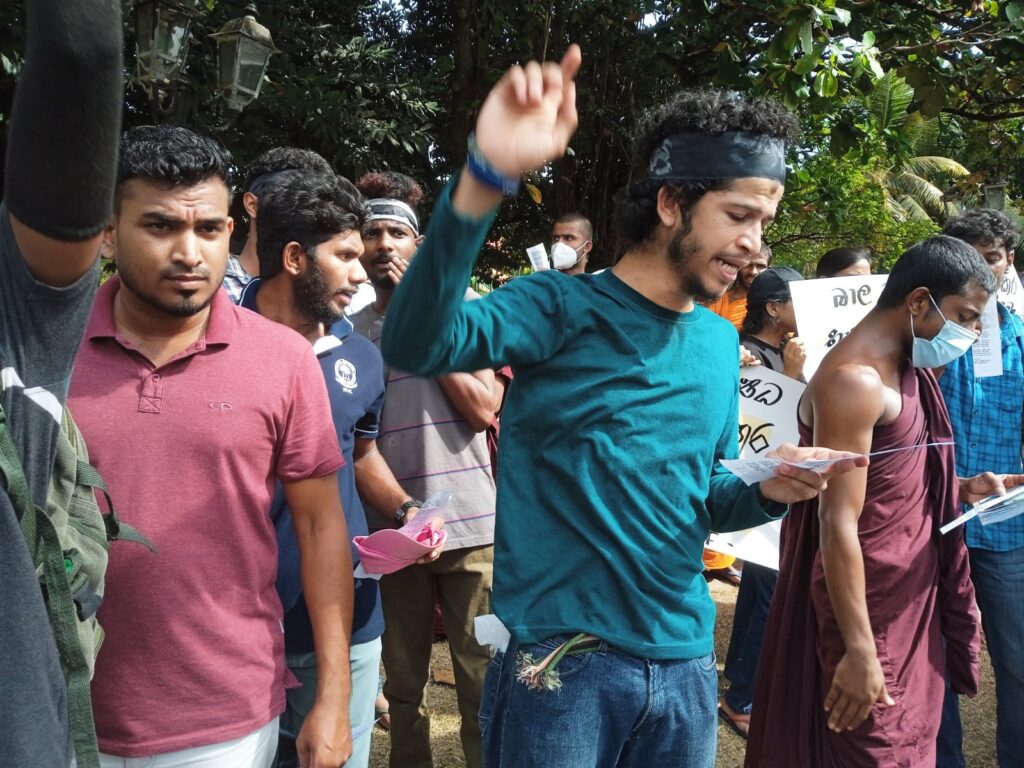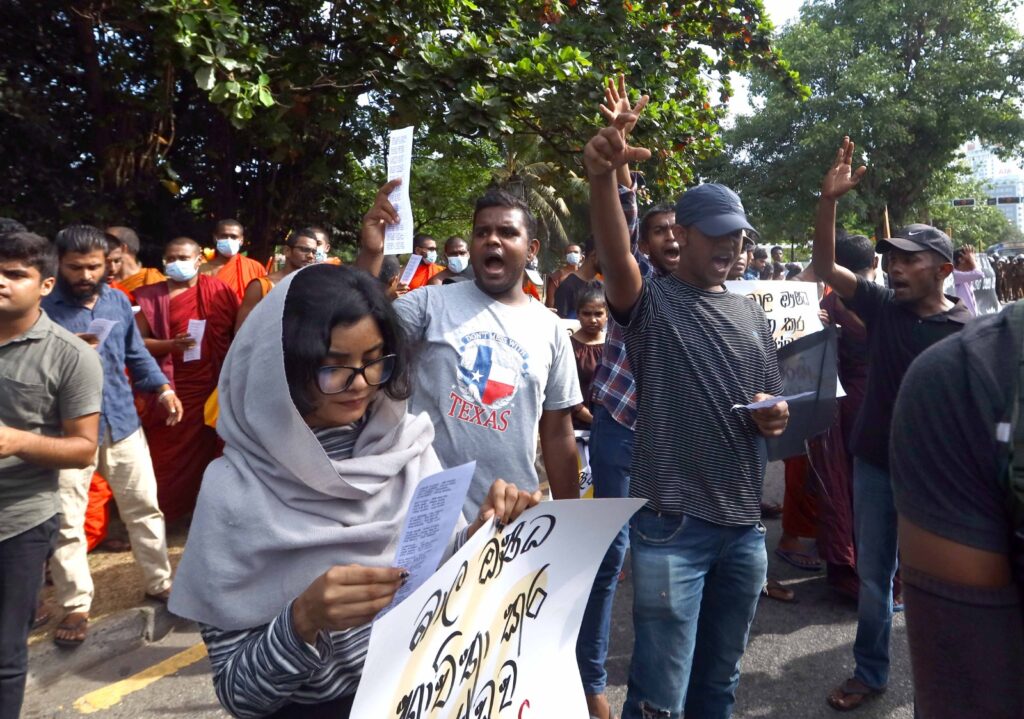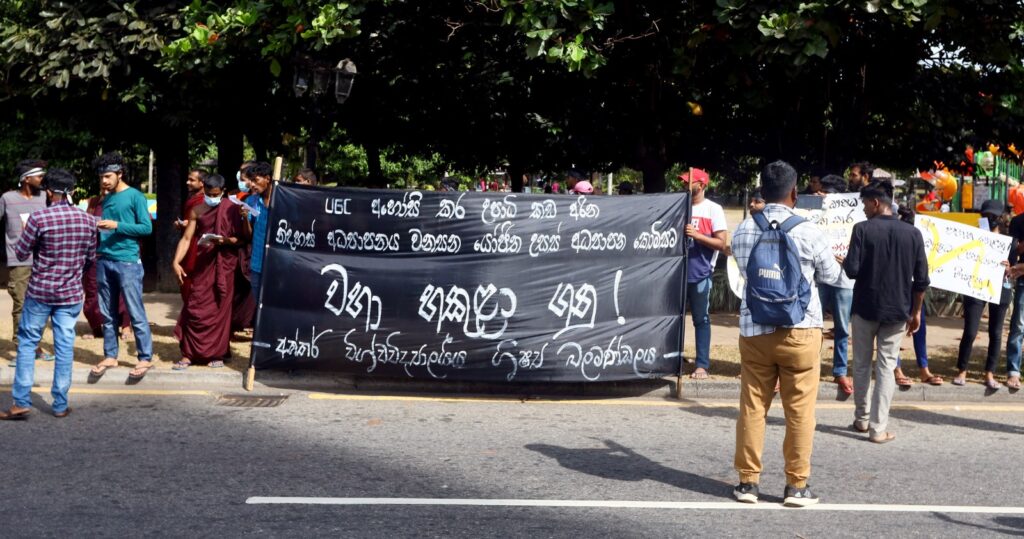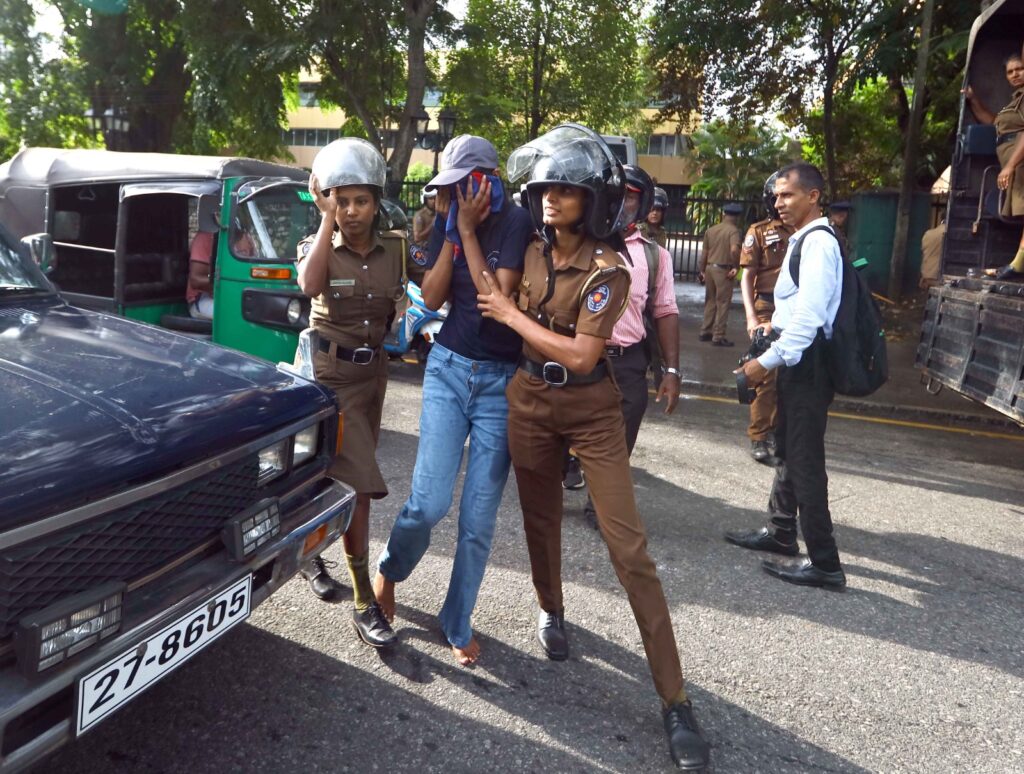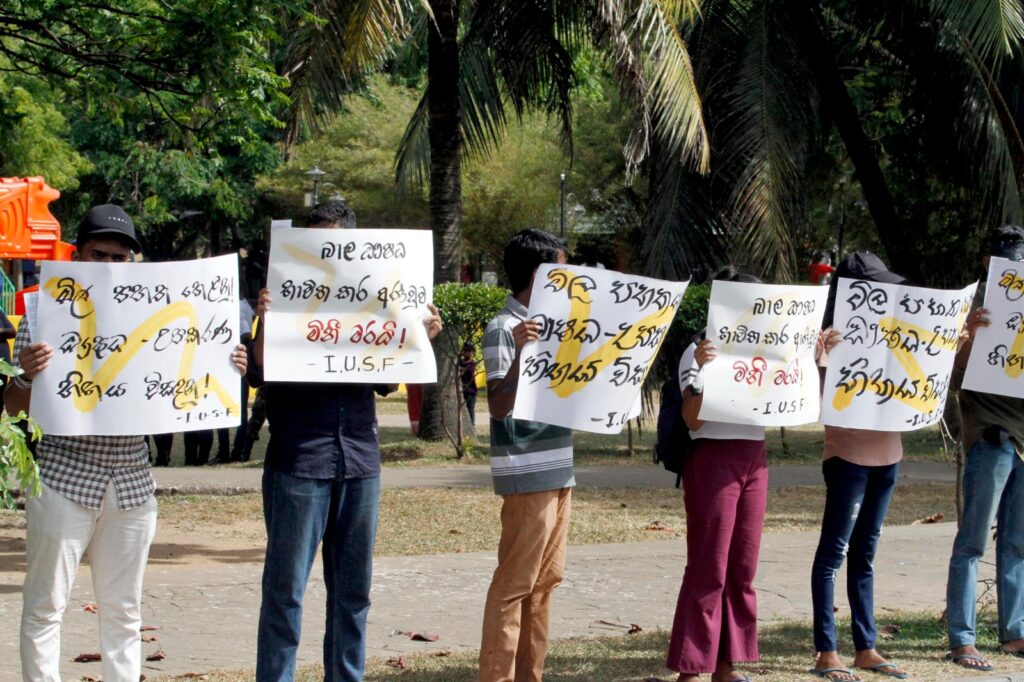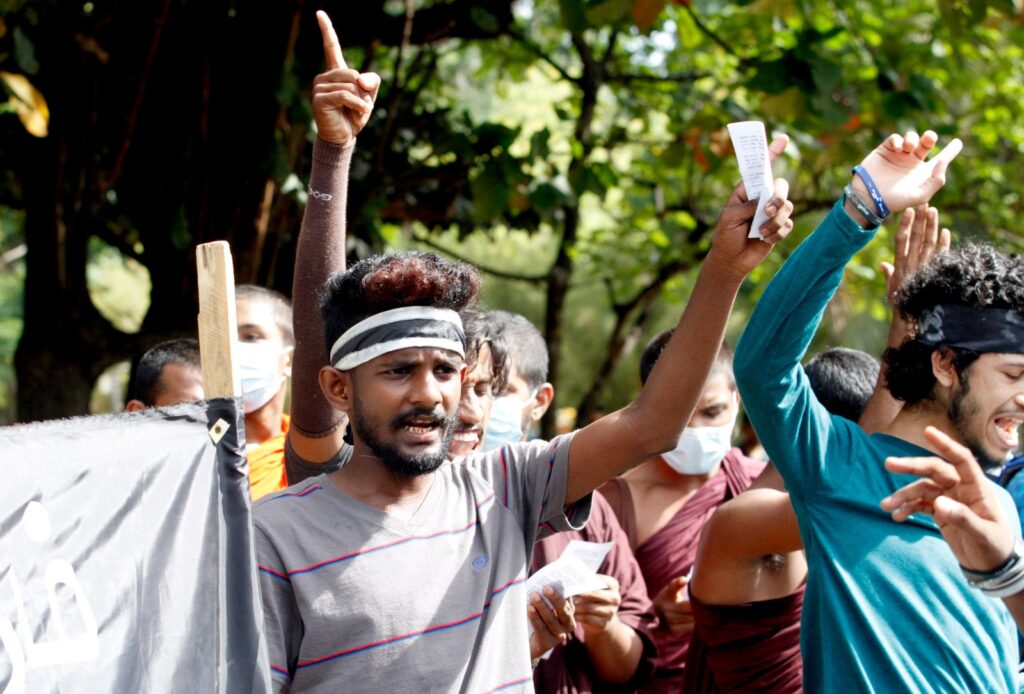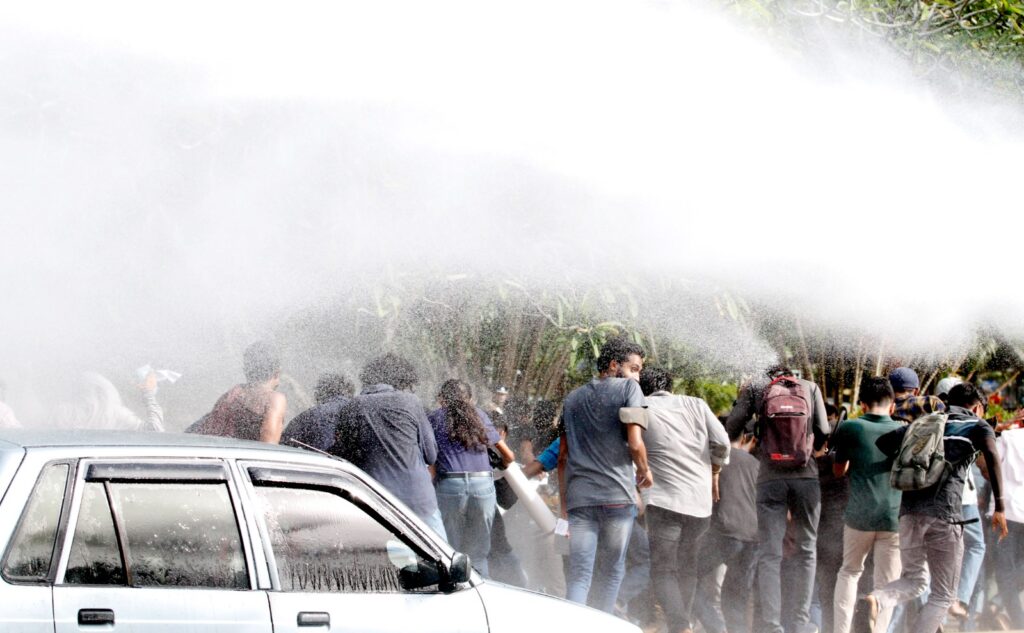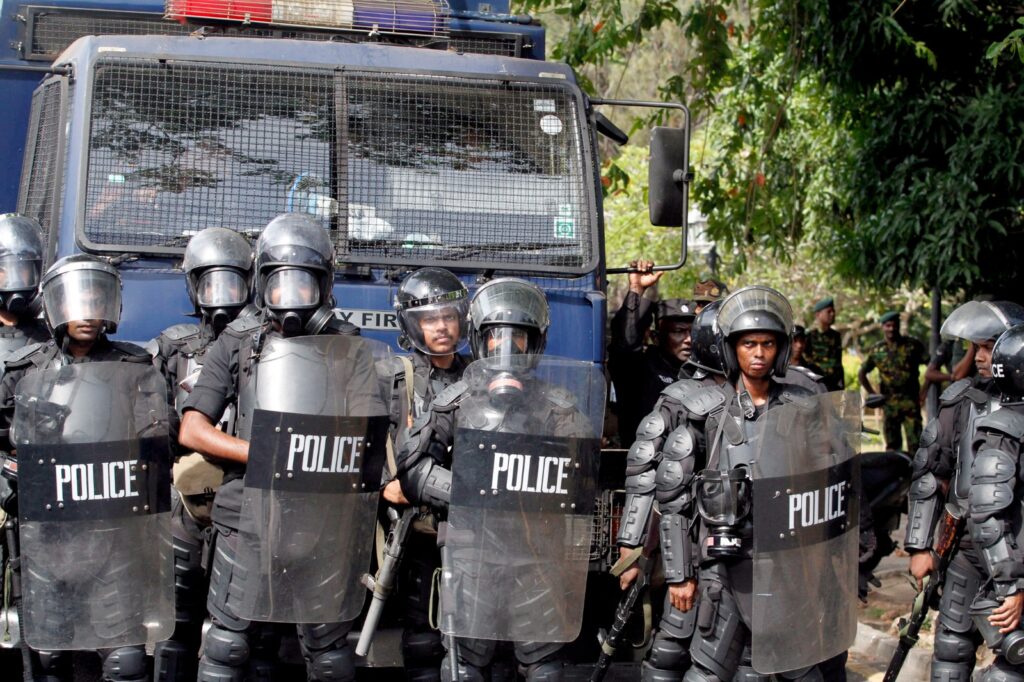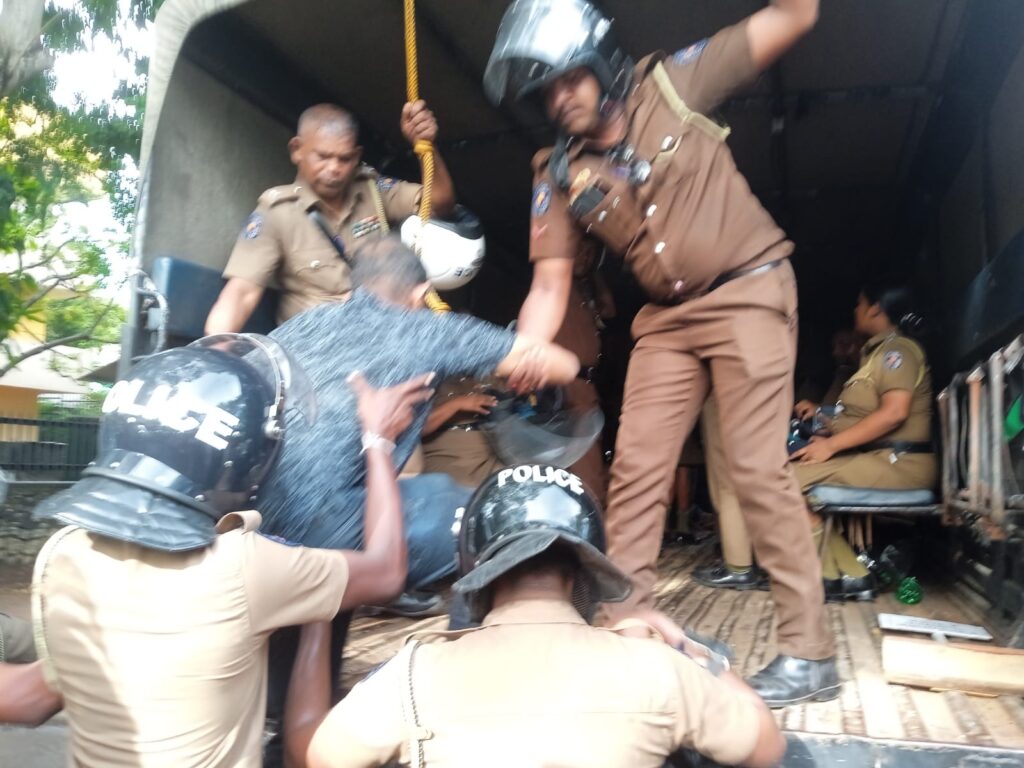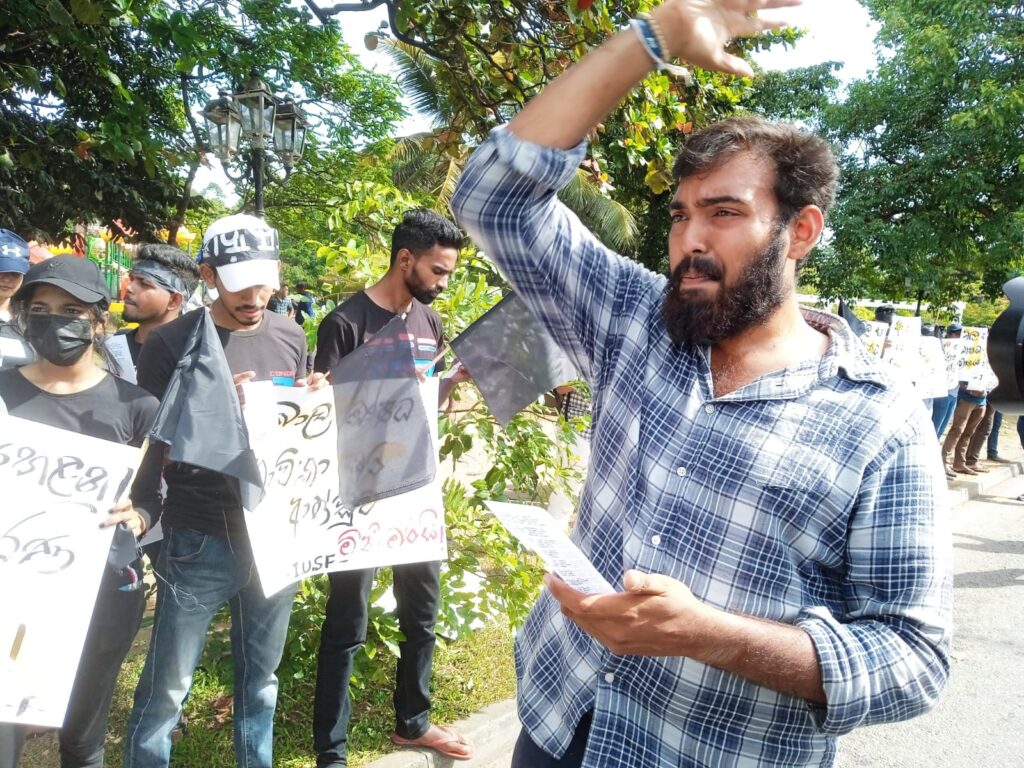 To view full photos, visit READPHOTOS