Reporters Without Borders (RSF) welcomes the recent release of independent Vietnamese journalist Mai Phan Loi 18 months before the end of his sentence, and urges for the release of the 39 other journalists and press freedom defenders detained in the country.

On the morning of 10 September 2023, freelance journalist Mai Phan Loiwas released from prison in Yên Dinh district, northern Vietnam, 18 months earlier than expected. The 52-year-old journalist, who had been in custody since July 2021, was sentenced to 4 years in prison for alleged "tax fraud", after already spending 7 months in detention.

"We welcome the release of Mai Phan Loi, but we insist that he should never have been arrested, let alone sentenced to a prison term on trumped-up charges. We now call on the Vietnamese regime for the immediate release of the 39 other journalists and press freedom defenders who are currently detained."

Cédric Alviani RSF
RSF Asia-Pacific Bureau Director

Loi is a well-known political commentator and press freedom defender who, from 2019 until his arrest, ran an independent online video channel featuring a series of interviews with experts on economic, social and environmental issues in Vietnam. Before that, he was the deputy editor of Phap Luat, a prominent state-controlled magazine covering legal issues. In June 2016, the authorities refused to renew Loi's press card after he investigated the mysterious disappearance of a Vietnamese air force reconnaissance plane.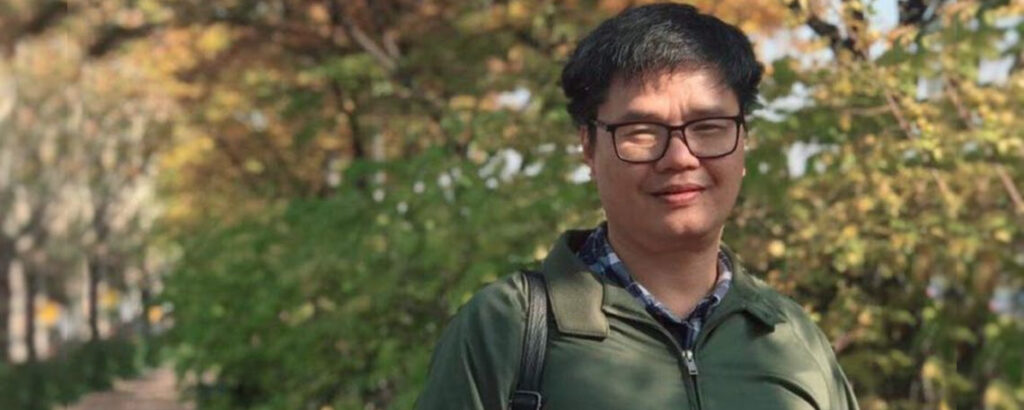 Mai Phan Loi's unexpected release occurred on the same day as US President Joe Biden's visit to Vietnam on 10 September. A few days earlier, RSF and seven other human rights organisations submitted to the White House an open letter calling the US President to address the dire state of press freedom and the right to information in the country, including the case of Loi.

On 14 September 2023, another freelance journalist, Ngo Van Dung, was released after serving a five-year prison sentence and will remain on probation for the next 2 years. Detained since September 2018, he had been sentenced in 2020 for allegedly "disturbing security", because of his commitment to calling for the implementation of article 25 of Vietnam's constitution, which proclaims press freedom.

Vietnam ranks 178th out of 180 in the 2023 RSF Press Freedom Index, its lowest position since the release of this index in 2002.
REPORTERS SANS FRONTIÈRES / REPORTERS WITHOUT BORDERS (RSF)