Colombo (LNW): Three Sri Lankan men were found dead with their hands and feet tied and their heads covered in plastic in a house on Jalan Perhentian Kampung Kovil Hilir, Sentul, Malaysia two days ago (22), Kuala Lumpur based New Straits Times reported.
Screams believed to be from a fight led to the discovery of the bodies that were found stacked in the house's store, with one of them naked.
Kuala Lumpur police chief Datuk Allaudeen Abdul Majid said the police received a call from the public informing that there had been a fight at a residence on a four-storey shophouse lot at around 11pm last night.
"Following that, the police mobile patrol vehicle (MPV) team arrived at the house which is located on the second floor and carried out an inspection before finding the bodies of the three men.
"Inspection at the house found a Sri Lankan couple in their 40s who were renting the house and they were detained to assist with the investigation.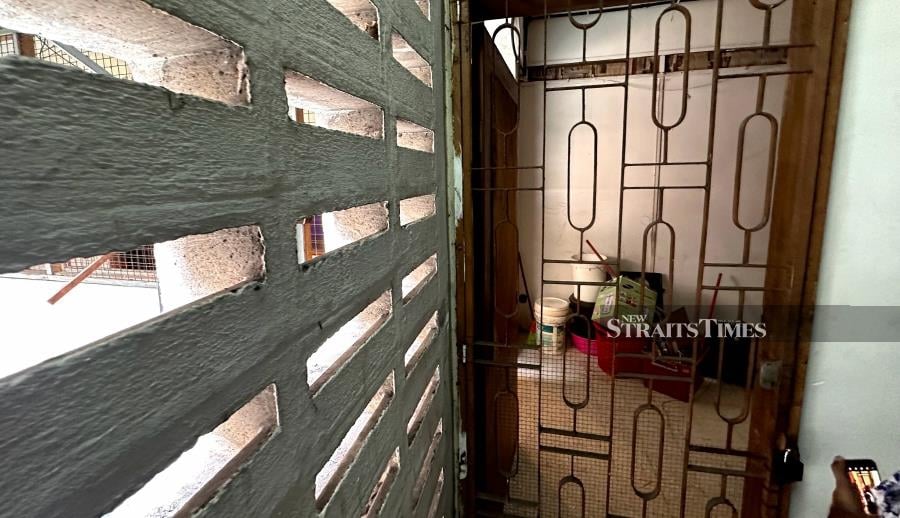 "One of the three victims involved is the son of a married couple in their 20s," he said at a press conference at the Sentul Police Headquarters.
Allaudeen said initial investigation found that during the fight, two foreign men were also in the house but managed to escape from the location.
"It is understood that the house has five rooms that housed the couple involved, their children and two tenants who were also killed in the incident.
"Investigations found that two Sri Lankan suspects who live in Klang, Selangor, came to the house to visit the couple they had known for the past six months.
"They are said to have been living in the house for the past two days. Based on this information, we believe this was a planned crime," he said.
He said examination of the three bodies found that there were marks on one of the victims' bodies.
"There were no visible signs of injury on the other two bodies involved and we have seized a knife believed to be a murder weapon.
"The bodies of the three victims were sent to Hospital Kuala Lumpur National Institute of Forensic Medicine for post-mortem today (23).
"The married couple, who are unemployed were remanded for seven days from today until Sept 29 for further investigation according to Section 302 of the Penal Code," he said.
Allaudeen added that the police were still in the early stages of unravelling the motive behind the incident.
"Further investigation is underway and we are tracking the two men involved who are also the main suspects.
"People who have information about the whereabouts of the two suspects can contact the Kuala Lumpur Police Operations Room at 03-21460584/0585 or any nearby police station to assist with the investigation," he said.
Source: New Straits Times