A protest campaign was organized in the afternoon on October 4th at Sri Lanka Savings Bank's Borella Ward Place branch. The campaign aimed to oppose the alleged conspiracy to sell the National Savings Bank of Sri Lanka and to demand immediate solutions for various grievances.
The protest, organized by the Bank of Ceylon Employees Union, featured slogans advocating for the prevention of the National Savings Bank's sale and urged the government to address a range of demands. One of the primary demands highlighted during the campaign was the acceleration of the merger between the Sri Lanka Savings Bank and the National Savings Bank.
Photos: Ajith Seneviratne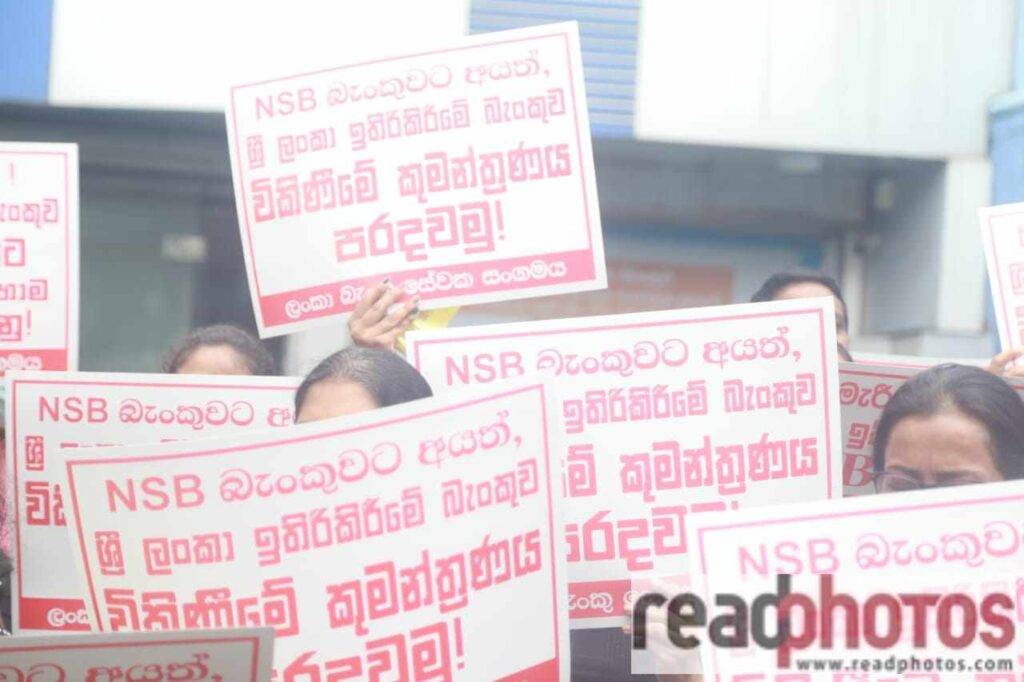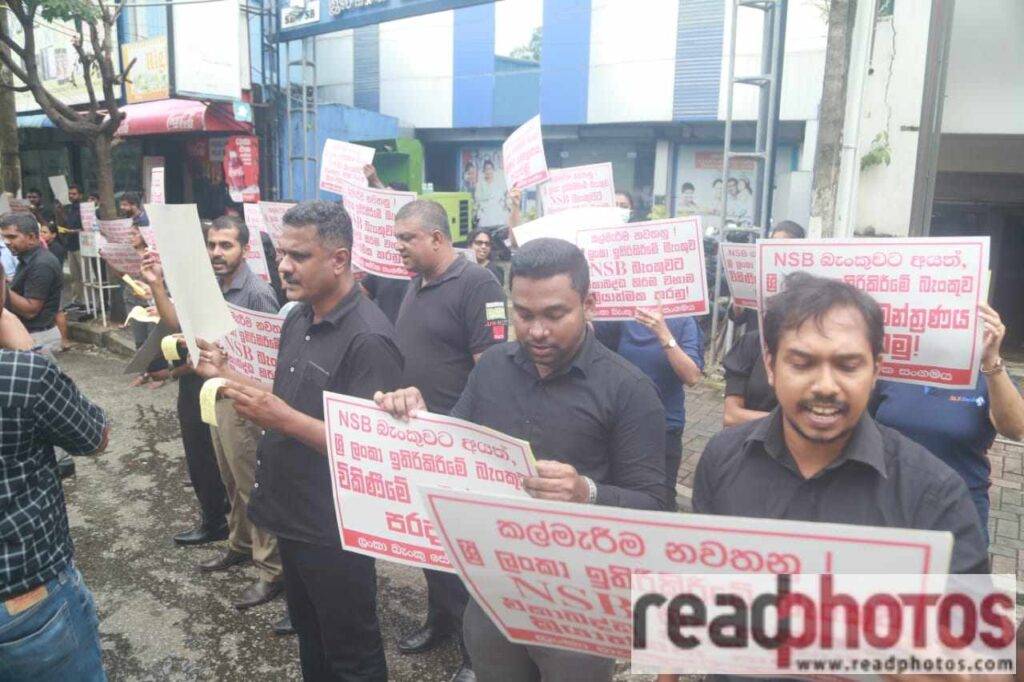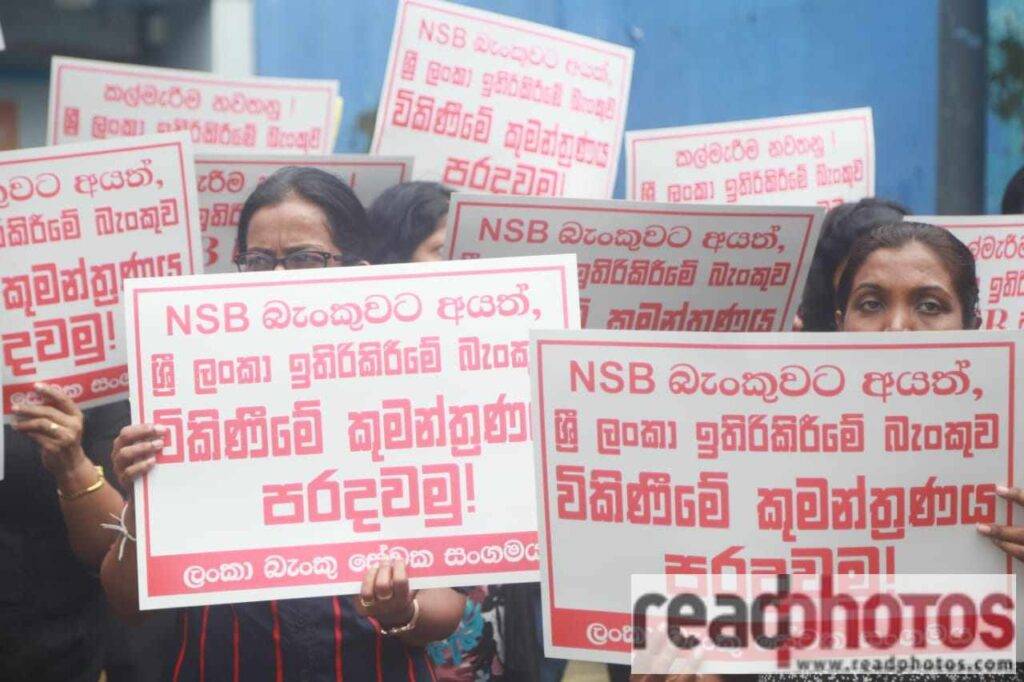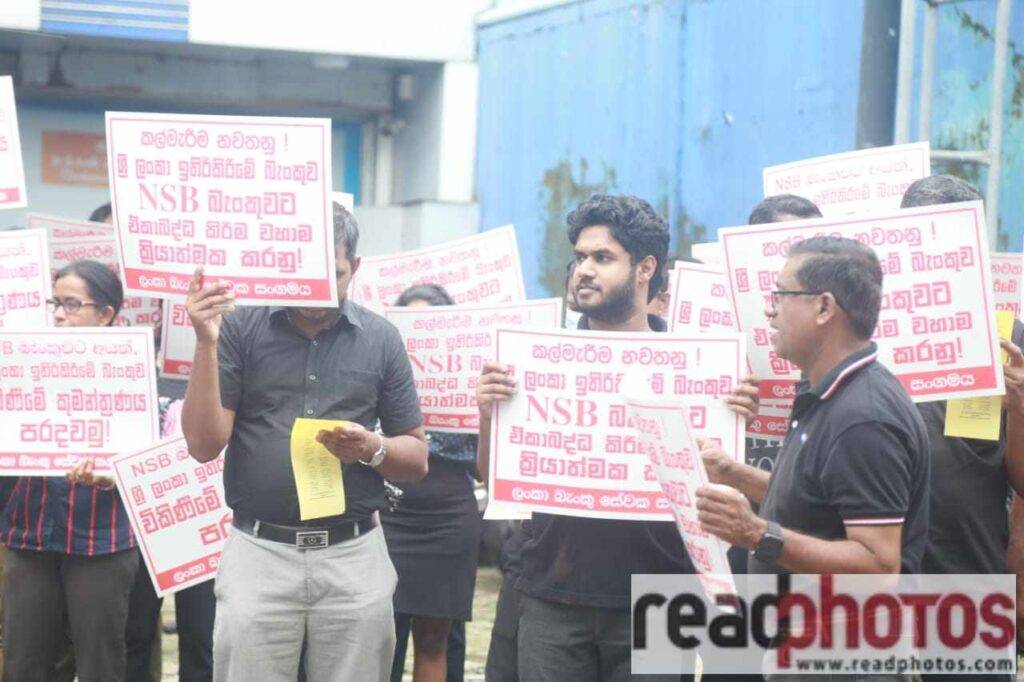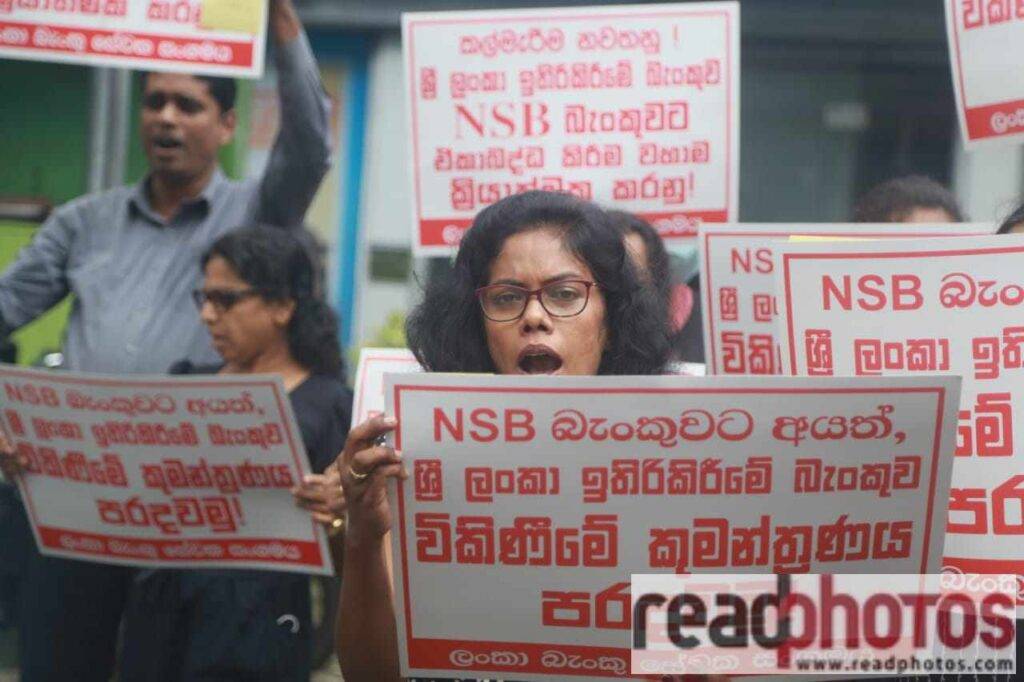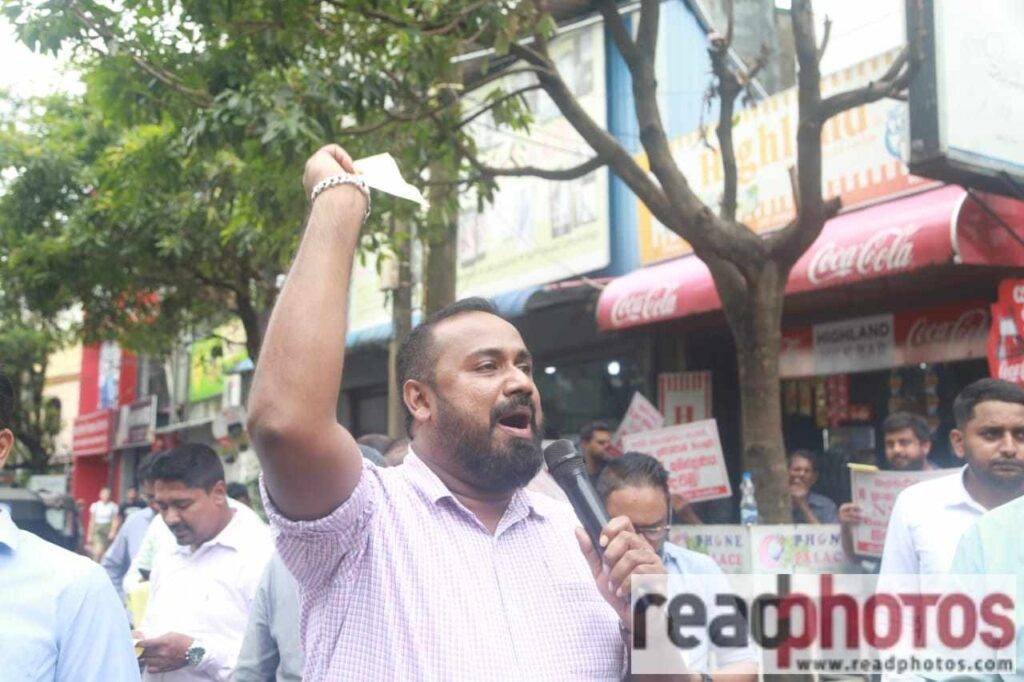 .