Reporters Without Borders (RSF) calls for the release of Le Thach Giang, a Vietnamese political commentator who was recently sentenced to three and a half years in prison for allegedly "abusing democratic freedoms".

On 31 October 2023, Vietnamese political commentator Le Thach Giang was sentenced to three and a half years in prison by a court in Phan Rang, South Vietnam. Giang, 66, was accused of "abusing democratic freedoms" under Article 331 of the Vietnamese Penal Code, a bogus charge which is widely used to persecute journalists.

"Le Thach Giang was only serving the public interest by reporting on abuse of power by the Vietnamese authorities, and should never be detained, not to mention sentenced to a harsh prison term. We call on the international community to step up pressure on the regime to obtain his release alongside all other journalists and press freedom defenders detained."

Cédric Alviani
RSF Asia-Pacific Bureau Director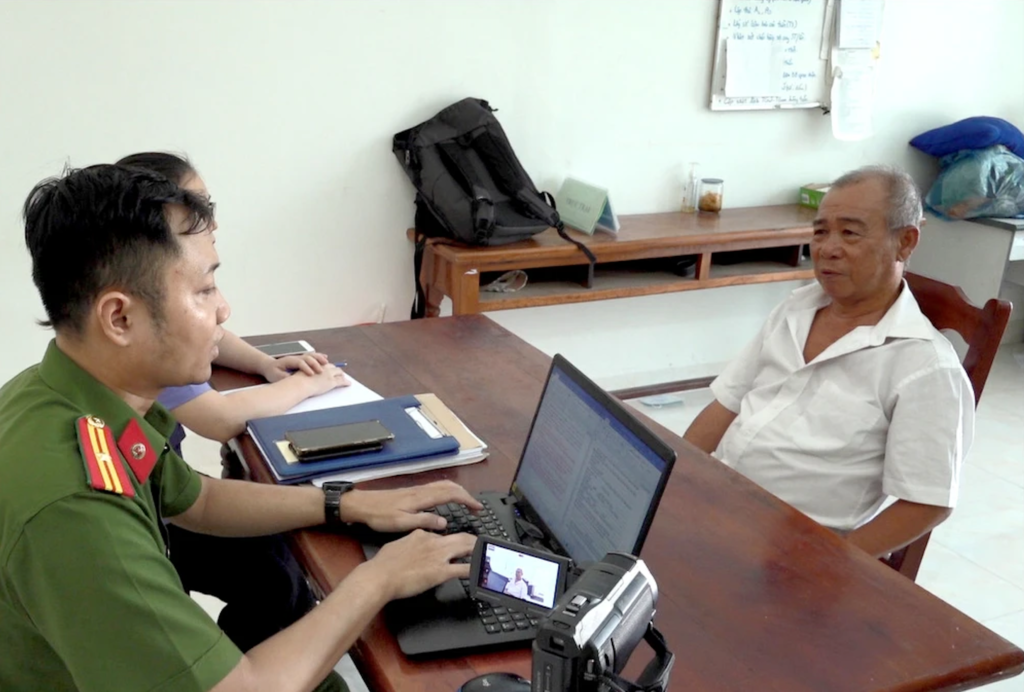 Le Thach Giang was arrested on 28 June in the southern city of Phan Rang. He was accused of publishing articles and hosting live streams critical of the Vietnamese regime on his Facebook page named "The Despots." Giang's publications mainly focused on cases of coercion and land confiscation by local authorities.

In Vietnam, jailed journalists are almost systematically subjected to ill-treatment and denied medical care. On 2 August 2022, Do Cong Duong died in detention, at the age of 58, as a result of mistreatment in detention. More recently, in August 2023, the family of detained journalist Le Huu Minh Tuan revealed that he was suffering from a severe scabies infection for which he is still denied medical treatment.

Vietnam ranks 178th out of 180 countries and territories, at the bottom of the 2023 RSF World Press Freedom Index and is among the world's worst jailers of journalists.  
REPORTERS SANS FRONTIÈRES / REPORTERS WITHOUT BORDERS (RSF)