Colombo (LNW): Embark on a journey of intellectual exploration with "Critical Conversation" (Savivara Sanwada), a profound dialogue delving into the realms of colonial violence, struggles of the colonial era, and the intricate geopolitics of West Asia.
The discussion is set for Saturday, November 18, 2023, at 8:00 pm Sri Lanka time, unfolding its narrative via Zoom technology.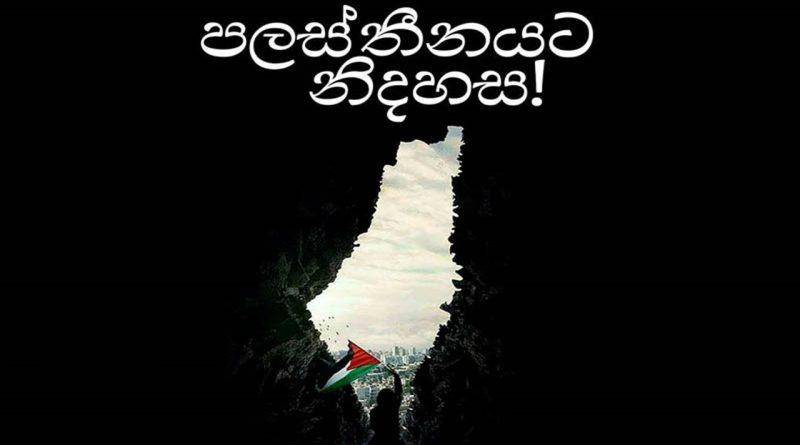 This immersive conversation unfolds in two enthralling acts. In the inaugural segment, the stage will be graced by the intellectual prowess of Jude L. Fernando, Saman Pushpakumara, and Rohitha Bhashana Abeywardena. The second act beckons you to step into the spotlight of discourse as the floor is open to a lively public discussion.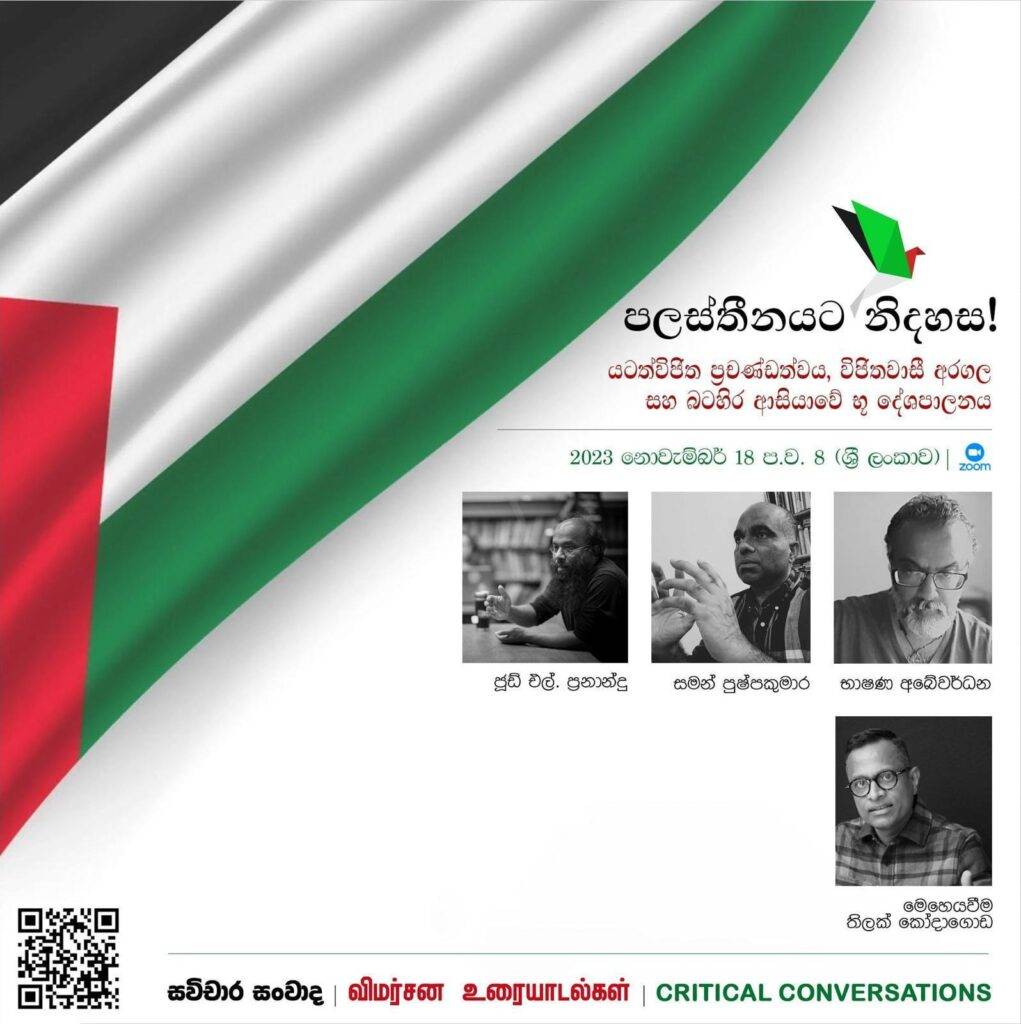 The discussion is moderated by Thilak Kodagoda.
Critical Conversations | விமர்சன உரையாடல்கள் | සවිචාර සංවාද
Join 'Critical Conversations' Zoom discussion via following link:
http://bit.ly/free_palestine_Nov18