Colombo (LNW): The 25th Godage National Literary Awards ceremony took place yesterday (15), hosted at the National Library Documentation Auditorium.
The event recognised outstanding achievements in manuscript creation and presented national awards across various categories.
Evaluations were conducted for literary contributions in Sinhala, Tamil, and English, encompassing novels, short stories, poems, youth novels, translations, academic works, and column writings.
The National Literary Festival, a longstanding tradition since its inception in 1998, continues to honour and celebrate notable literary accomplishments in the three languages.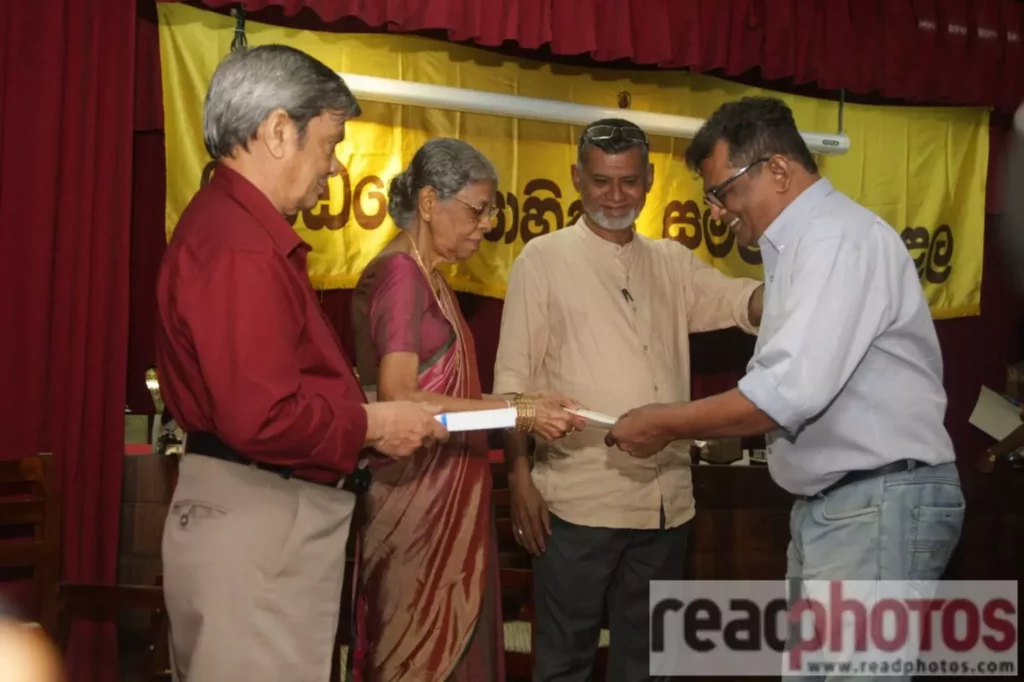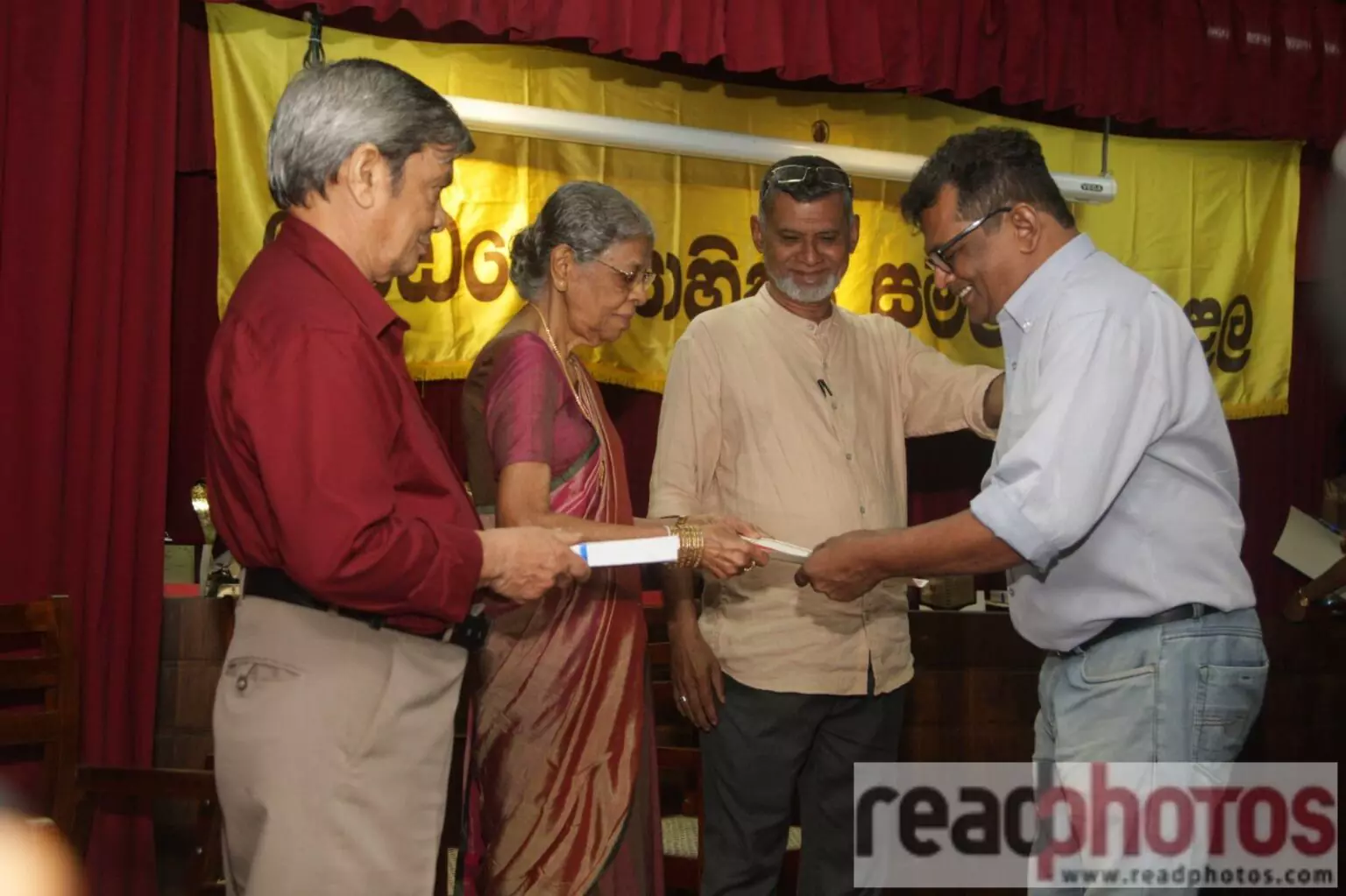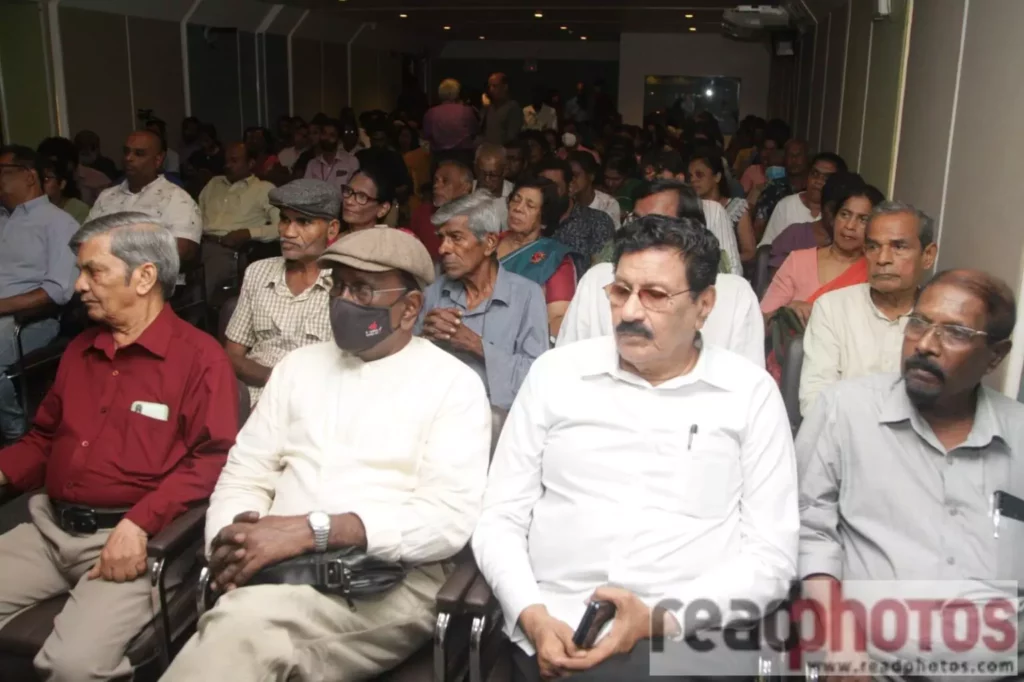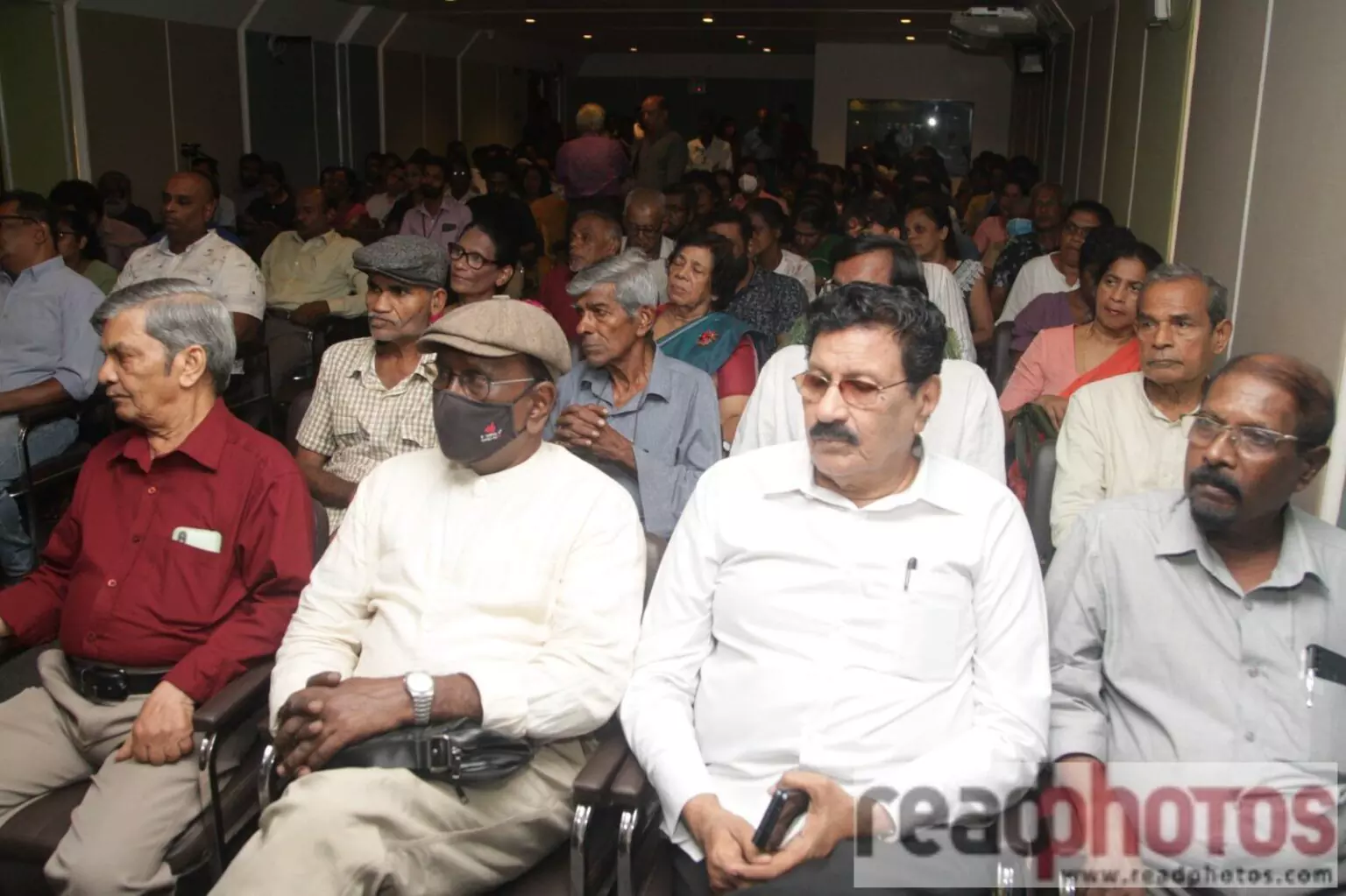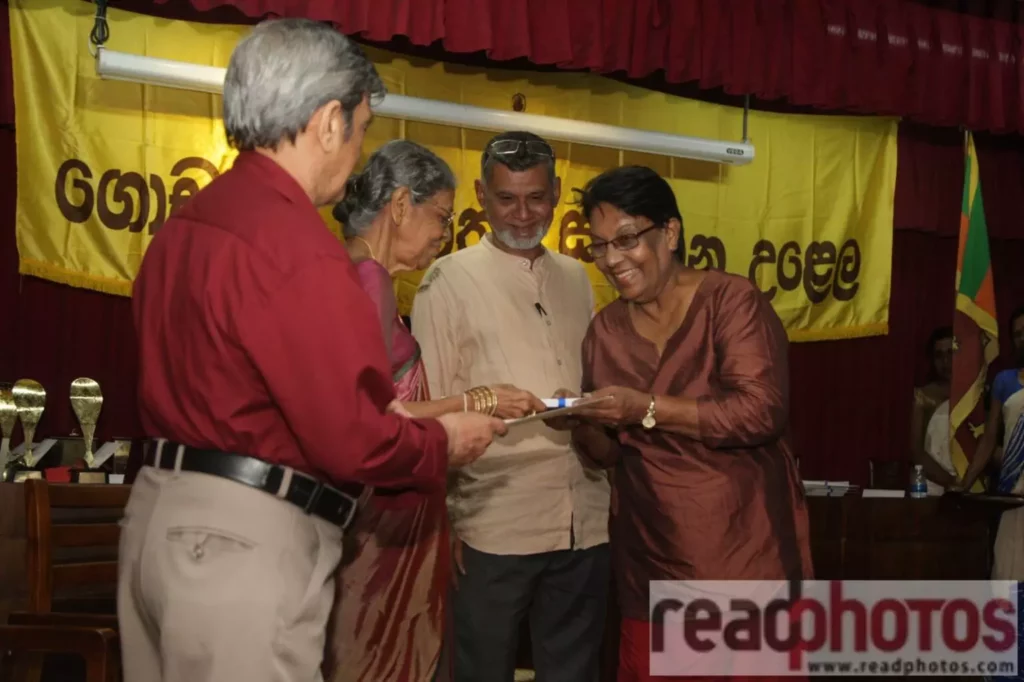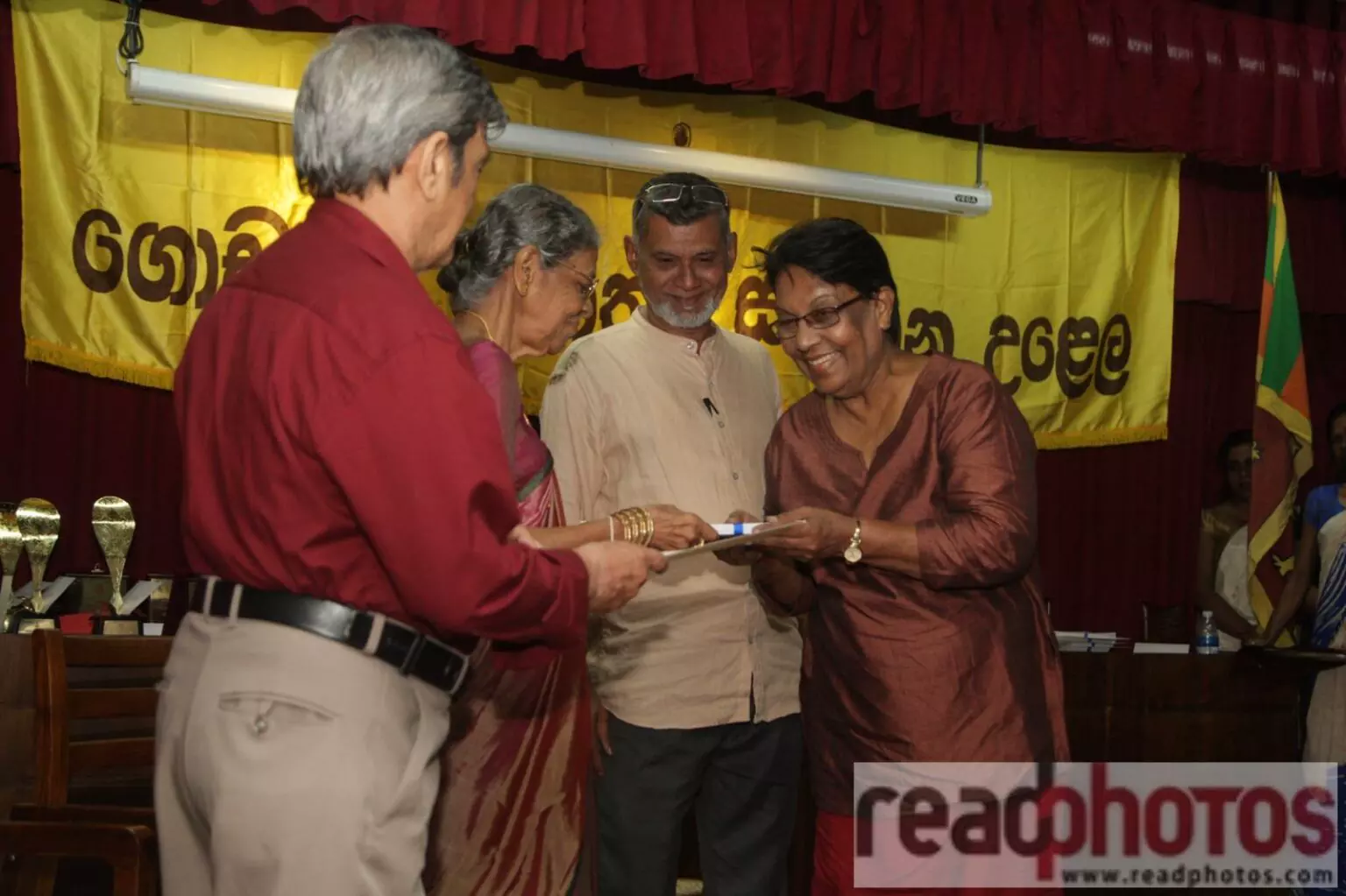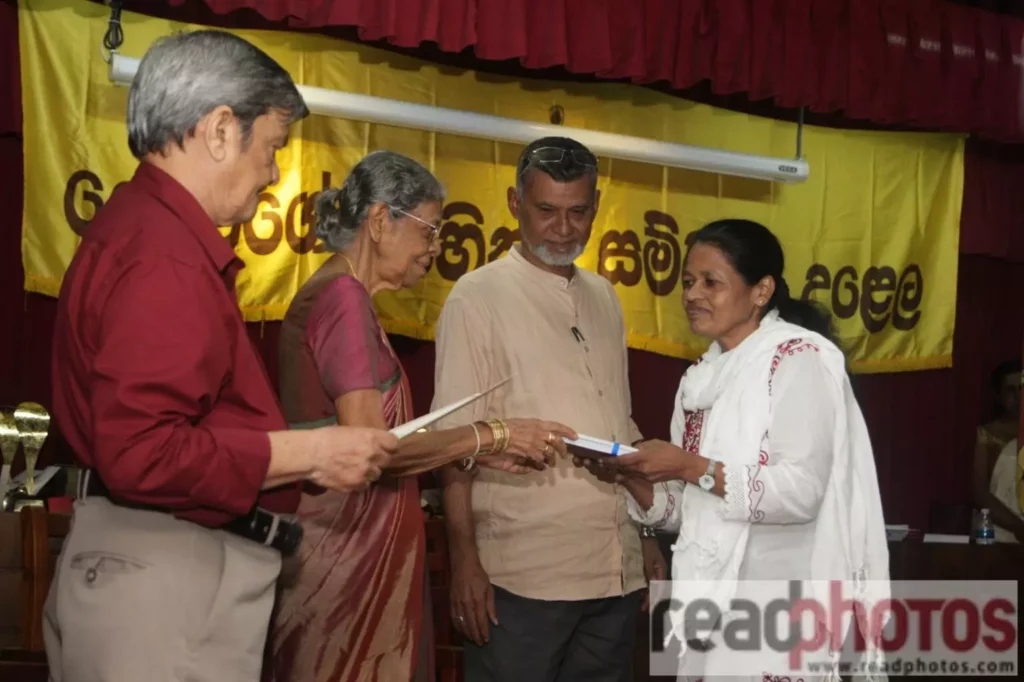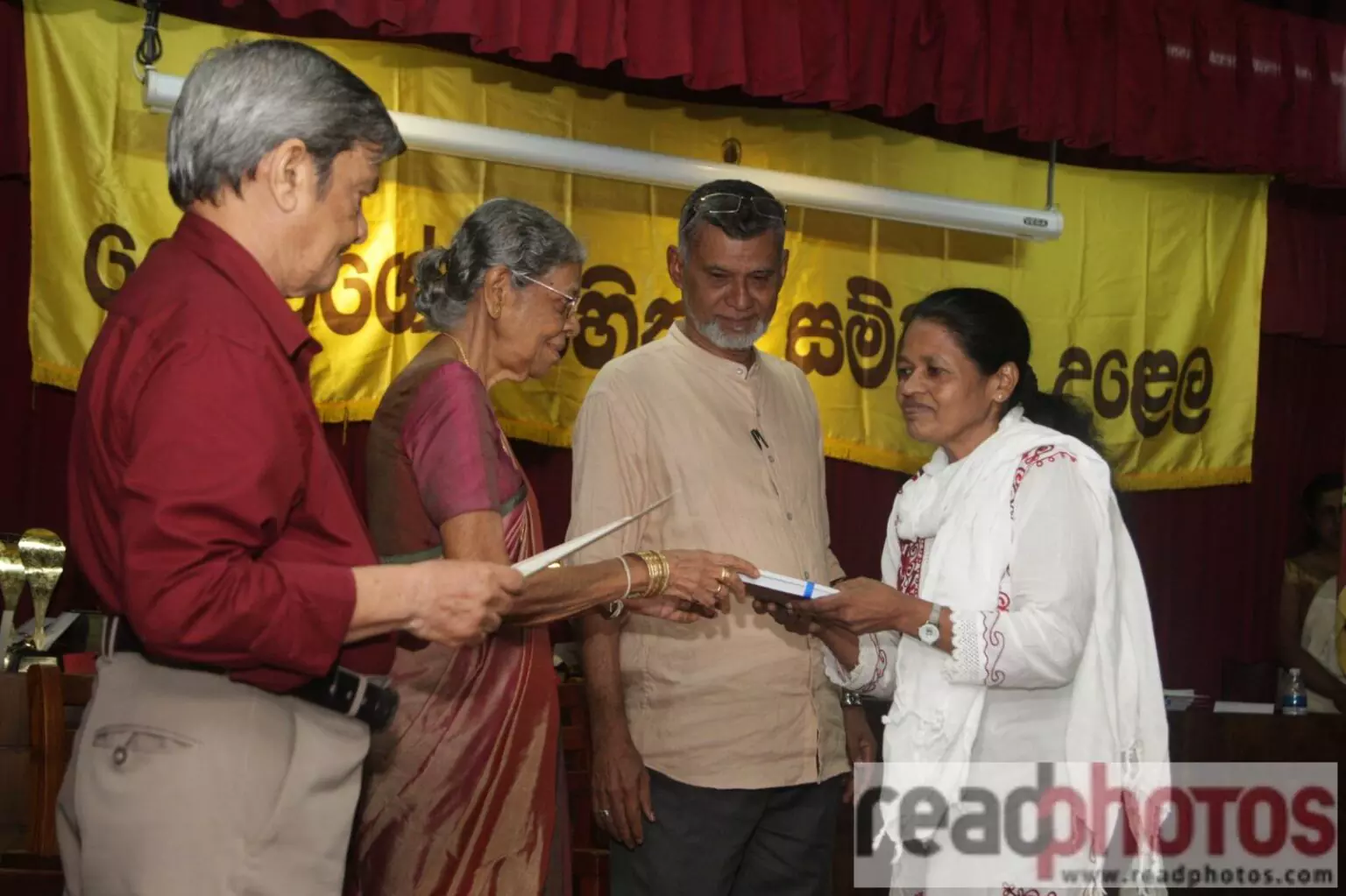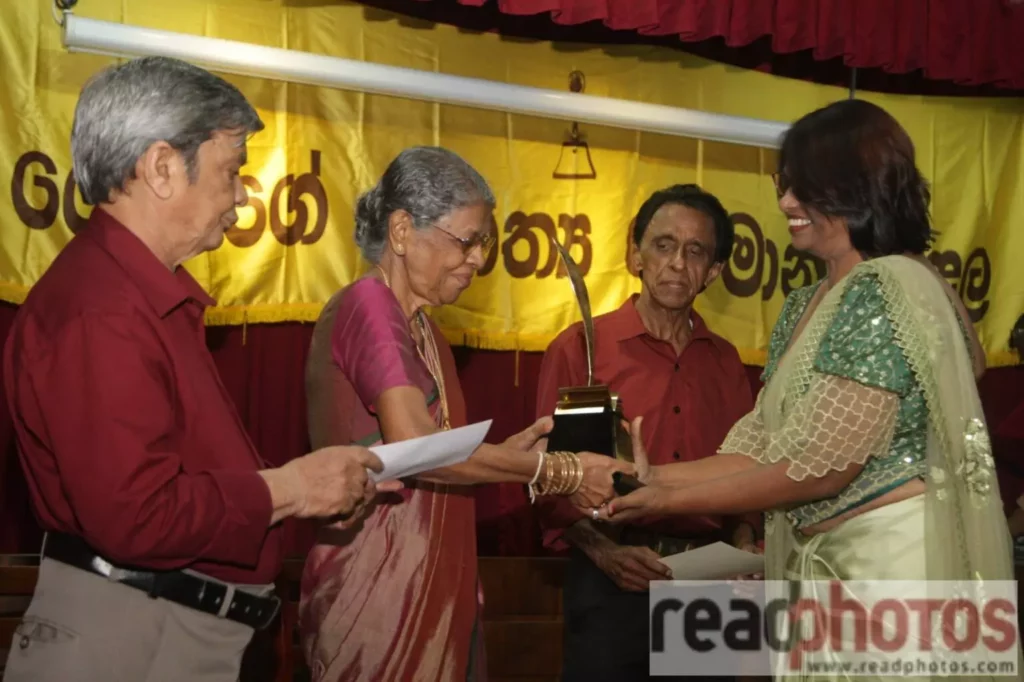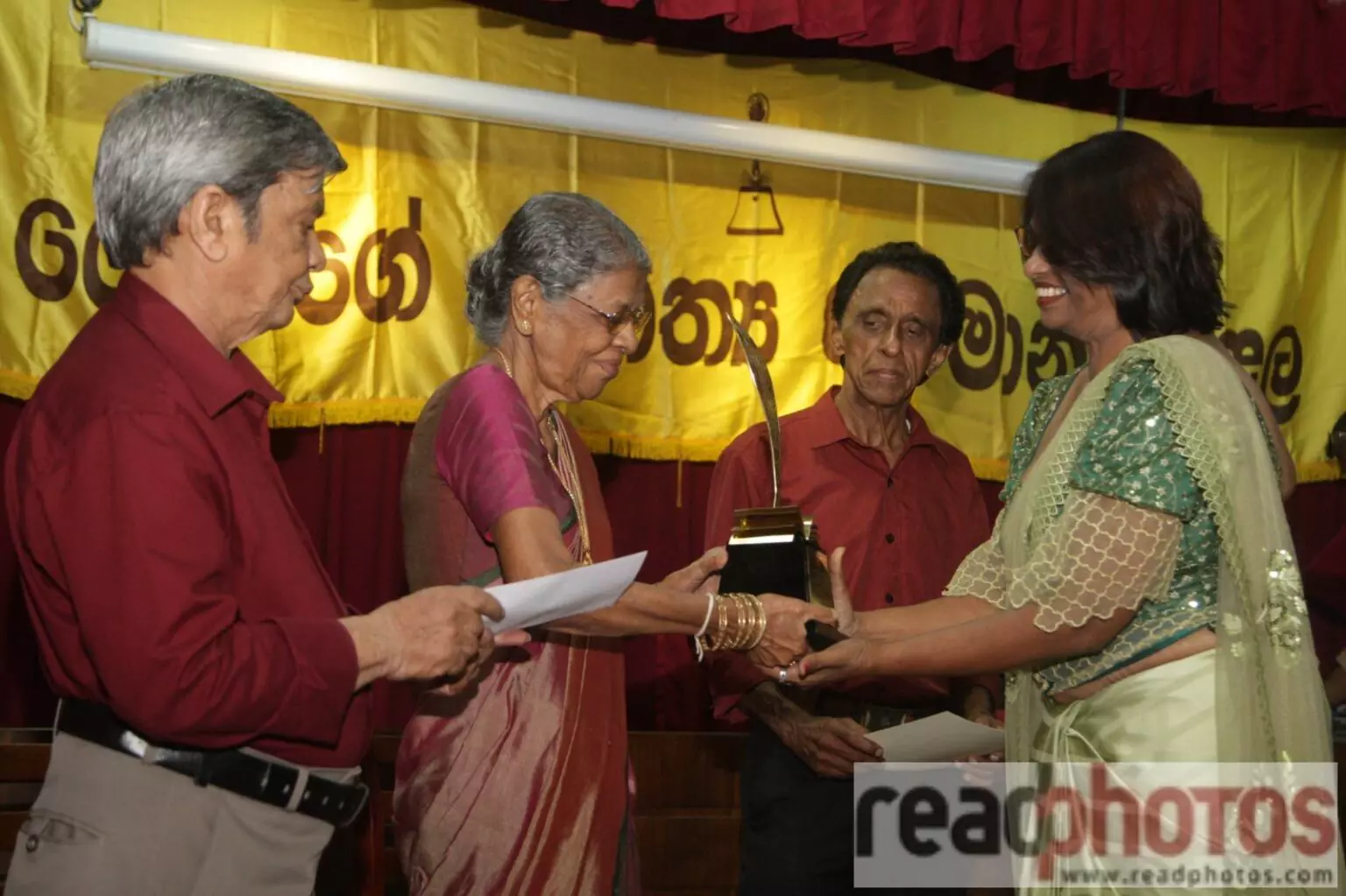 Photo Courtesy: Ajith Senevirathne
To view full photos, visit READPHOTOS.