Thisath Wijegunawardena PC, a renowned lawyer in Sri Lanka, has been appointed as the Parliamentary Secretary to the Leader of the Opposition.
Wijegunawardena's appointment comes in as the position previously held by Advocate General Ravi Jayawardena became vacant upon his departure for Australia for further studies after receiving a scholarship.
Wijegunawardena PC is an old boy at Ananda College, Colombo.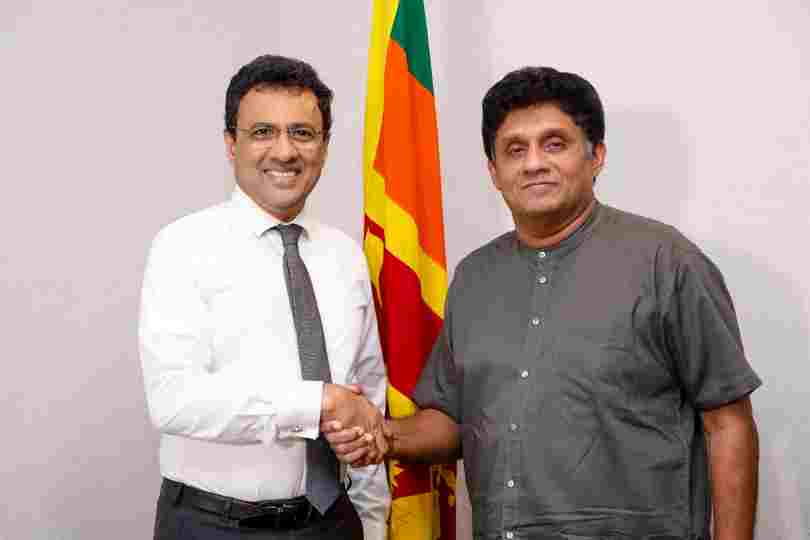 MIAP