03.Jul.22 (reporting from London) Thomian & SSC bowling all rounder Chrishen Warnasuriya has shone in his first season in the UK, reaching 4th place for individual performances in the SURREY U 15 TIER 1 CHAMPIONSHIP, spinning his web of left-arm orthodox & Chinaman bowling at the young English cricketers.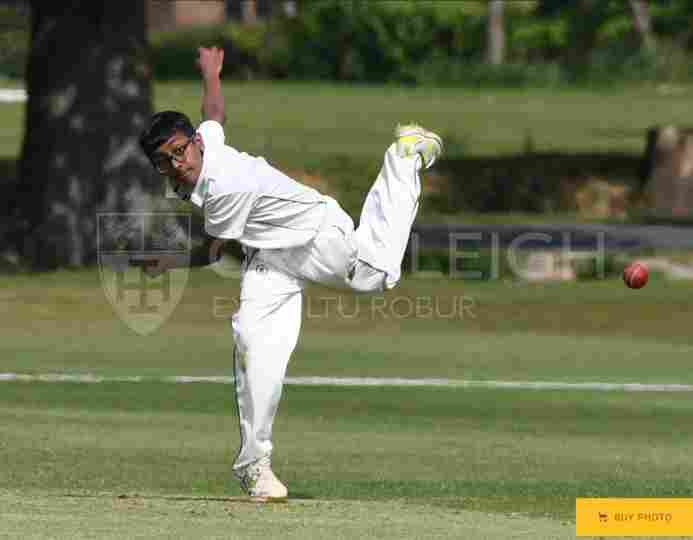 Last year Chrishen was selected by Cranleigh School, an exclusive traditional private college based in the Surrey Hills on a cricket scholarship and since then he has been practicing under its Director of Sports, Stuart Welch and other coaches to play for the school this summer and also the local cricket club.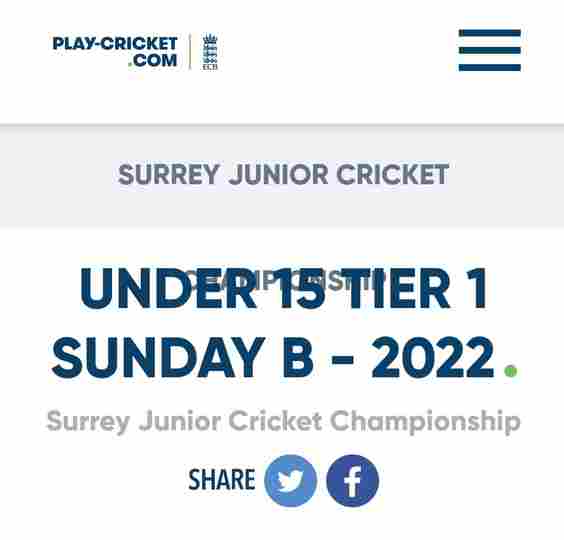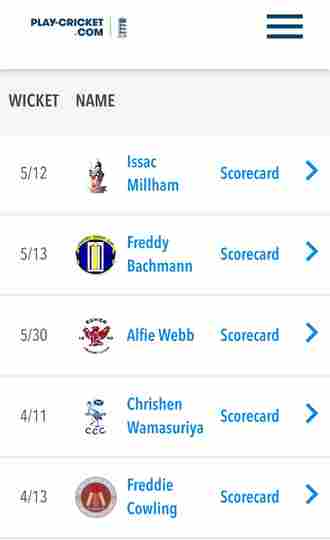 His performances have been outstanding in both the schools season, by far the highest wicket-taker in his U-15 A team as well in the county, in the Cranleigh Cricket Club U-15A team. The Club were placed runners up in the Finals for the Surrey Cup and are presently on top of the League rankings.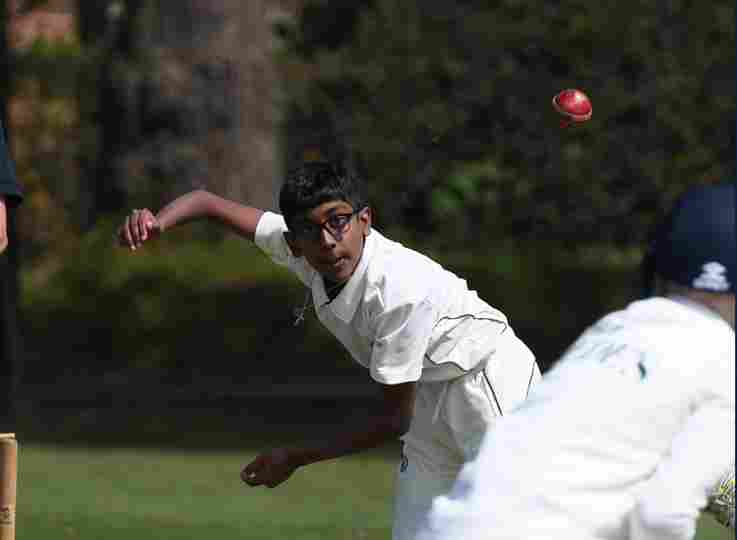 Academically too Chrishen has not let down his selection by the school, winning the House Captains trophy for the most outstanding student of the year in his North House. He has also been multi talented to sing in the school choir, act in the school theatre and represent the school in several other sports such as rugby & hockey last winter, before the beginning of the cricket season this summer.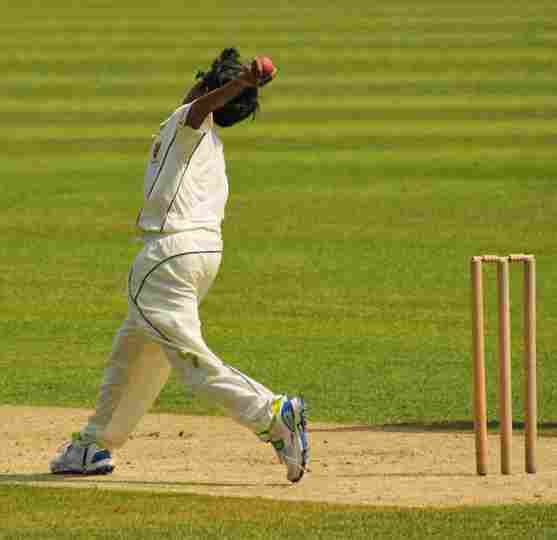 We are informed that he will be in Sri Lanka very soon for the long vacation and is looking forward to playing a few games here with his former team-mates, before returning to school in Surrey in September.