Colombo (LNW): India's Union minister for port, shipping, water ways Sarbananda Sonowal today (05) flagged off India's first cruise ship to Sri Lanka from Chennai Port, Times of India reported.
The luxury cruise ship named Cordelia Empress will reach the Hambantota Port on June 7, and is set to sail to Trincomalee and dock there for a day before sailing back to Chennai on June 9, the report said.
The ship features a luxury shopping area, pubs, a swimming pool, a food court, a casino, a play area, spas, theatres and others.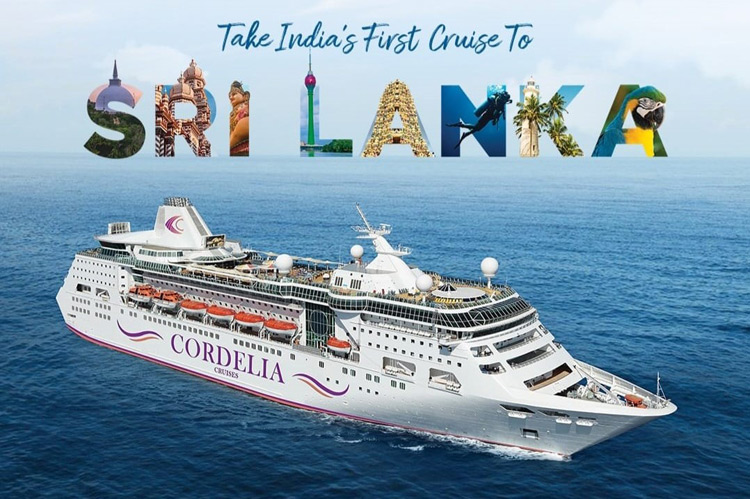 Addressing a gathering on the ship, the minister said, "It's the vision of India's Prime Minister Narendra Modi to promote cruise tourism in our country. The initiatives taken by the Chennai Port Authority and the Tamil Nadu government's tourism department are praiseworthy."
He said the Union government has started building international cruise terminals in Mumbai at Rs 5,000 crore. "It will be ready soon," he said.
Cordelia CEO Jurgen Bailom said the ship would carry 50,000 passengers from India to Sri Lanka in the next four months.
Cordelia is operating cruises to Kochi, Goa, Mumbai and Lakshadweep.
Source: Times of India